If you feel stuck when thinking about buying holiday gifts for kids, I understand. I'm right there with you. I struggle every year with buying things the kids need as well as things they want AND staying within my budget. With that in mind, I have come across some holiday gifts for kids that work for anyone from tots to teens. Check them out and let me know what you think!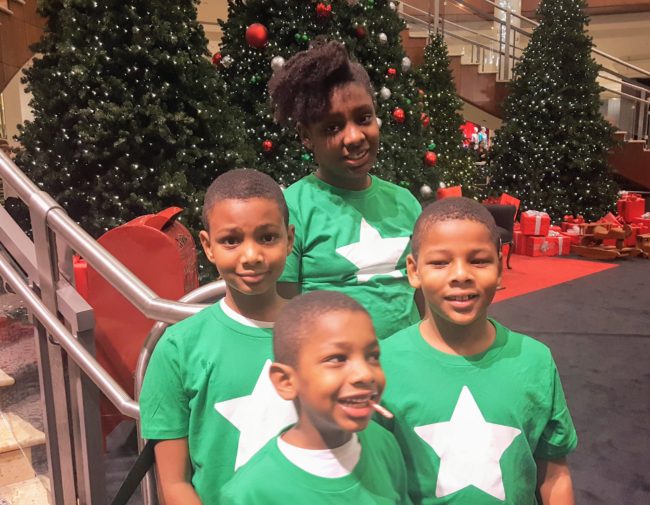 8 Holiday Gifts for Kids Who Already Have Everything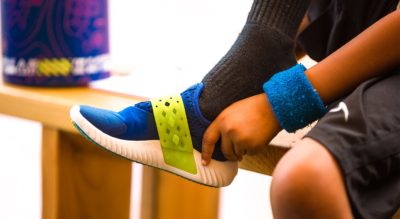 This is the coolest gym shoe I've ever seen. Even the packaging is dope. The brand is the brainchild of former Nike bigwigs along with the support of NBA Legend, Magic Johnson. Super Heroic is 

designed to provide balance, stability and comfort for children growing and playing. It's not just the pro version of a sneaker in mini form! It's really made specifically for kids. Also, it comes in super cool silo packing that makes fun noises when you open it. The package is 

equipped with a backpack that morphs into a cape, and even includes stickers and other giveaways bringing out the superhero in every child. 
The TMBLR v1 is available now at
superheroic.com 
in sizes 12C-7Y.
This is a super-soft chenille folding stuffed animal. It is so cuddly your little one will never want to put it down! It can start out as your child's pal, then un-velcro its belly, and it quickly becomes a pillow. My kids already have pillow pets but just like other stuffed animals, they can't get enough. I find them really useful for traveling (a toy and a pillow in one).
BUY THIS TOY FOR A FOSTER CHILD. This toy is on the wish list for the Toy Industry Foundation, a 501-3c non-profit that gives foster children the gift of joy and play. You can buy directly from Amazon and they will deliver the gift directly.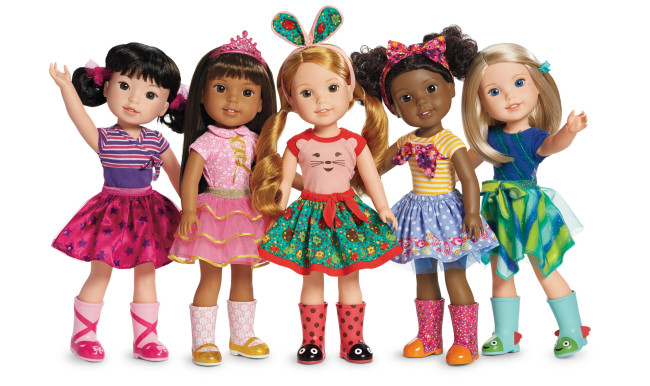 WellieWishers are the newest dolls created by American Girl, and they are now available at other stores outside of American Girl Store like Kohl's.  The dolls and their corresponding books and videos aim to help girls ages 5-7 become empathetic, compassionate, and thoughtfully-motivated individuals. Retailing for $60, these dolls are a bit less expensive and a great way to introduce the American Girl brand to a younger girl. Check AmericanGirl.com for all special offers!
Also, check out my favorite American Girl doll, Melody, who represents the Civil Rights period. In today's political and social climate, it is important to use play to help children understand how we got to where we are.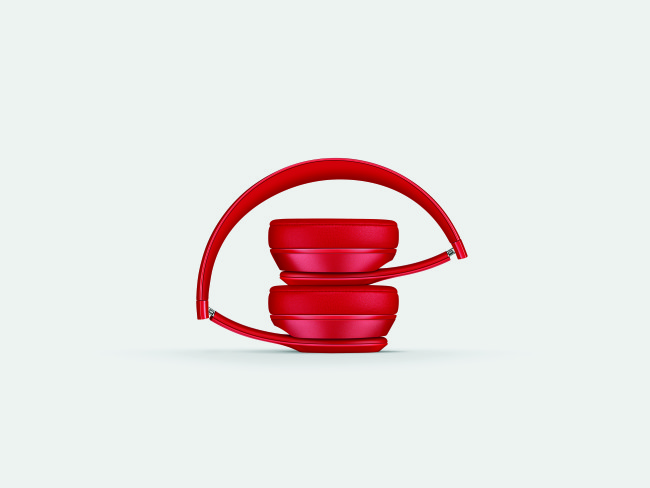 These cool candy apple red Beats headphones are a good example of the Go (Red) products and they are one of the best holiday gifts for kids and parents alike. They are gifts that give back, too. For over 20 years, a portion of the profits from (RED) products is contributed to the Global Fund to Fight AIDS, Tuberculosis and Malaria founded by Bono and Bobby Shriver. Plus, they are well-made and will last forever! And your teen may actually crack an excited smile. Maybe.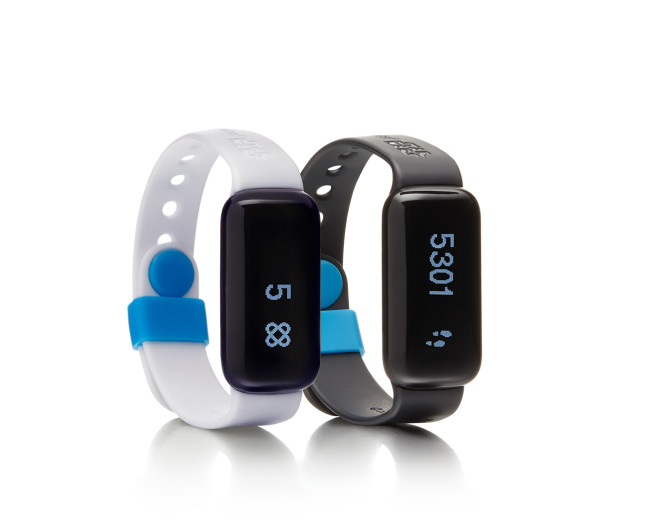 Give your child a fitness band just like adults, but specifically made for them. The UNICEF Kid Band is a great starter "fitness tracker" for kids who want one like Mom and Dad has but aren't quite ready for that yet. (Fitbit requires users be 13 to have their own account.). In addition to tracking steps it also encourages kids to go on missions. They can then earn points which are used to send therapeutic food packets to severely malnourished children around the world. Kids will learn that getting active can actually saves lives! Look for deals at Target and other stores.
Also check out the toys that help expand children's minds and introduce them to a love of travel.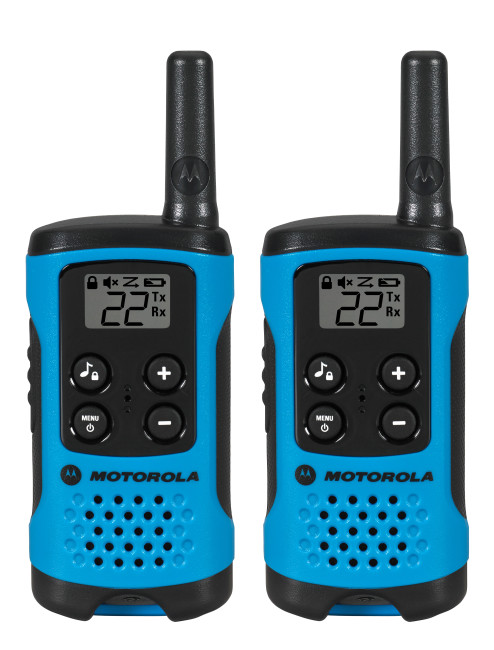 Sure you could buy your kids a phone, but maybe all they need are some well-made, useful two-way radios. These are real two-way radios that have a range up to 16 miles. They are reliable, with no need to worry about cell phone fees or wi-fi signals. They would work well for any outdoor adventure or perhaps to give to kids who are itching to push the boundaries of their independence. These compact, stylish radios provide reliable two-way communications.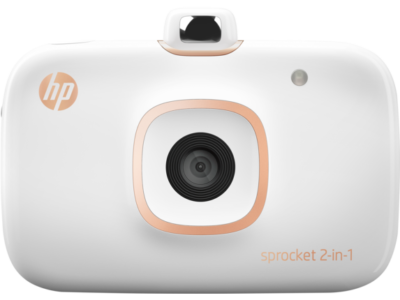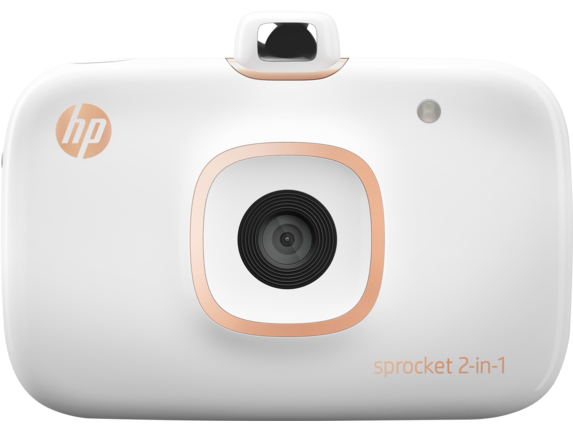 I added this item in my post about gifts to buy yourself after receiving it as part of a sponsored post from HP and MomSelect. However, it would also make a fantastic gift for any of your budding photographers, creative kids, or tweens/teens who loves to take photographs and print them out immediately. My 10 year old LOVES the HP Sprocket and I know she is going to really dig this item as well. It's a smartphone printer and instant camera in one package and one of the best gifts for kids and their parents!
Want to see more technology gifts to buy yourself or someone else? Check out the Hottest Tech Gifts gift guide.
Board games are one of the best holiday gifts for kids as they are great ways to get the family together and connect in a non-technology driven way. Katamino it is a puzzle game with both 2D and 3D challenges. Plus it can also be played with only one player. It is also a strategic game challenge for two players. Katamino has received multiple awards worldwide. You have to see it for yourself. With over 500 challenges included with the game, the kids will always have another puzzle to solve. [Check out 3 board games you've probably never heard of but your kids will love.]