Who is Maria Smith? (And is she really 'mamalicious'?)
Maria Smith believes being mamalicioius is something she can inspire in others while aspiring to it herself! She is one of the top parenting and travel bloggers in the country. She's married with 4 kids aged 10 to 4. In her pre-baby life she was a TV producer at The Oprah Winfrey Show (and others). She can play a mean game of tennis, travels constantly, and covets finding fun things for moms to do.
Maria has been featured as a "mom" expert on everything from World News Tonight, HLN and NBC Nightly News to Babble, and Redbook and was named one of the best Atlanta Mom bloggers by Atlanta Magazine. When not writing for MamaliciousMaria.com, you can find her writing for a variety of print and online outlets including Lifestyle Publications magazines in the southeast. She also currently contributes to TravelingMom.com, SheBuysCars.com and HappyMommyHealthyBaby.com.
Maria Smith – Brand Ambassador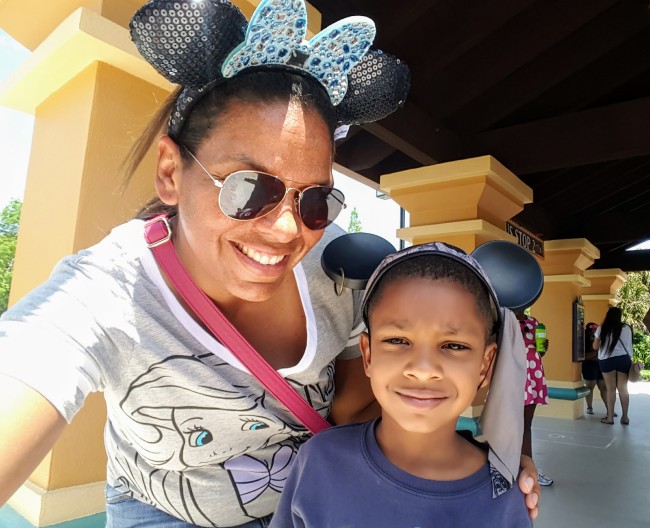 Maria has worked with brands like Ritz-Carlton, Disney, Kia, Red Gold, Chick fil A, RaceTrac, McDonald's, Sears, Ford and Macy's among many others. She was invited to the invite-only Disney Social Media Moms Celebration in 2013 – 2017 as well as the opening of Walt Disney World Resort's New Fantasyland. She also attended the invite-only Social Media on the Sand conference in Turks and Caicos and Negril Jamaica in 2014, 2015, and 2016, and was a speaker at Blogalicious.
Maria Smith also works with everyone from brands to bloggers to help them position themselves to their audience. She works with bloggers and small businesses to pitch themselves to brands or the media. She also helps brands figure out how to best reach both moms and media exposure.
Media kit: Maria Smith
Still want to know more? Check out my 2017 media kit.
Contact Maria Smith