Are you looking for some amazing board games to spruce up your game closet? Maybe you need a way to get your kids off technology for a bit? Or perhaps the same old family night games are just not cutting it anymore? If this is you, then I've got 3 new amazing board games you have to see.
I recently heard about Gigamic, a company that produces unique, no-tech board games for the whole family. I was impressed by the variety of games and how they could engage so many different personalities and ages. I have been telling myself that we need to plan more family nights, and these games are going to figure in perfectly! These are my favorite three options they sell.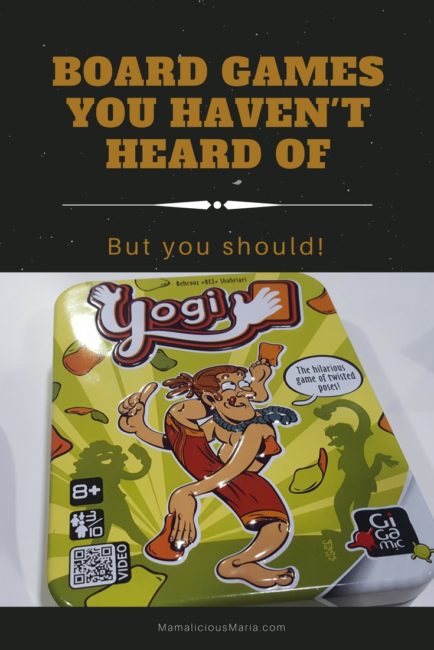 3 Amazing Board Games You Have Got to Check Out
 1. If you love Twister, you'll love Yogi.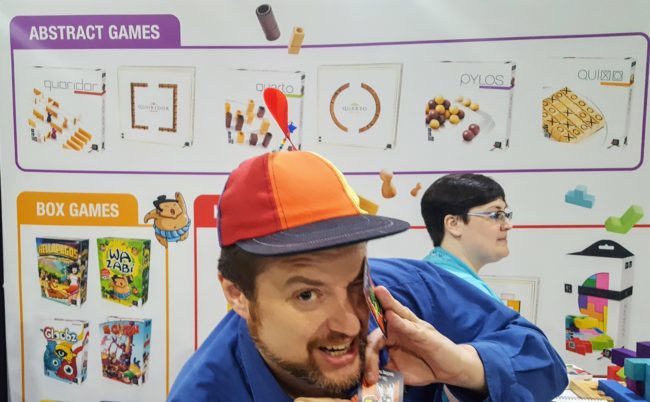 Get ready to get a little silly with Yogi. (It's ok. Even moms can be silly every once in a while.) Draw a card, read it aloud, do what it says…no matter what. Just follow the rules on all the cards you receive on your turns to stay in the game as long as possible, and enjoy watching your friends smirk and squirm as they try their hardest to do the same!
 2. If you love chess, you'll love Quarto.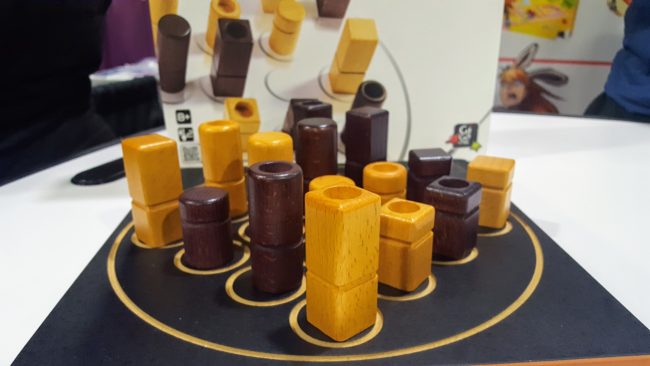 This game has a chess-like feel and look. But everyone can play! Each of the 16 pieces in Quarto has 4 different attributes. The aim is to line up 4 pieces which share the same attribute. The problem is you can't choose which piece you're going to play  your opponent chooses for you.
 3. If you love puzzles, you'll love Katamino.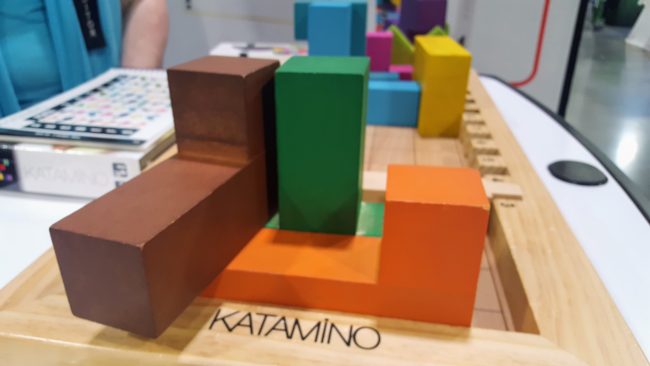 Katamino is a puzzle game with both 2D and 3D challenges which makes the game progressively more difficult with one player. It is also a strategic game challenge for two players. Katamino has received multiple awards worldwide. You have to see it for yourself. With over 500 challenges included with the game, the kids will always have another puzzle to solve.
Whether you are doing your holiday shopping, birthday shopping, or just want some amazing board games for your family, check out the surprisingly unique games from Gigamic. You won't be sorry!