Welcome to the 2017 Atlanta Summer Camp Guide! This guide was such a hit last year I wanted to make sure I offered it again. The Atlanta Summer Camp guide has information on some of the best places for kids to spend the 2017 summer.
2017 Atlanta Summer Camp
It might seem like summer is a long way off but experience parents know NOW is the time to start booking your Atlanta summer camp experiences for your kids to ensure the lowest prices, greatest availability, and your kids' greatest summer yet!
The 2017 Atlanta Summer Camp Guide will be continuously updated as more camps release their offerings in the coming weeks and months. I will make a specific effort to include vacation bible school camps as well as other affordable camp options and camps that cater to the younger camper (under age 5) since I know these camps can be difficult to find.
Please let me know if there is something you have not found when searching for summer camps in Atlanta and I'll be sure to find if for you if it is out there. From tennis camps to sewing camps to traditional summer camps, there really is something for everyone out there.
Featured Atlanta Summer Camp: Life Time Athletic – Atlanta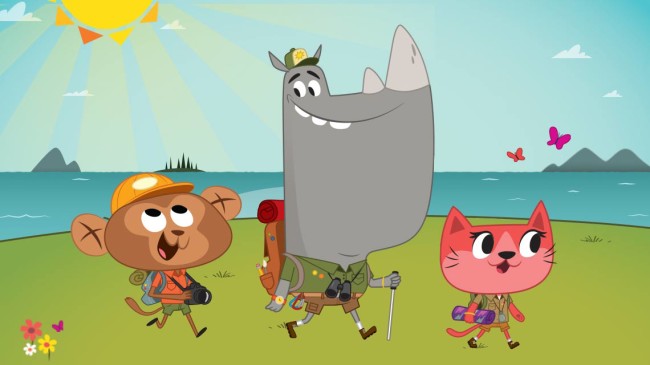 Kids play and learn at Life Time Athletic – Atlanta when school is out. With their fun, thoughtful activities and camp counselors who really want to be there, your kids will love spending a day, week, or summer at Life Time. The caring, creative, energetic staff bring the fun to every camp. I like how Life Time is inspiring kids to get messy, inspire ideas, try new things and get moving. They have different themes each week including Patriotic Partying, Wilderness Adventures, and Dino Discoveries.
Go here to check out the fully searchable Atlanta summer camp guide on 365Atlanta.com.
Here's to the best summer ever!