Get ready for this massive holiday giveaway you'll want to win! You could win 28 products from some kids brands you may never have heard of (but should know).  Plus you could also win two $250 Visa gift cards. One to keep and one to give away to anyone you want! This giveaway is just in time to make this a very merry holiday season.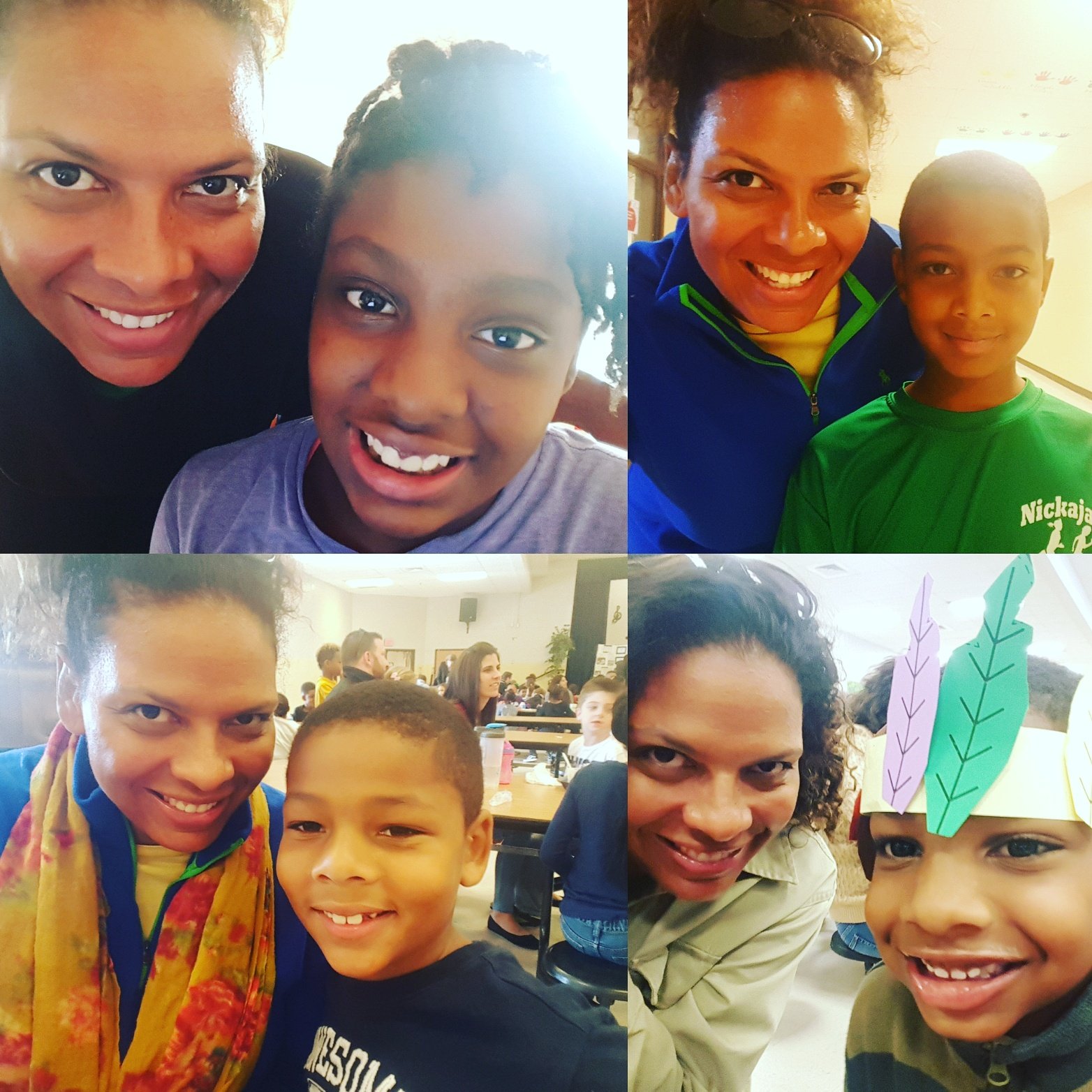 Kids are cool and so are you…and you both win with this fantastic holiday giveaway. There are gifts for everyone from babies to tweens and everyone in between. And you could win it all. What would you like most? The mermaid tale for your little girl? The owl iPad holders for your little boy who tends to drop (and shatter things)? Perhaps it's the road trip book (with stickers) so the whole family can record all your adventures in 2018? You don't have to pick just one. You could win it all!
Cool Kids Massive Holiday Giveaway
 I teamed up with 28 unique, cool kids brands to bring you the Cool Kids Massive Holiday Giveaway! Coolness all around to celebrate off the most wonderful time of year. One winner will receive all 28 prizes 😊 BUT, Psssttt…there's something else…
Once you submit your info below, look for a secret message about how to win our $500 Visa gift Card Giveaway and get a $10 OFF mittyz™ deal code! You could win $500…$250 to keep for yourself and $250 to give to anyone your heart desires!
[By the way, Mittyz are some of the coolest and most useful gifts. They are mittens that are easy to put on and take off and keep your children's fingers warm and dry.]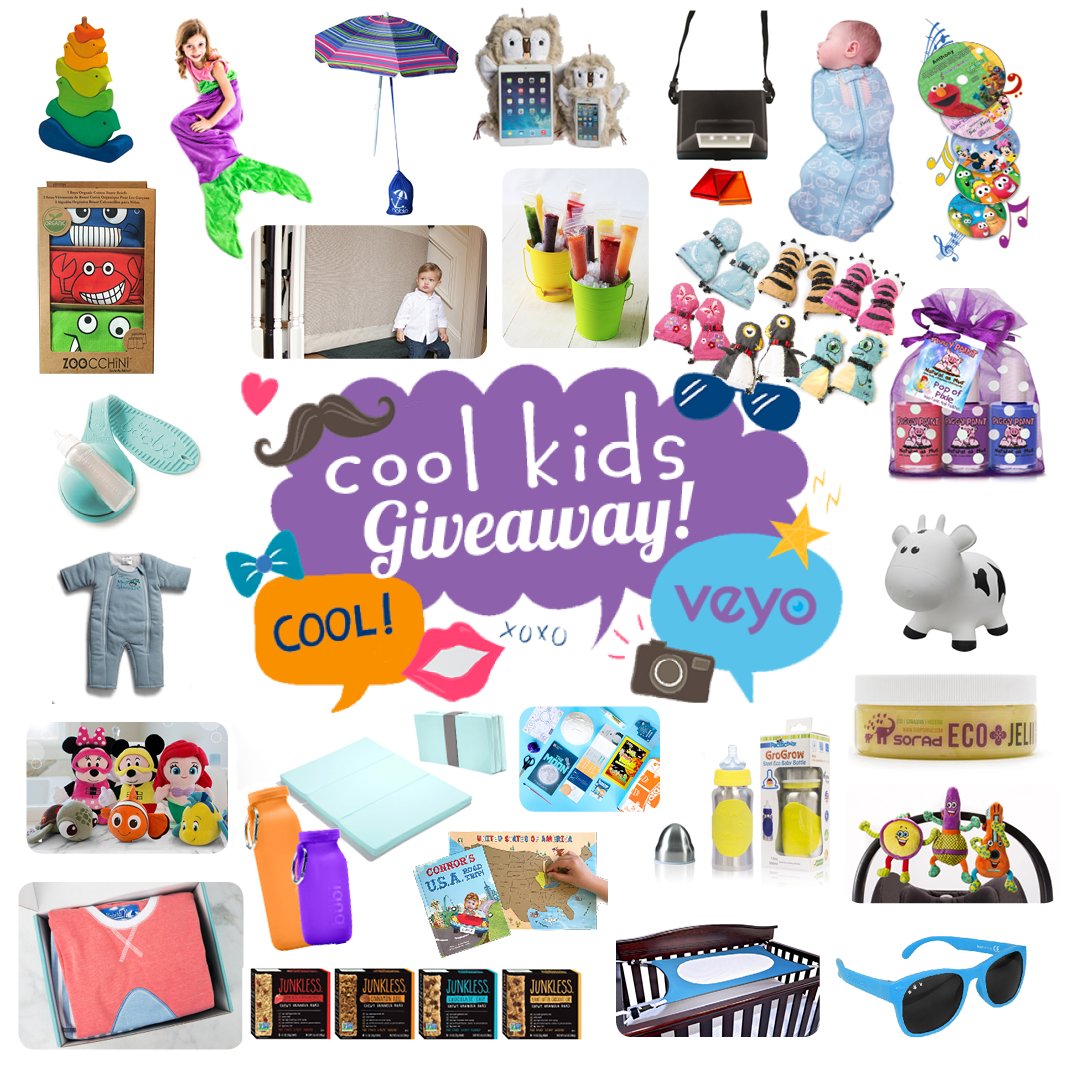 Thank you for supporting our blog and these other cool kids brands with this giveaway. I am so grateful for every giveaway entry, every Facebook "like", every retweet and Instagram follow. Trust me, I follow and notice it all. Thank you. Thank you. THANK YOU.
Good luck to everyone entering this massive holiday giveaway. I can't wait to see who wins!
Check out the hottest tech gifts of the year you'll want to give…and receive as well.