There are some hot tech gifts out there this year! I attended the Tech in Travel Road Show by TravelingMom.com, Techlicious.com, and the Consumer Technology Association recently. I got to learn more about smart home technology which could make life easier this holiday season. From smart thermometers and leak detectors to smart lights and a tiny portable printer…these hot tech gifts are going to be on a lot of lists this year. Here are my favorite ones!
Hot Tech Gifts
The Hive Active Plugs make your existing home appliances smart. And then you'll look smart. Win-win. Now you can turn your appliances on and off from anywhere, or have them switch off automatically when you don't need them. I used it for my Christmas tree lights this year!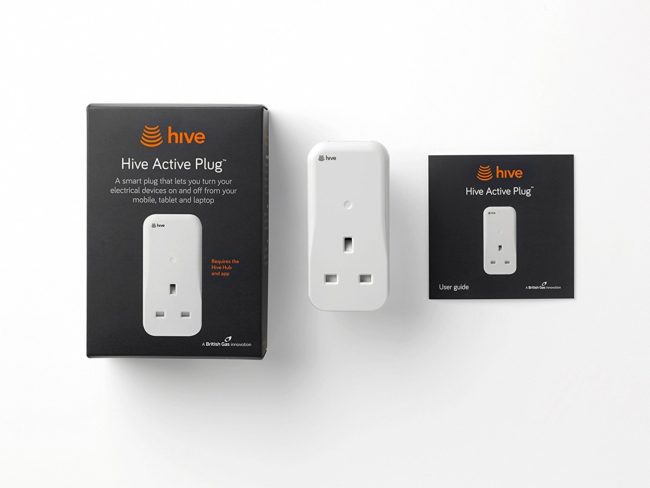 The uniVERSE Case System is a modular ecosystem outfits iPhone with a slim, protective 
OtterBox case that transforms by attaching a variety of accessories from leading b
rands. Add 
camera lenses, connect a battery, attach a speaker, hunt heat leaks with thermal 
imaging and more. Thanks to OtterBox for sending me this case. (I just wish it fit my android phone!)
The ClarityHD earbuds by Monster were designed for people who want premium sound quality at an incredible value. I love the multiple ear tips to make sure everyone gets a customized fit. 
The SuperStar HotShot is a small speaker with a big attitude. Th
e ultra-portable wireless 
speaker from Monster comes with a carabiner hook to it can easily attach to 
any bag or belt loop 
and can be enjoyed anywhere. It also has an i
ntegrated speakerphone for hands-free calling.
The HP
 Sprocket Photo Printer transforms
smartphone photos into vibrant, shareable prints you can actually hold. This compact 
printer goes virtually anywhere. With Bluetooth connectivity it enables you to create 2×3 
sticky-back snapshots whenever the moment 
strikes. 
Honeywell's Lyric Round 
Thermostat gives you comfort when you
're home and savings when you're away. It does so automatically through geofencing, which uses the location of your 
smartphone. With the Lyric app, you can set temperature schedules, 
set up vacation mode, check the weather, and even get alerts, like when air 
filters need to be changed. It really is amazing how these "smart" appliances can really make life simpler! Thanks to Honeywell for sending this product home with me!