This 2017 holiday gift guide is to help you find the must-have gifts to buy for yourself.  Now that Thanksgiving is over the turkey is carved and you are caught up on family time, go ahead and get your shopping on for others and yourself!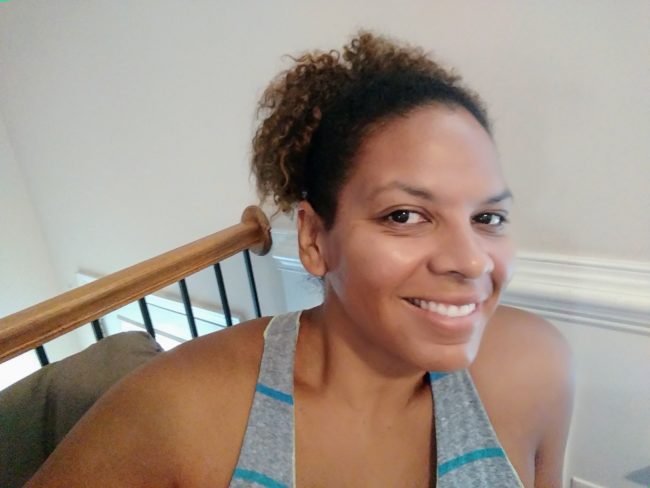 To help you narrow down what items to ask for or which gifts to buy for yourself, I put this holiday gift guide together of my top gifts for Christmas 2017. These are the gifts you will want to both give and receive! But you'll want to receive them more. Just saying.
2017 Holiday Gift Guide: Gifts to Buy for Yourself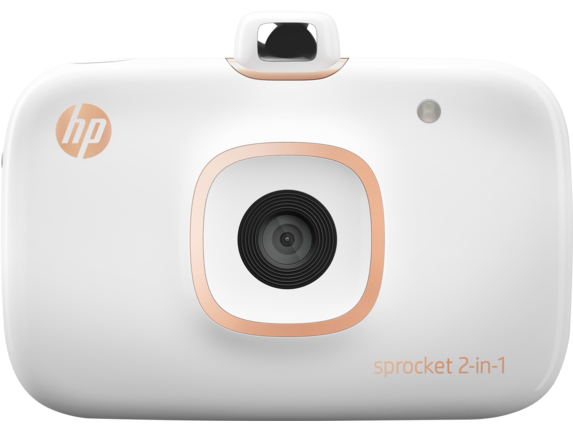 I received this product as part of a sponsored opportunity with MomSelect and HP and am thrilled with it! If you have photos that just live on your phone, this is the gift to buy yourself. It's a smartphone printer and instant camera in one package. You can print in-the-moment photos wherever inspiration hits, with the included instant camera. The seamless Bluetooth® connectivity means that your whole posse can connect and print. It is a 5 mega pixel camera, includes simple sticky-backed paper, and lets you easily print from all your social media accounts. It's kind of amazing.
Want to see more technology gifts to buy yourself or someone else? Check out the Hottest Tech Gifts gift guide.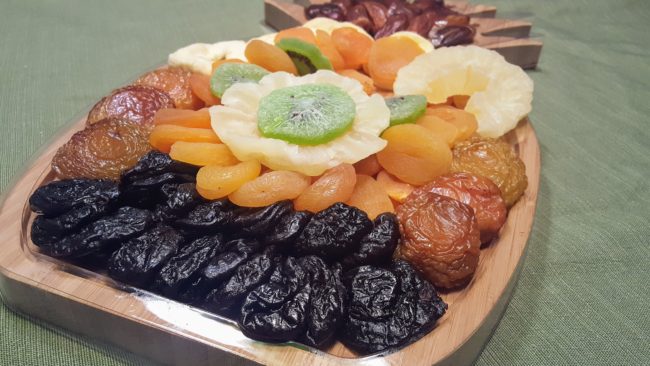 Sure you could send a gift basket from GourmetGiftBaskets.com to your friends and family members, but this is also one of those best gifts to buy for yourself. This gift is gorgeous and healthy, too! Thirty ounces of top-of-the-line dried fruit is beautifully arranged on a pineapple-shaped bamboo cutting board. The dried fruit includes pineapple, cherries, plums, apricots, dates, plums, kiwi, pitted prunes and apple rings. Put the platter out at your next holiday get together and share the love! And when the holidays are over, you still get to use the pineapple-shaped cutting board.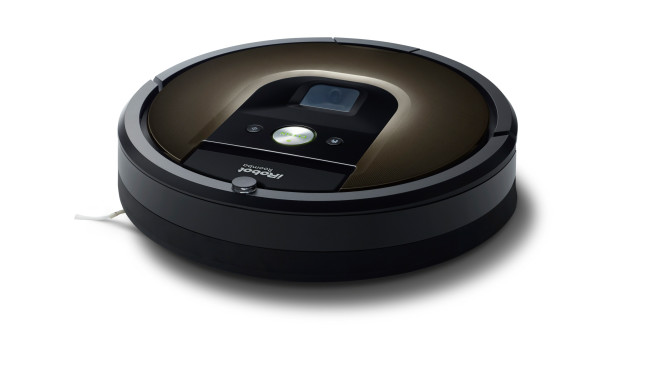 This is a life-changing gift! It is one of the priciest items on my list, retailing at $899, but look for deals if you need to. You will be so glad you did! The Roomba 980 seamlessly cleans an entire level of your home. No more crumbs under the table. No more stepping on Froot Loops mashed into the carpet. You can use the iRobot HOME app to schedule cleaning from anywhere and come home to a clean house! One of my favorite features is that it can keep track of its location and recharges until the job is done.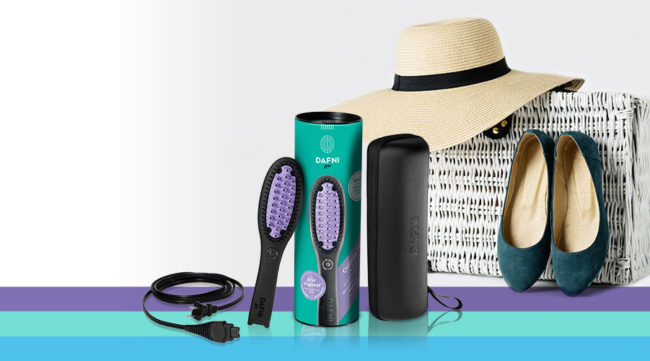 The DAFNI hair straigtening brush is for anyone who wants to blow out their own hair, or maybe just make their salon blowout last a little while longer. While there are some similar products flooding the market, you will get what you pay for. This brush let me give myself a good blo out for the first time ever. Even with my super curly hair it took me about 20 minutes to get a straight and sleek style! I especially love it to extend blowouts. I used to skip working out so I wouldn't sweat out my blowout, but now I just spend 5 minutes with the Dafni brush and I'm back to smooth and straight. Check out DAFNI go, the new portable edition of the original DAFNI with a detachable cord and thermal cover and case.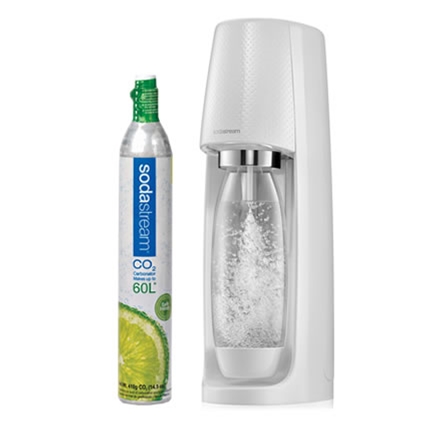 I've been trying to cut way down on my soda consumption and sparkling water is my new go to drink. The Fizzi Sparkling Water Maker is Sodastream's newest product which turns water into  sparkling water in seconds. It is slimmer than previous models and takes up less counter space. And the number of flavors you can buy is impressive. My 9 year old has never drank so much water in her life!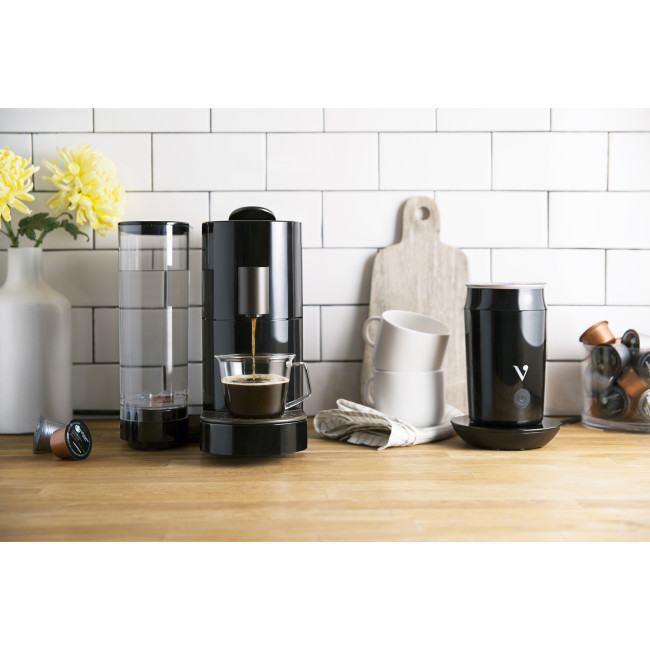 The Verismo System by Starbucks is a "wow" gift for coffee aficionados everywhere. It allows users to make Starbucks-quality coffee right at home. While it retails for $179, it might actually be a money-saving product for anyone with a serious Starbucks habit.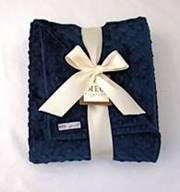 I love the idea of personalization and give personalized gifts to everyone. However, I don't think I've ever given myself a personalized gift. But I should! Check out GiftsForYouNow.com for the must-have gifts for the holiday season like a cozy personalized sherpa blanket.  Each product is one-of-a-kind and is sure to exceed your expectations. And since it has your name on it, maybe your kids won't take it! Prices start at $49.99.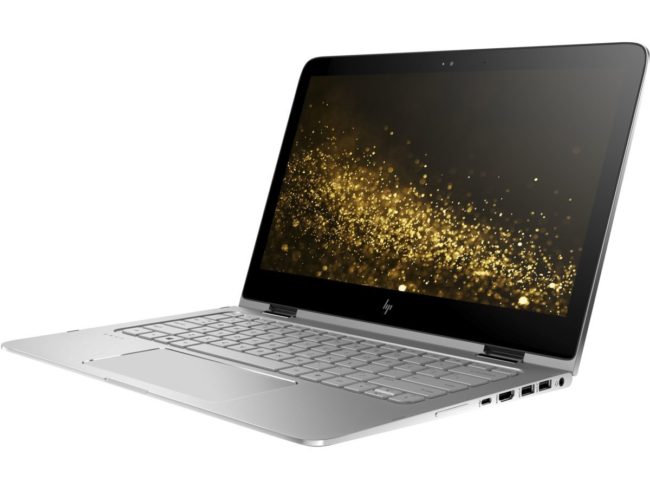 Elegance and efficiency collide in a beautifully crafted device that promises not only the unbridled performance you need—but also the daring, high-end design you want. Beautifully crafted with an aluminum chassis, this design is all about high end style. We combined elegance and efficiency with a 13.3" or 17.3" diagonal display, full-size keyboard, and all the ports you need.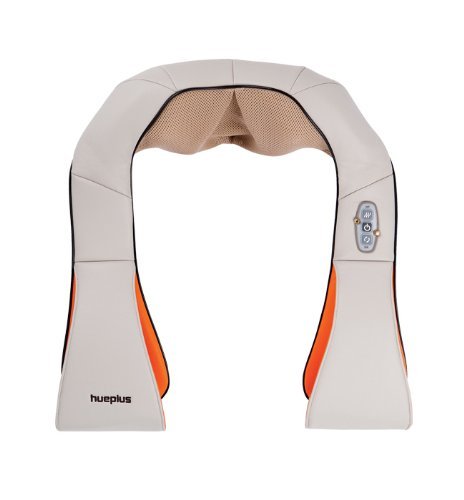 This is hands down the best massager you will ever buy. It is designed to be able to take with you in the car so those long road trips so you won't have to be stiff for the entire vacation. It applies Shiatsu acupressure with optional heating and is ergonomically designed for your neck and shoulder. But it can also be used on your calves, back, and even belly. This is a one of the gifts to buy for yourself that will change your life.
This is a small little portable speaker with huge sound and is one of the most useful gifts to buy for yourself. It has "touch to pair" Bluetooth pairing to make it super simple and it's small enough to clip to a backpack, jacket or belt loop. Go ahead and take your music anywhere: the park, beach, hiking, or just chilling. You can even use it as a speakerphone for conference calls ​with digital echo cancellation and noise reduction.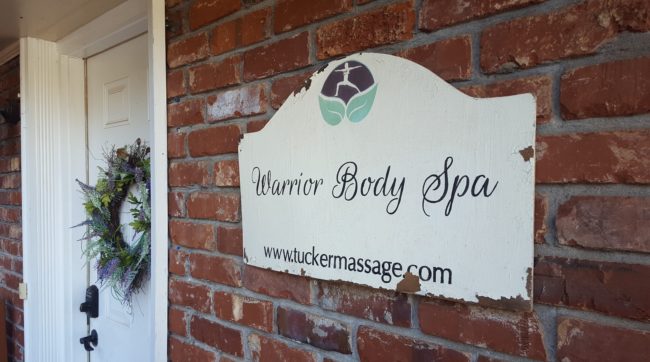 If you want to fit into your skinny jeans, that fancy holiday dress, or just to look great during the holiday season (and beyond), I suggest a slimming detox body wrap from Warrior Body Spa in Atlanta. During the 90 minute detoxification process, you can lose from 5 to 15 inches! (I lost nearly 9 inches!) This is not a water loss so the inches you lose will not come back as long as you maintain your weight. The herbal body wrap cleanses the body of toxins reduces the appearance of stretch marks and cellulite and tones and tightens skin. The home-like, intimate setting and welcoming staff makes this a refuge in itself. Check out the original location in Tucker and the newest one in Brookhaven!
The king of the jungle is coming! Tickets are now on sale for the national tour of The Lion King in Atlanta and they would make wonderful gifts to buy for yourself. The Tony Award-winning Disney musical will open on January 10 at the Fox Theatre and close on January 28, 2018. For three weeks only, you can be transported to the amazing musical that has wowed Broadway audiences for years.