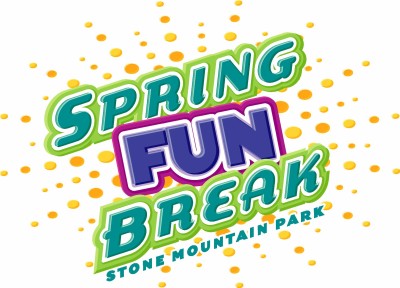 I love Stone Mountain Park. I love it in the winter when Snow Mountain is there and Christmas is in the air. I love it in the Fall for the Pumpkin Festival events. I love it in the summer when the Lasershows are like magic. And in the Spring, I love it for their Spring FUN Break activities that make my kids happy we didn't go to the beach!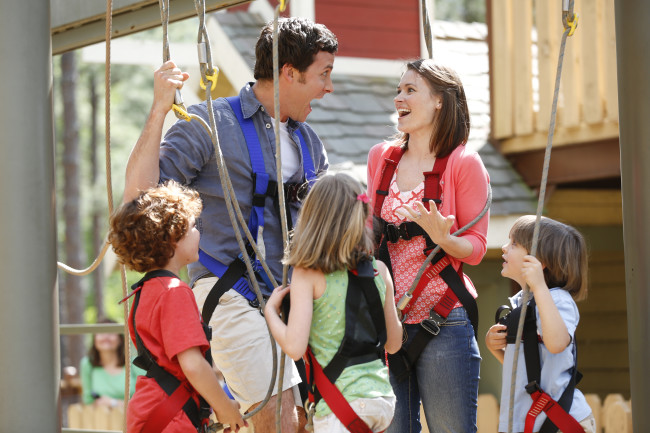 Will you be home during Spring Break? Want something to do? Why not try the following fun activities at Stone Mountain Park?
7 Spring Break Activities at Stone Mountain Park for 2016
Think that will keep your kids busy? If not, make them hike all the way to the top. They'll be begging for a nap that afternoon! Enjoy your Spring Break, weather it's at Stone Mountain Park or where ever you choose to spend it!