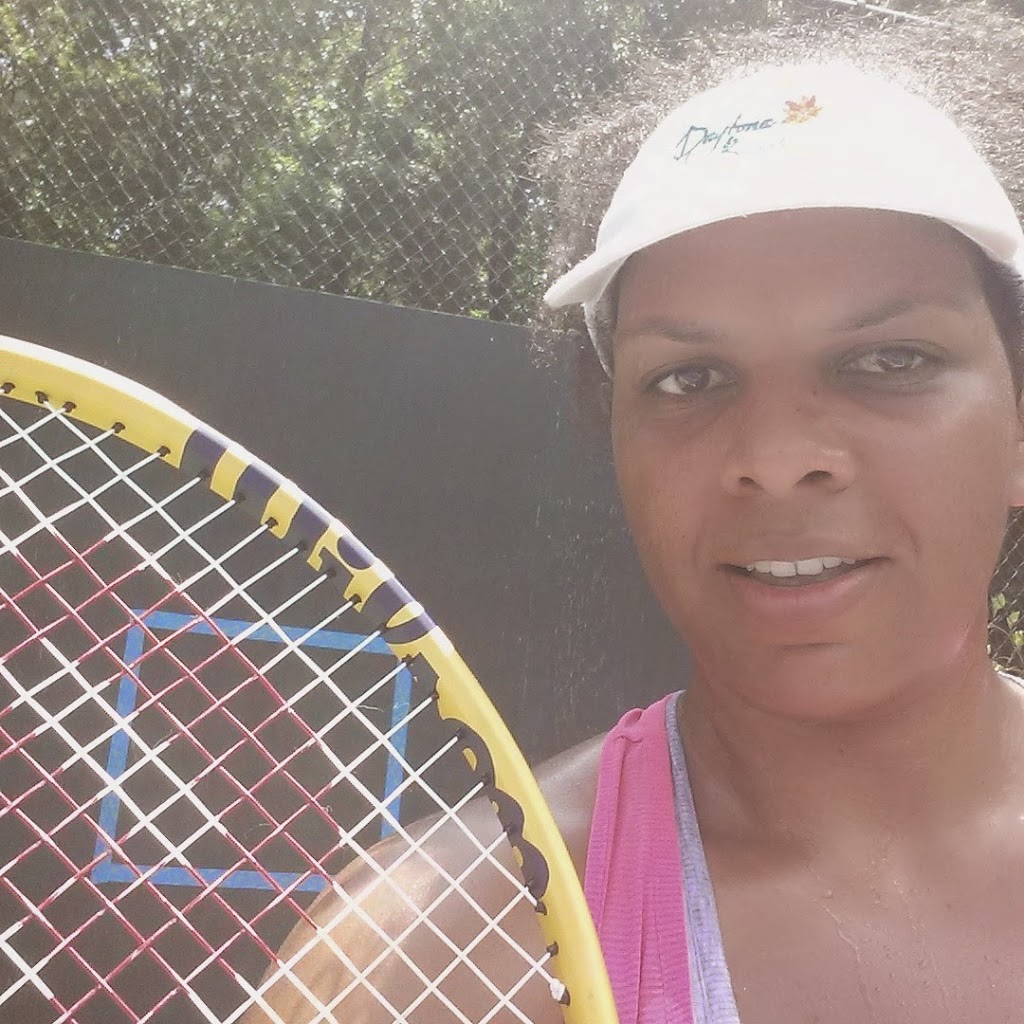 I am not a great tennis player. But I do love to play. I'm an athlete at heart and so I can play just about anything relatively well but tennis is something I've continued to play over the years because I just have fun playing, not because I always win. I love that I can be strong and tall and athletic but also feel feminine in those oh-so-cute tennis outfits. (I mean…even if you don't like tennis you have to admit the sport's wardrobe is the best.) I've recently gotten back to playing and every time I'm on the court I just have fun! I even joined an ALTA team (which is the biggest recreational tennis organization in the country) this Fall.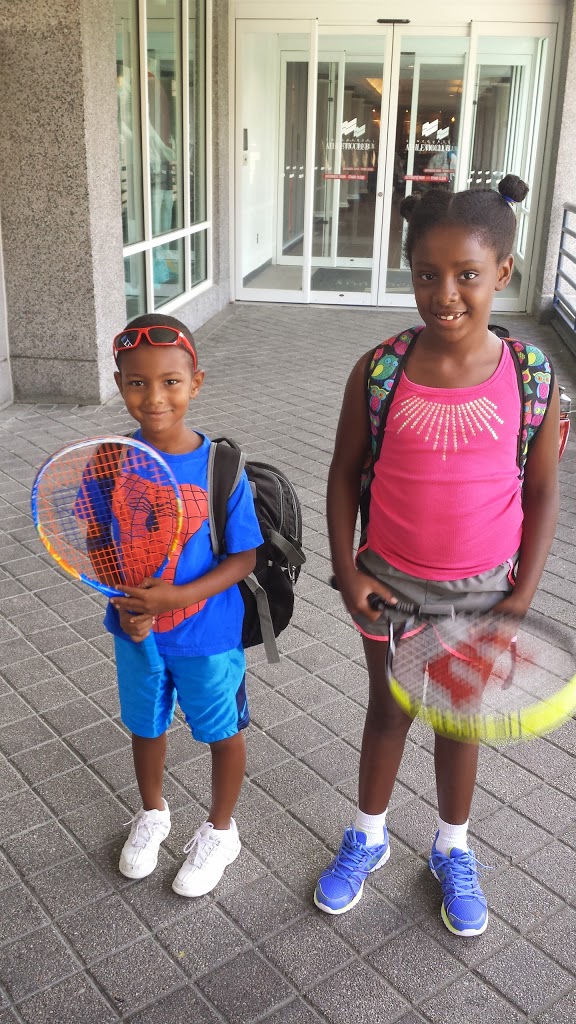 Now that I've gotten back into it, I want my kids to learn to love this game too. They spent a week at Concourse Athletic Club in Sandy Springs (which was gratis in return for telling you all about it) learning the basics of tennis and getting a huge jump start into playing the game well. The tennis director, Issac Yarell, is very hands-on and doesn't baby the kids. He expects a lot out of them and it is amazing how kids rise to the level of expectations. My kids had such a great time, they begged to cancel another camp and come back to tennis camp again. I love that and signed them up for another week!
Want to immerse your child in the sport of tennis? The Youth Tennis Camp at Concourse Athletic Club will do that for you. They still have openings available for the final three weeks of summer! The camp runs Monday-Friday, 9 a.m. to 2 p.m. Cost: $300/members $325/non-members. For more information contact the Tennis Desk or Isaac Yarell at 770.698.2080 or iyarrell@wellbridge.com. In addition to hours of tennis instruction, they also swim everyday and have time for fun and games. And by the way, Concourse Athletic Club is an amazing facility with a very posh, country club feel.

In addition to tennis camp, I'm taking the kids to a real live professional tennis match this weekend for the opening matches of the BB&T Atlanta Open at Atlantic Station. It's Kids Weekend so kids 18 and under get in free with an adult. I love that they have activities for all ages and keep the kids entertained. Truth is, I've never been to a professional tennis match in person so I'm stoked that the nice PR folks for BB&T Atlanta Open invited me!

Disclosure: I received complimentary camp registrations and tickets to the BB&T Atlanta Open in order to facilitate a review. My opinions are always my own though.