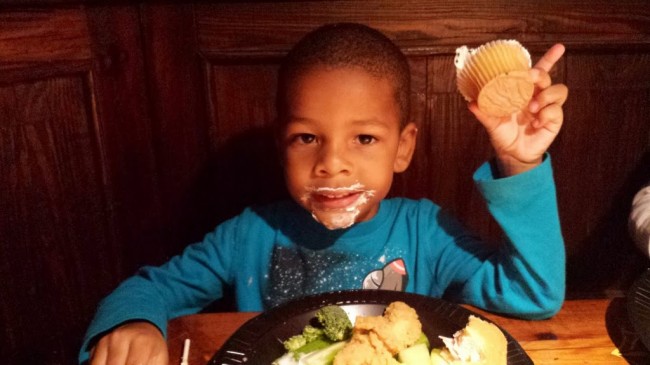 We all have a friend who seems perfect, especially at the holidays. She arrives early to Christmas church service with the kids all smiling and matching. She's brought homemade pumpkin bread to give out to all the bible school teachers (tied with an impeccable bow of course) and her Christmas cards went out the day after Thanksgiving. She looks fantastic but casually appropriate and her dashing husband opted to match the family with a vest and tie like the boys. You just know she has a live tree that she waters every morning and makes all new ornaments by hand each year to go along with the heirloom ones from her great grandmother. And her kids probably asked for world peace for Christmas "because all we need is each other".
Sigh. I am not that girl. I'm hoping that I get to church on Christmas, never mind coming in early and with all the kids wearing the clothes I bought for them. (Someone always seems to get chocolate on new sweaters the instant they put them on.) My tree is a hodgepodge and if I remember to put on earrings when I go out I think it's a good day. And I lean more to New Year's greetings than Christmas cards. (I mean to get them out but…) I am SO far from that perfect girl. But I've decided that's OK.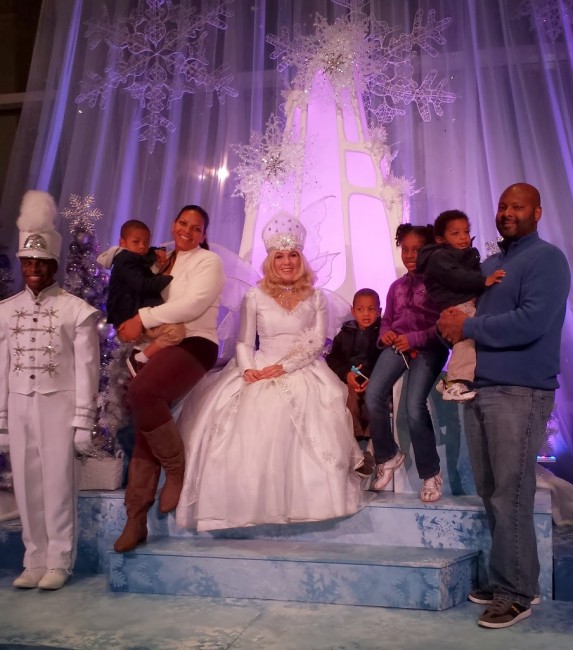 I am giving myself (and you too) permission to be imperfect this Christmas. You can refuse to do Elf on a Shelf! You can put a wreath up and forgo any other outside decorations! You can contribute $5 to a group gift for your kid's teacher and not feel obligated to whip up something tangible at the last minute. You can give your kids some of the things they want but don't have to fulfill every item on their list. Your sugar cookies can be a little burnt crisp. You let your kids (and your husband) wear jeans for your Christmas picture. (Ahem.) You can be imperfect.
During this season I will focus on my reason for celebrating it, the birth of Jesus Christ. I will spend time with family and make room for laughter and silliness with my kids. I will go to church (and will try to be on time). I will remember deep in my heart that Christmas isn't about the stuff and how perfect things look on the outside, but it's what I believe on the inside that counts. And I will be happy for my "perfect friend" and not exhibit any mean girl tendencies. Hey, maybe she'll invite us over for eggnog and caroling around the fire!
Do you feel the need to be "perfect" especially during the holidays? Or are you that "perfect" friend yourself?