The summer is over. It's sad in a way but I am excited for the new opportunities this new school year will bring to myself and the kids. Here's our back to school photos from this morning. I'm still a little teary…are you?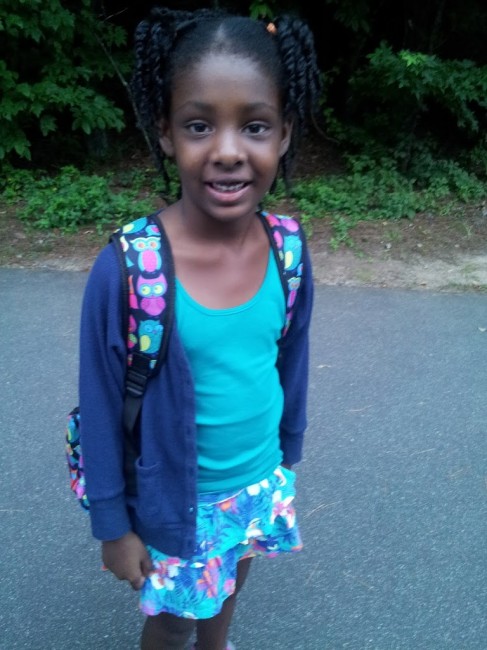 Nina-Rose, my big first grader!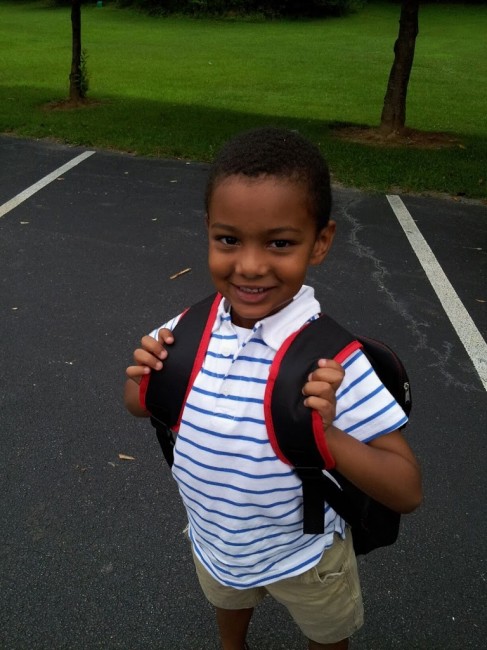 Pre-K this year for Bryce!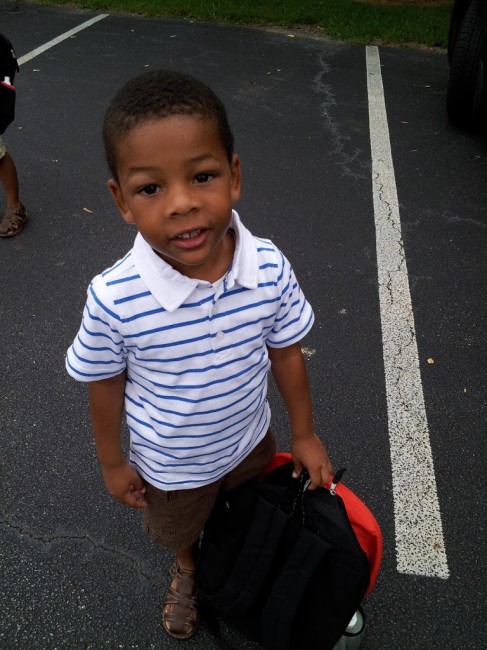 5 days/week in 3 year old preschool for Cole.