Win a new Droid Maxx ($649 value) in the #KindnessToTheMaxx giveaway
No one "needs" a new phone. But EVERYONE wants one. And I have a huge, HUGE giveaway for all you Droid lovers (or those wanting to give it a try). I'm giving away a hot-off-the-presses Droid Maxx thanks to my friends at Verizon. Woot, woot!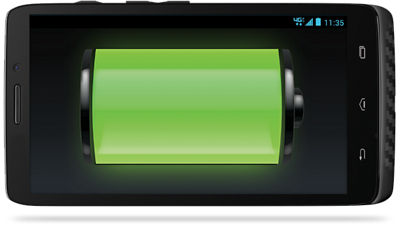 Moms will love
Verizon's Droid Maxx by Motorola
because of its 48 hour battery life (under normal circumstances). That means it can go from the early morning bus stop to afternoon carpool to moms night out without needing a charge. That's awesome. And when it does need a charge, this phone has wireless charging capabilities. Another cool feature especially useful for moms is the "call my phone" tool. When you can't find your phone you can just call out to it using your own voice.
The phone will then emit a loud, continuous ringtone and show an animation until you tell it to stop. (Umm..Can I get that feature for my keys?)
The
Droid Maxx
also boasts a 10 megapixel camera and includes Droid zap that let's you share photos wirelessly with other Droid users. The phone comes loaded with all the apps you may need, which some purists complain about but I love it since it means less work for me. Early reviews rave about the phone's sleek design and ease of use. Want to see it for yourself? Enter this giveaway to win one!
Verizon's Droid Maxx by Motorola
smartphone is now available from Verizon for $299 with a two year contract, $649.99 without it. But you can get one for FREE! Verizon wants Mamalicious Maria readers to take their
"Acts of Kindness to the Maxx,". Over the course of the next two weeks Verizon (and I) want to encourage you to execute daily acts of kindness (i.e. pay someone's toll, buy lunch for the person behind you in line, compliment a fellow mom on how she looks today, etc.) and then share your act on this blog and in social media (#kindnesstothemaxx). Easy!
It's been said that kindness is like a flower, you can't give it away without getting some on yourself. So maybe your acts of kindness will bring you some personal joy or maybe it will bring you a new Droid Maxx!