Disclosure: I received a complimentary house cleaning in order to review their services. As always, all opinions are my own and not swayed by the cleanliness that followed their visit.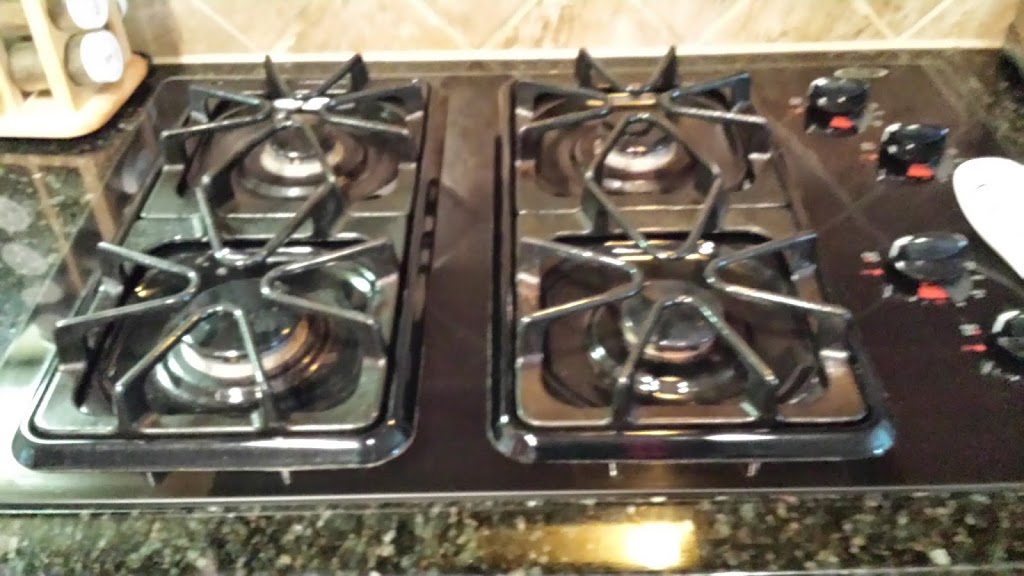 Look at this spotless range!
The best feeling in the world is coming home to a clean house…that someone else cleaned. Seriously, the bright shining countertops, the glowing wood floors, the dust-free end tables…it's heavenly. My only issue with having a cleaning service clean my house is the harsh chemicals they often use, which can be hard on my kids and I who suffer from allergies and asthma. However, we just had our house cleaned by Nuuvo Clean, an eco-friendly Atlanta-based house cleaning service, and they took that issue away.
Nuuvo Clean prides itself on not being your "typical" cleaning service. They make setting up an appointment (and paying for it) easily done online. It took me under 1 minute to sign up and confirm my cleaning appointment. They are also eco-friendly and are focused on leaving the smallest environmental footprint as possible. They use new or sanitized supplies so germs aren't spread and the cleaners themselves are prudent, meticulous, and hard-working. All members of the cleaning teams have passed the Nuuvo Clean comprehensive background check too. Bottom line, they did a FANTASTIC job on my crumb-filled, sticky-fingerprint covered house. They even go above and beyond by cleaning the microwave out and even cleaning the lint trap in the dryer! Plus, there wasn't the chemical smells left behind.
Live in the Atlanta-area and want to win a cleaning for yourself ($159/value) AND a $50 spa gift certificate at Blue Lotus Clinical Skincare in Alpharetta which offers skincare, threading, and waxing services? What a PERFECT pre-Mother's Day gift for yourself!
Check out these before and after photos of my powder room and my living room. I wish you could smell how much better the "after" really was!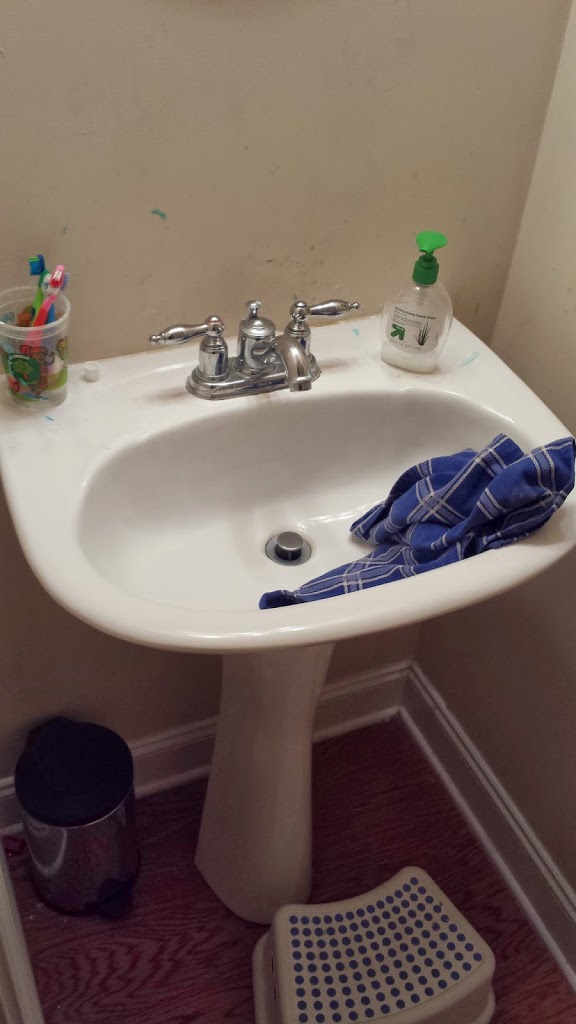 BEFORE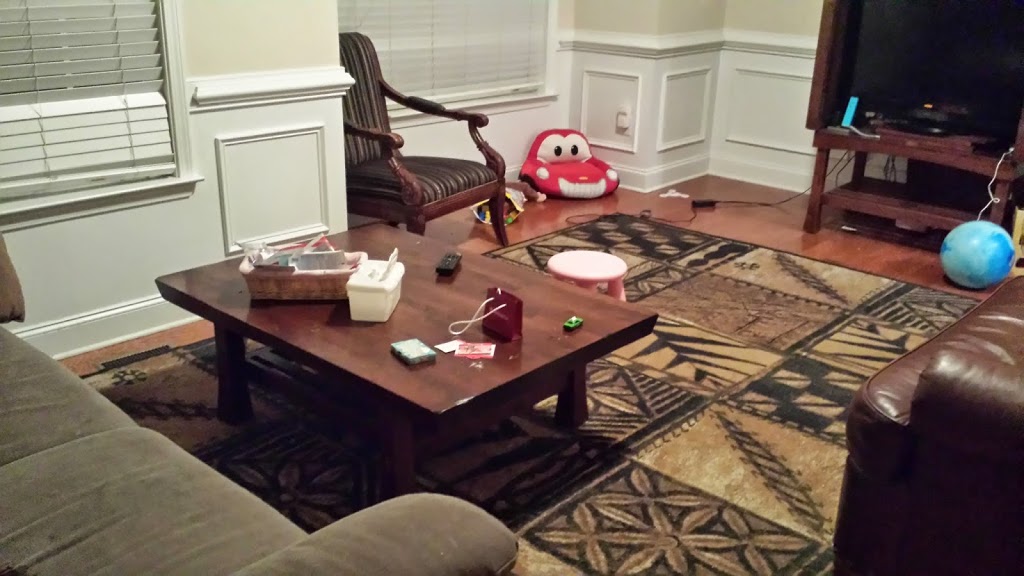 BEFORE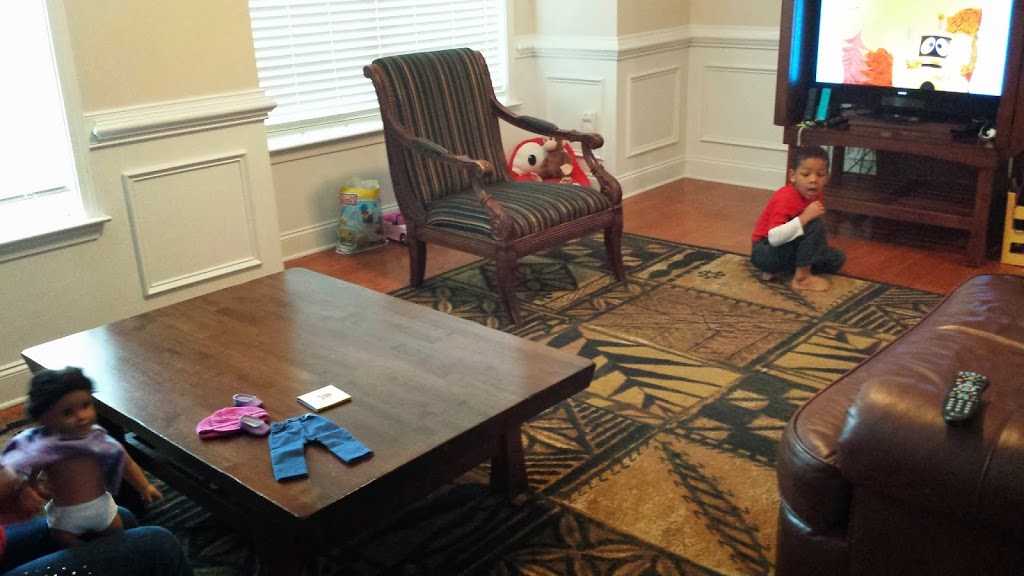 AFTER