A blogger event doesn't usually produce a video that will make you laugh out loud. But #TheNewKia Exclusive Brand Influencer Event was no regular get together. Kia Motors brought about 50 bloggers and social media influencers to San Diego for two days of good food, strong drinks and fantastic cars.
Our Kia San Diego Challenge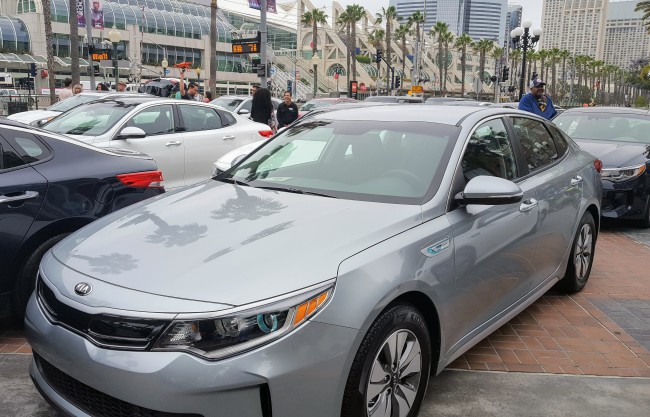 One of the challenges given to us during the event was to create a video in one of the new Eco line of Kia cars featuring the fabulous Harman/Kardon audio system. The creativity, originality and technical ingenuity that these bloggers displayed was amazing. It really showed me you have to go hard when you compete with these people!
Check out my past Kia Motors car reviews of the Soul and the Sorento.
But we felt like winners…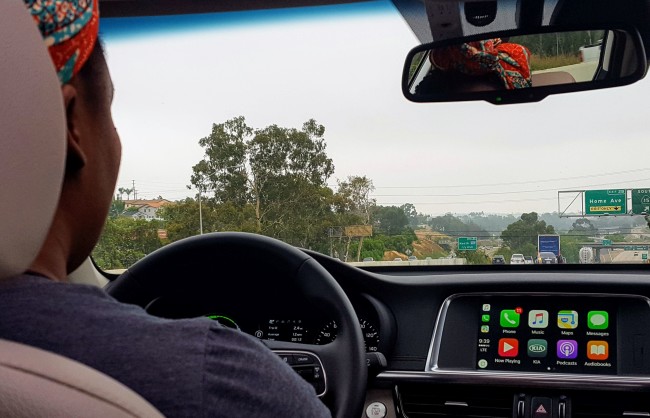 Our video was chosen as one of the top ones but it was not a winner. However, it was so fun doing it and I got to hang out with some amazing women so I feel like a winner. We drove all over San Diego (without even thinking about stopping for gas!) to try to find the perfect spot for this video. We ended up just going with our first thought, staying in the car, and creating a video to make you laugh out loud.
I had so much fun getting to really know these impressive friends.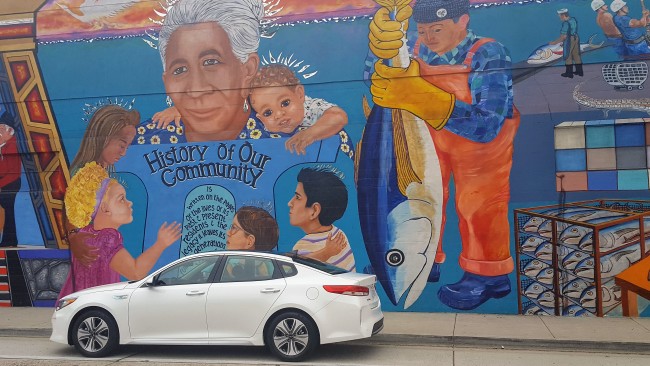 Special thanks to Natasha Nichols from HousefulOfNicholes.com, Lashawn Wiltz from EverydayEyeCandy.com, Nellie Acevedo from BrooklynActiveMama.com for making this trip as much as fun as it could possibly be. And shout out to Kia Motors for helping us rock out all week long.
I dare you to tell me this video doesn't make you laugh out loud.
This video was shot in the 2017 Kia Soul EV, the brand's first battery-operated electric vehicle. It seats five (for real) and it is sporty without being too showy for car pool. You can go up to 93 miles using all electric and when it needs to be recharged, it can get an almost full charge in only 15 minutes. It has a very quiet, smooth ride, definitely something I could get used to! Now, on to the video! Free Your Mind…!
TheNewKia Presents EN SOUL from Maria Smith on Vimeo.
Want to learn more about this exclusive brand event with Kia? Nellie wrote a super comprehensive post all about our crazy fun few days. Check it out here.