I received complimentary tickets to see the UniverSoul Circus and I can't wait to take my family. I've heard about it over the years but I've never been under the Big Top!  Jacksonville is the first city on the tour and then Atlanta is next! (Raleigh, Bronx, Brooklyn, Queens, and Newark are all after Atlanta!) The UniverSoul Circus will be in Atlanta from February 4 to March 1, 2015. UniverSoul Circus will be under their state-of-the art, climate-controlled red and yellow Big Top in the Green Lot at Turner Field.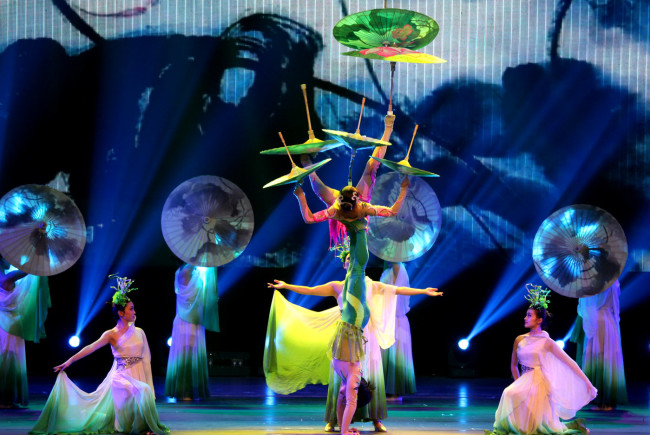 From Lucky the Ringmaster to the beautiful Color Me Caribbean dancers to the amazing WuHan Flying Trapeze acrobats, there is so much to see.This is not just a sit-back-and-enjoy-the-show type of show. UniversSoul Circus is billed as the most interactive circus in the country. They have something for everyone, from the smallest fans to the biggest kids-at-heart. Want to join me?  Here are some discount codes to help make your tickets even cheaper. (You can save even more money by printing out the coupons and buying tickets directly at the the box office (which opens Tuesday February 3, 2015 at 10 am).
There are four dates available for discount: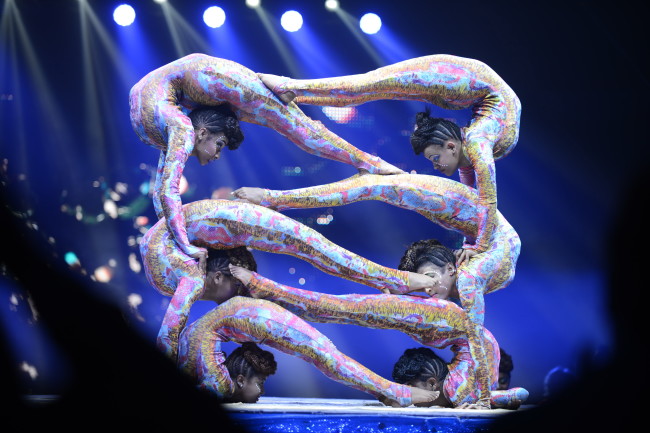 More information for UniverSoul Circus
WHERE: Turner Field – GREEN LOT, 755 Hank Aaron Drive, Atlanta, GA
HOW MUCH: Tickets starting at $25 (before discount)
WHEN: FEBRUARY 4 – MARCH 1, 2015
PARKING: Cars – $10 | School Buses – $20 | Non School Buses – $30
Enjoy!