I had the opportunity to test out the Toyota Sienna 2017 edition last month. The most important conclusion I came to was that there is a good reason this minivan has been called the "swagger wagon". If you don't want to drive a minivan, but you need to, this is the minivan for you.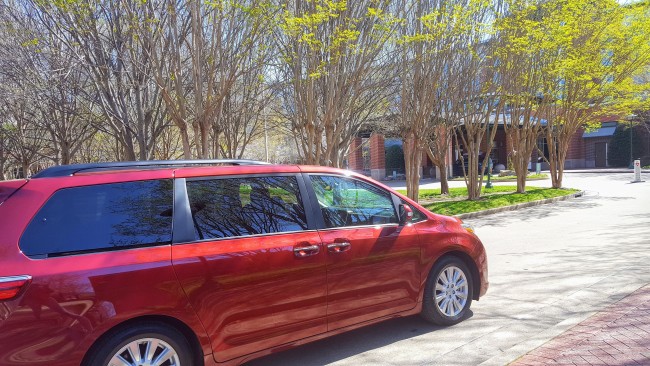 If you have several small people and pets and sports equipment, and you spend more time than you ever thought possible driving them all around, check out the Toyota Sienna 2017. It is sleek with an impressive outer appearance and it comes with Toyota's top-shelf dependability and safety standards. It won't break the bank either. The base model starts under $30,000.
Family Car Review: Toyota Sienna 2017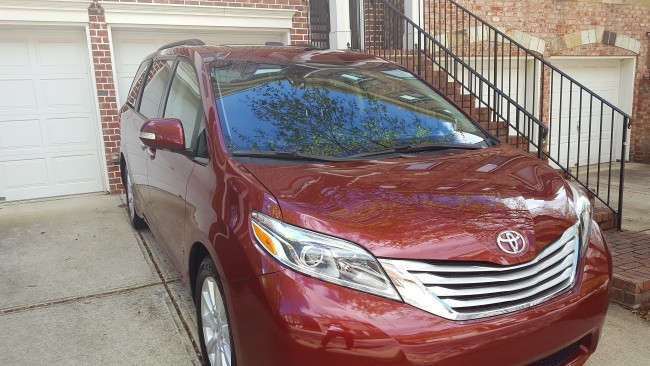 While the outer appearance of the Toyota Sienna 2017 is impressive, the technology and crazy space inside is what moms will really remember. It is definitely still the swagger wagon. With an extra-large dual screen entertainment system and tons of room to stretch out, not to mention a smooth ride, my kids did not want to give this minivan back. The wireless headphones may be my favorite feature for them to use. Ahh…the quiet. (Don't judge.) They also loved the sun roof and moon roof. Even the kids in the third row could feel the breeze!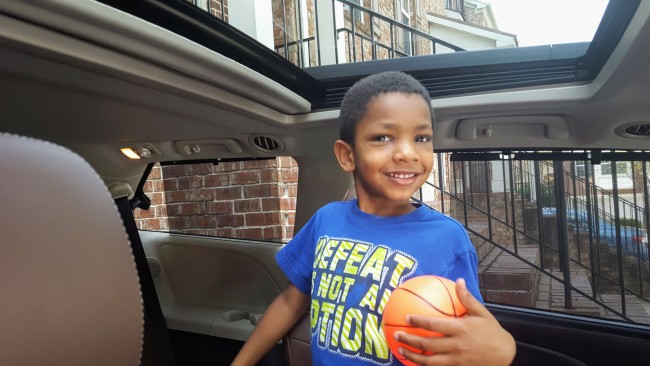 The technology upgrades in the Toyota Sienna 2017 made an impression on me as well. Having several USB ports, satellite radio, navigation, and driver alerts made our trip to Chattanooga safe and quick! Not only was the ride comfortable and entertaining!
What to Expect in the 2018 Toyota Sienna
Starting in 2018, the "Safety Sense" technology, which includes collision avoidance and driver assistance technologies, will be available on every swagger wagon model…even the base model! The Toyota Sienna will also be "refreshed" for 2018 and will incorporate many of the technology upgrades you would expect to find in a luxury car. From HDMI ports to charging outlets to split screen ability in the entertainment system, families will have the ability to stay connected whether they are in the car for 5 minute, 5 hours, or 5 days.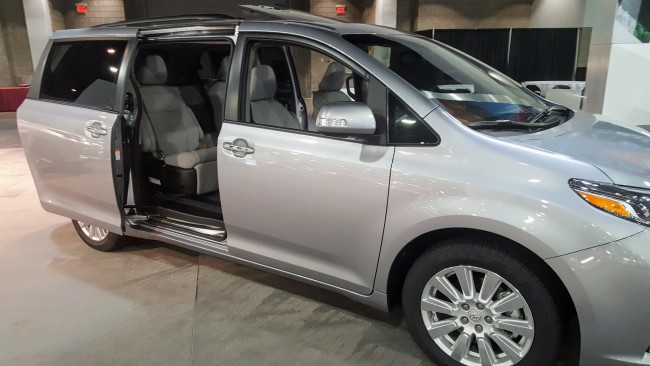 The LE, SE, and XLE versions of the Toyota Sienna will also add Entune Audio Plus with Safety Connect as well as a Wi-Fi Connect service that can handle up to five paired devices. Plus, all Siennas come with five USB ports spread throughout all three rows of the minivan. And if you have an Android phone, you'll be able stream movies to the entertainment system too!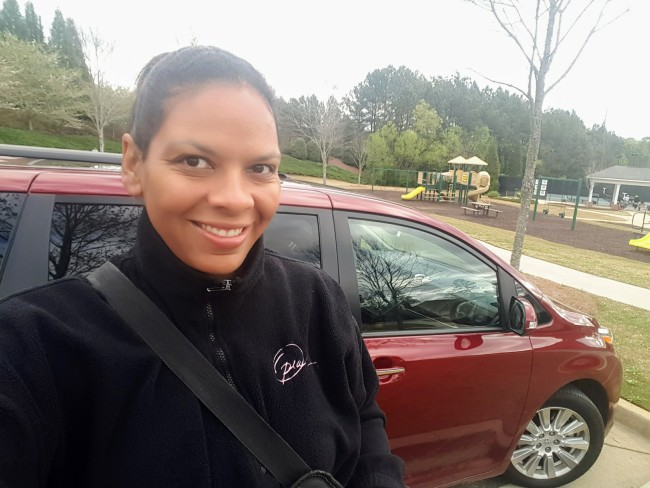 Read how the Toyota Sienna swayed one wary mom over to the minvan life.
Isn't it good to know there are excellent family vehicle options that won't break your budget?