Do you have a toxic body? You may be surprised at the answer. The words "detox" and "cleanse" have become buzzwords lately but this is not just another health trend. Your overall health could be greatly affected.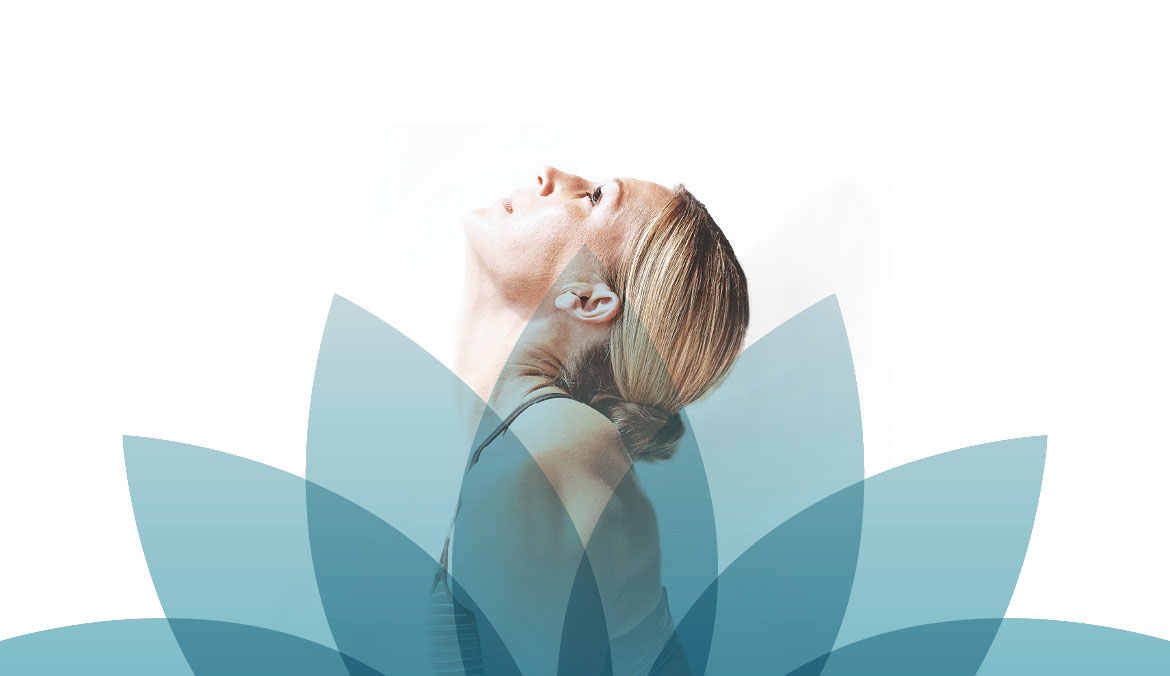 Becca Hurt, Assistant Program Manager of Life Time Weight Loss, says there are five common ways you may be experiencing a toxic body. If any of these things sound familiar to you, you might be in need of a detox.
 5 Ways to Know If You Have a Toxic Body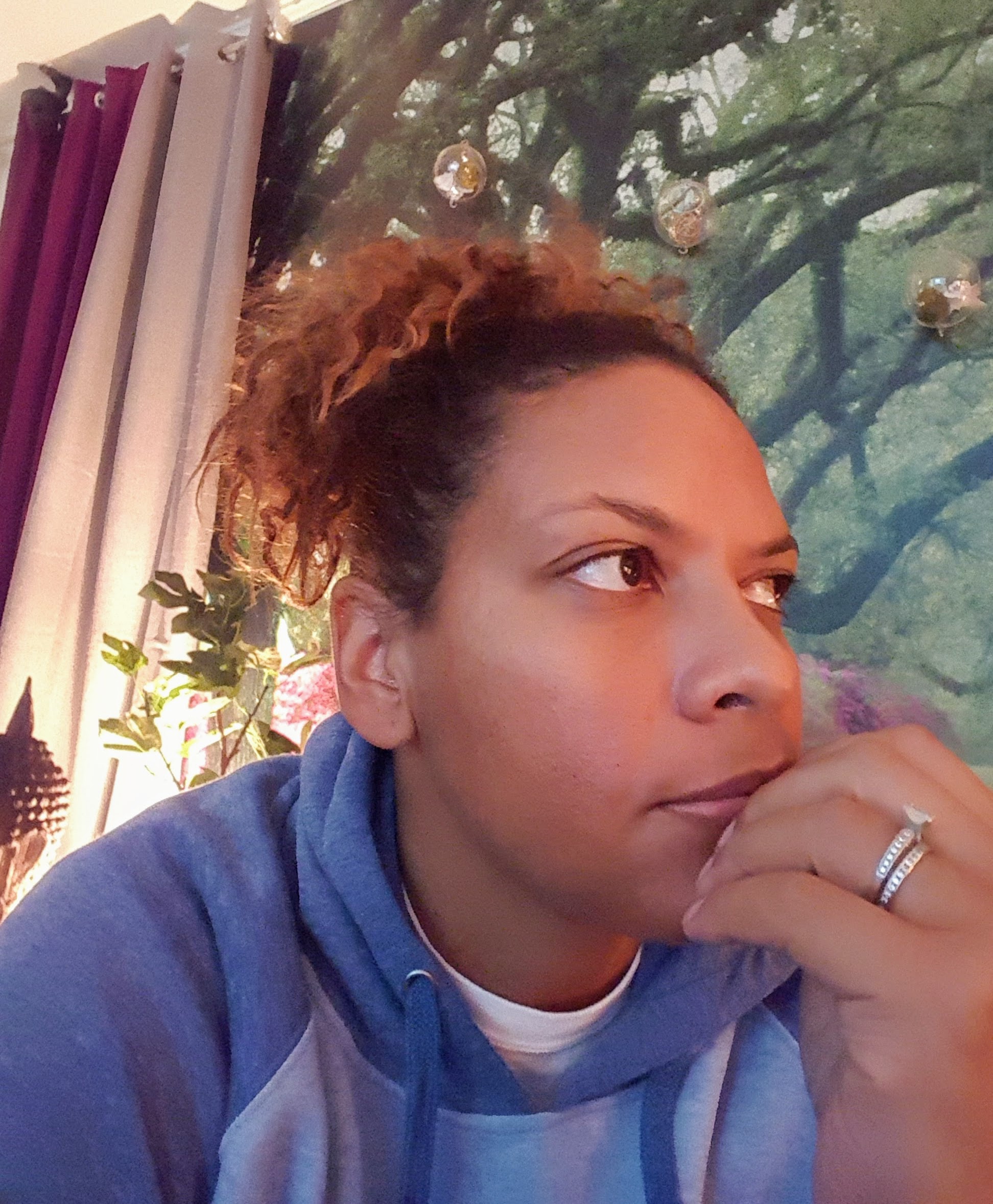 1. Your Tummy Is Giving You Trouble.
Although heartburn, bloating, gas, indigestion and other unfavorable digestive conditions are common amongst adults in the U.S., they are not normal. The complex systems that are naturally in place in our body are designed so our organs can help us detoxify daily. However, there are many toxins our body isn't equip to break down and can lead to serious problems. To help alleviate these sort of digestive issues, consider a nutrient-dense detoxification program that aids both phases of the liver's detoxification process and promotes more regular bowel moments.
2. Your Skin is Unhappy and Unhealthy.
Rarely do people associate the skin issues they may be experiencing with the internal health of their body. Commonly recommended remedies of topical ointments, prescriptions, etc. are typical go-to's, but they're a Band-Aid approach to a larger issue. If you've been fighting the battle with acne, irritations, rashes, or other skin issues, it could be your body's way of telling you it's getting a bit bogged down by toxins.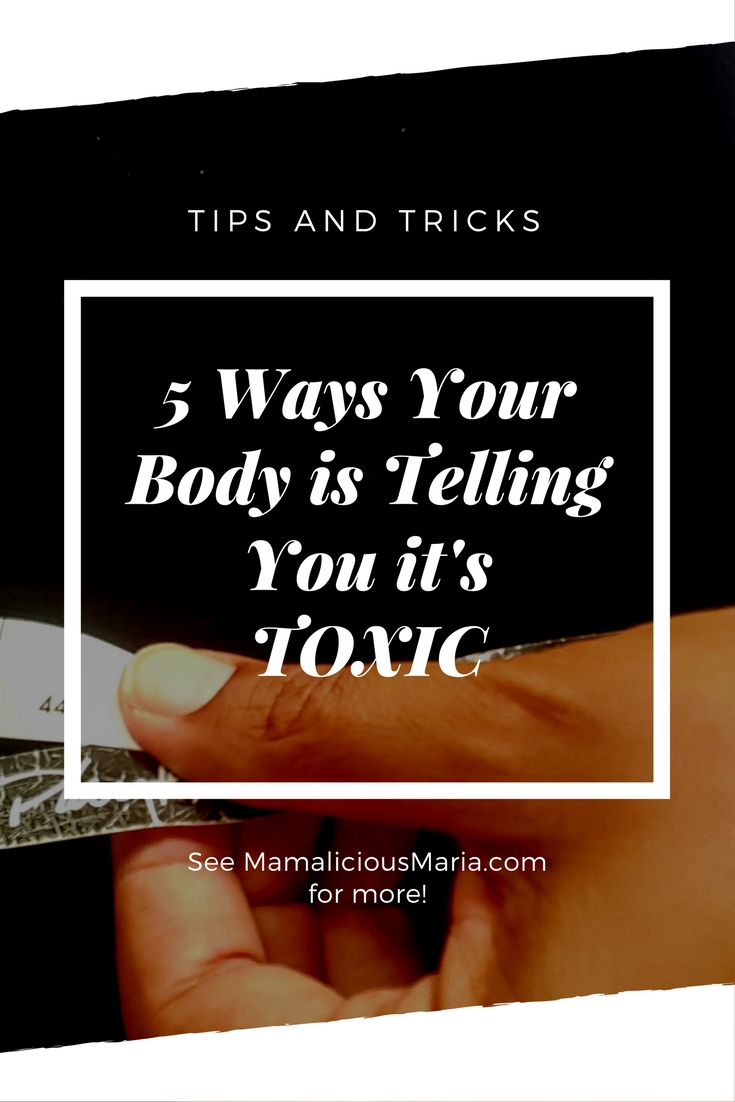 3. Your Weight Loss is Stubborn at Best.
Ever feel like you've tried it all and nothing seems to make the scale budge? It's crucial for your hormone levels to be balanced in order to optimize your metabolism and your body's ability to burn fat. Many toxins we're exposed to are fat-soluble and reside in the body's fat stores. That said, people with more body fat may have a higher toxin load. Aiding our body's ability to run efficiently – by decreasing our toxic load – can help jump-start metabolism and reset hormone levels.
4. Your Mood, Energy and Sleep Need Help.
Fatigue, disrupted sleep, mood and energy levels can all be impacted by toxin load – and a reflection of how much effort your body is putting into detoxifying itself. Following a detoxification program, such as the Life Time D.TOX program – that includes getting adequate quality of protein, avoiding inflammatory foods, reducing stress and minimizing exposure to toxins – may help the body properly release and excrete toxins, and greatly improve sleep, energy, mood and cognitive functioning throughout the day.
5. You're Sick More Than You're Healthy.
Did you know that approximately 70% of your immune system lives in your gut? The bacteria that reside in the gut play a large role in your overall health so it's critical to keep the balance of good and bad bacteria in your gut. If you've consistently been experiencing colds or infections, and feeling like your immune system.
Two Easy Ways to Detox a Toxic Body
1. Detox Body Contouring session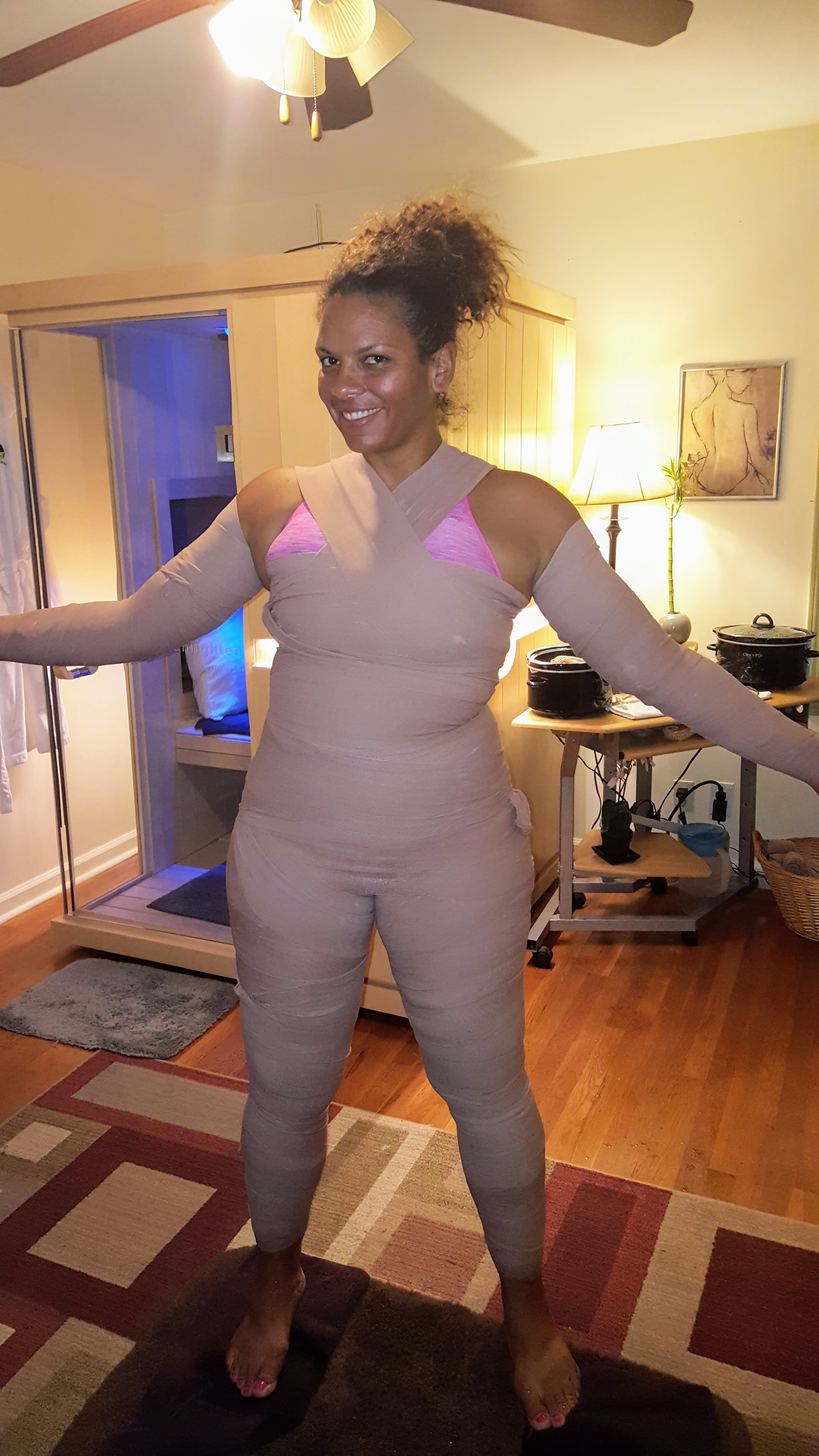 I recently visited the Warrior Body Day Spa in Tucker, Georgia to try their Slimming Detox Body Wrap. They applied a herbal solution on the wraps and then tightly wrapped my body from ankle to chest. This solution penetrates cells through the pores, cleansing the cells of toxins and promoting tighter skin. I lost over 8 inches in 90 minutes!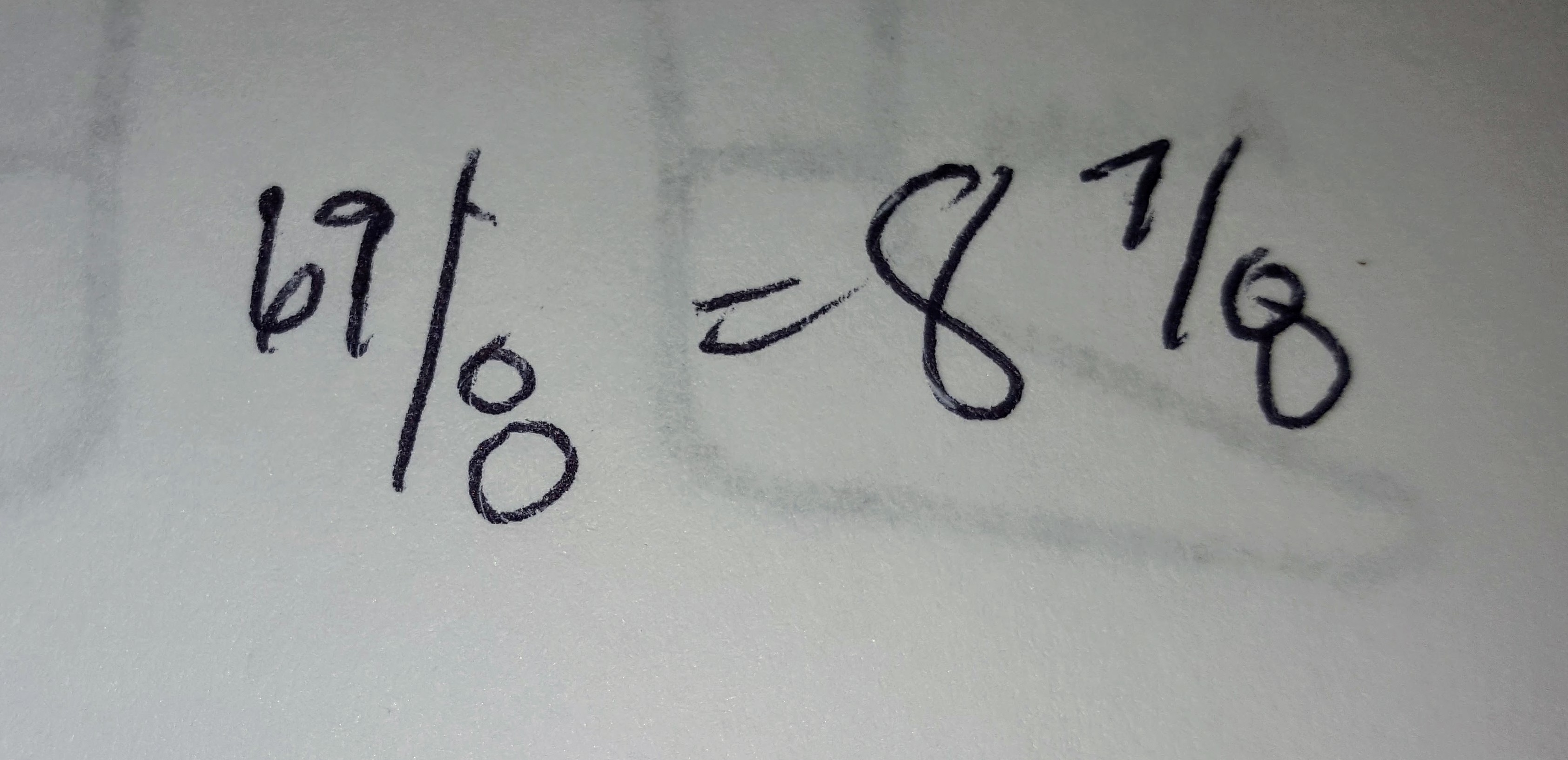 This is a detoxification process, not a water loss. Therefore the inches that you lose will not come back as long as you maintain your weight. This herbal body wrap cleanses the body of toxins and is guaranteed to achieve a loss of 5 to 15 inches in one hour. This wrap also reduces the appearance of stretch marks and cellulite and tones and tightens skin. Don't want to go out to Tucker? Visit their new location in Brookhaven.
2. Sweat it out.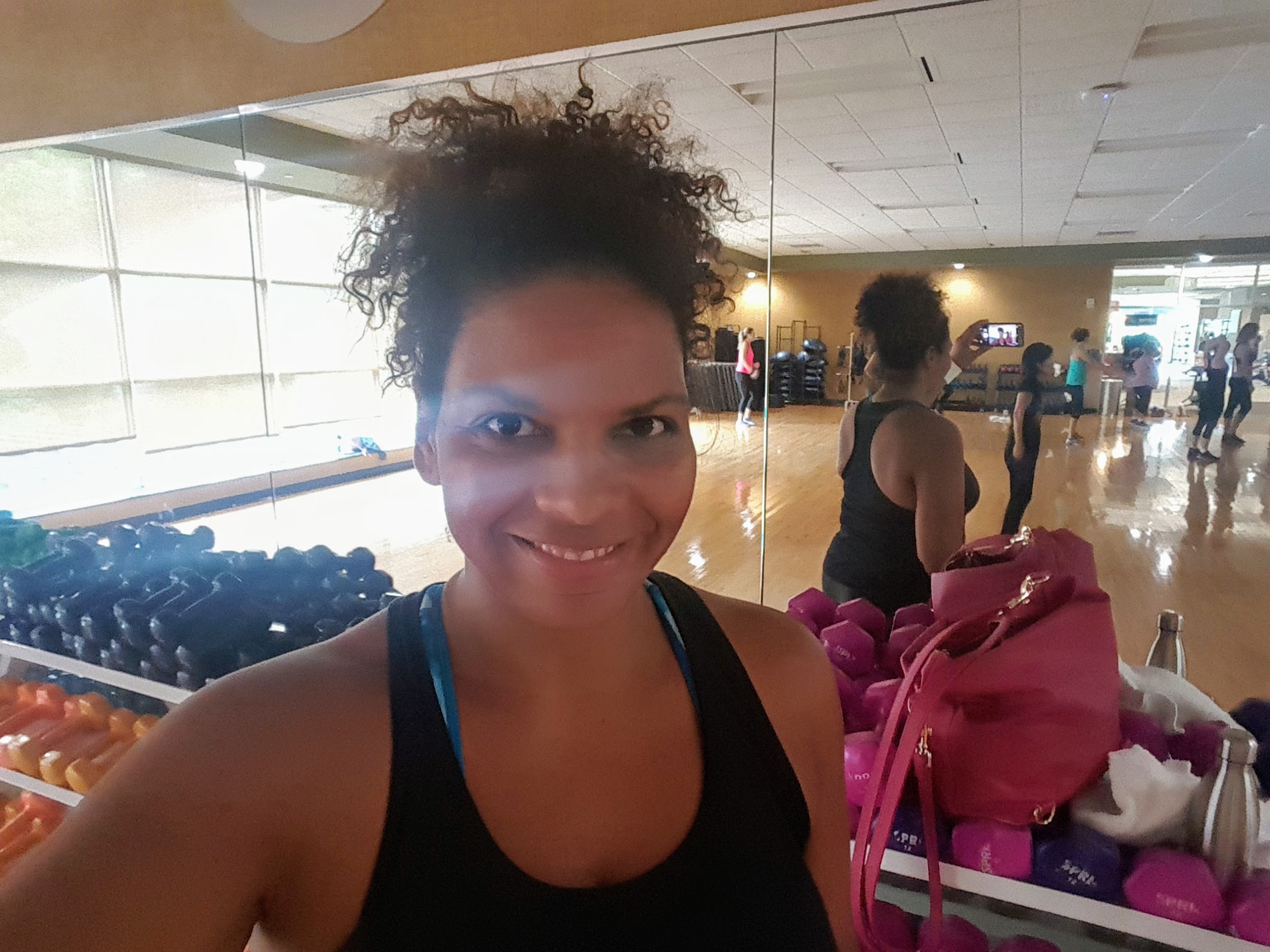 Sweating is one of the body's most natural ways to eliminate toxins. This makes it a crucial part of detoxification. I tried the new TEAM Burn classes at LifeTime fitness for a week and was impressed with how much I was sweating. Like…really, really sweating. The super engaging coach knew exactly how to keep my heart rate in the maximum fat burning zone with both cardio and strength exercises. But unlike one-on-one training which can be expensive and a bit lonely, the TEAM Burn classes were fun! I loved the motivation that came from being part of a team. I think that's just the way we are wired. We are social creatures after all! Miguel, my super motivating TEAM trainer encouraged us to spend some time in the sauna after each session to further the detoxification process.