There are some great Netflix family shows you need to see now that the long Thanksgiving weekend is upon us. So today, after dinner is cooked (or cooked for you if you're that lucky), and everyone has eaten enough for a full week, it is time to sit back, pop open that top button your pants and binge watch some Netflix.
If that sounds good to you (and it should) you are in luck. There are some great new Netflix family shows the whole family can get into this holiday season. From an 80's throwback TV show (Care Bears & Cousins) to a sweet movie with a moving message (Home) to a potty-humor filled movie even grown up boys will like (Sponge Bob Square Pants Movie), there is something for everyone. And for those times when kids want to watch "just one more show…pleeeaase" Netflix is now streaming Dinotrux, a 5 minute show about dinosaurs and trucks (brilliant all around).
Four Netflix Family Shows for Thanksgiving Weekend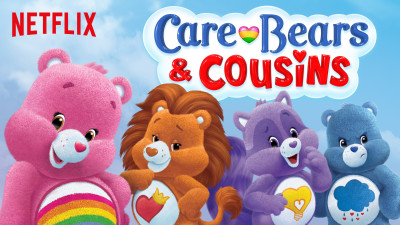 Care Bears & Cousins
For anyone who remembers the cute and cuddly Care Bears as a kid, they are back! I was never lucky enough to have a real Care Bear for myself, but I LOVED the TV show. Now the sharing and caring of Care-a-Lot can be shared with another generation. The 80's are back, man! Care Bears & Cousins is streaming now!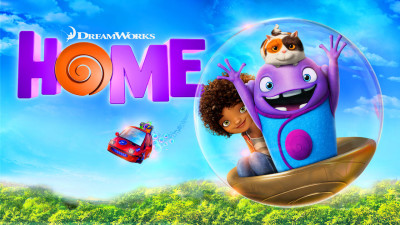 Home
You will fall in love with the misunderstood alien "Oh" (Jim Parsons) and Tip (Rihanna) the little girl he befriends. Though there is mutual distrust, both crave friendship and fun and a place they can call home. Home is the perfect movie for those of us away from home during the holidays as well as those who made it back to their home of origin.  Streaming 11/25.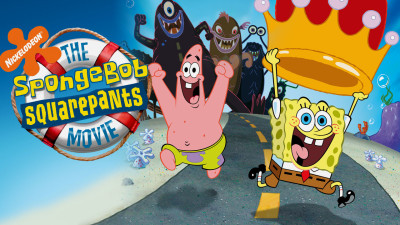 Sponge Bob Square Pants Movie
An oldie but goodie for anyone who is a fan of the most well-known angular shaped organism on the planet, Sponge Bob Square pants. In this 2004 movie, SpongeBob SquarePants takes leave from the town of Bikini Bottom in order to track down King Neptune's stolen crown. Hijinks ensue. Sponge Bob Square Pants Movie is streaming now!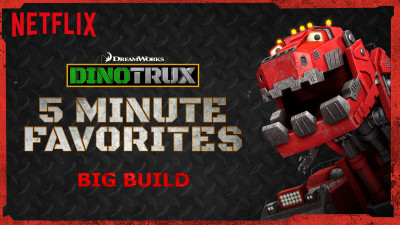 Dinotrux 5 Minute Favorites
Do you have a child who always, ALWAYS stalls when it comes to bedtime? Why not give them what they want with a 5 minute show. Netflix and DreamWorks Animation recently launched Dinotrux 5 Minute Favorites, with new episodes of their latest hit. And they are all in a nice little 5-minute package. In a mere 300-seconds, your kids will be speechless as they march themselves up to bed knowing they got exactly what they wanted. Yay you.