To all women who want to be moms,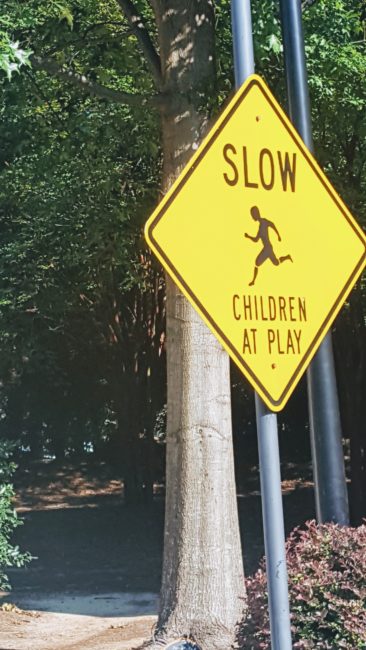 I want to take a minute to tell you I see you. It must be hard watching me roll my eyes as I herd my children like cats through the hallway in the mall. It's got to be excruciating to hear me complain about how tired I am of all my mom duties. It's probably heartbreaking when you sense I'm taking my role as a mother to four wonderful children for granted. Please remind me how lucky I am.
The truth is that women who want to be moms are probably infuriated with the cavalier way I talk about motherhood. And when I take a step back to listen to myself, I understand why. I spend so much time telling friends, family, strangers in Publix how tough it is to be a mom, that I don't often stop to appreciate the blessings I have too.
I'm sorry.
I'm sorry for those times when it seemed as though I judged you for not having children. Or maybe for not having "enough" children. I don't know your story. I don't have to know it. You're on your own road and I have to remember this motherhood thing is not always so cut and dried.
I'm sorry when I joked about my ease at getting pregnant. I barely noticed you winced when I said it but now I can see that was a self-centered type of comment. Children are not promised and I need to keep in mind I could have just as easily been in your shoes. I could still be waiting to be a mom. I could still be waiting to grow my family. It is only by God's grace that I'm not.
For women who want to be moms, God has a plan for your dream.
I believe, because I have to believe, God would not have given you the heart for motherhood without also giving you a way to achieve that goal. I want you to know that there are many ways to become a mom, or to have more children. I am hoping one of those ways will be the right one for you. If you want it to be, that is. Thanks to you I have remembered the precious gifts I've been given. I won't forget you.
Love,
Maria