Keeping kids safe is a full time job. And finding ways to maximize their safety at home is crucial. Kids like to do things like touch, taste, explore, and obviously have no regard for how dangerous something can be. In the coming months, look for more articles on keeping kids safe as I've partnered with the
American Cleaning Institute
 (ACI) to give readers some practical, non-judgmental advice on this topic. First up: safety at home.
When the kids in your home are small (say five and under), the full time job that is keeping kids safe goes into overtime. I've found boredom to be the spark that often ignited the flames of bad ideas. So making sure your kids have things to do is important, but there are some other ways to mitigate accidents and promote safety at home.
There are 3 basic beliefs you should be aware of to promote safety at home:
1. Children are naturally curious and move quickly.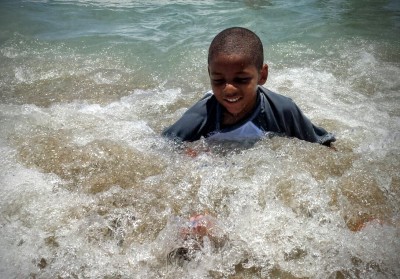 Anyone who's ever had to chase a toddler through Target, or run a preschooler down at a park, or followed four kids around at the beach knows that kids can be deceptively fast. They are always looking for the next thing to try out, the next interesting thing to explore. Make sure the things they can explore at home are all appropriate for kids. ACI has made it their business to make sure parents know liquid laundry packets, like all cleaning products should be kept out of reach of kids.
ACTION: Accidents can happen in an instant so start off your days with a quick overview of the house and eliminate potential dangers, like storing household cleaning products in reach of kids. You can't predict everything but there are some things you can alleviate.
2. Children explore the world with their mouths.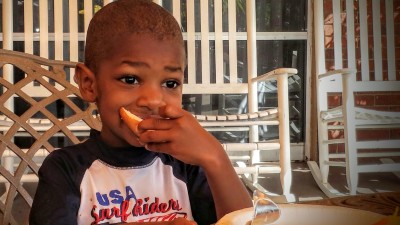 Kids put everything in their mouths. EVERYTHING. One of my kids dropped a lollipop on a public rest room floor BY THE TOILET and popped that sucker back in his mouth before I could snatch him back. I washed his mouth out so quickly (as I tried not to vomit myself)  but was still waiting for him to contract cholera or malaria or skin lesions. Thank goodness nothing happened but it just goes to show kids have no fears and everything is game for oral stimulation. I know if my kid will eat a sucker off the bathroom floor, he might eat just about anything. Make sure any brightly colored, yummy smelling laundry packets don't end up in your child's mouth.
ACTION: Keep liquid laundry packets  out of reach and out of sight of children. Also, be on the look out for things like coins, small toys, and even batteries that might look like a good snack to your two year old.
3. Children want to do what you do.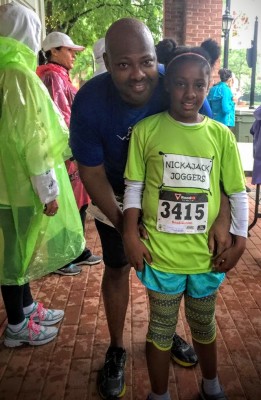 Our kids want to be like us! Yay! That's great when they ask to run a race with Daddy! But it also means we have a responsibility to remember they are looking to imitate us all the time. Living a good, moral life is important so kids can model that behavior. It is also important to teach them that there are some things Moms and Dads do that should not be done by kids. Have your kids help stir the cake batter, but not put it in the oven. They can hand you the wrench when you're fixing the car, but they shouldn't poke around under the hood. They can help sort clothes into laundry piles, but they shouldn't touch the liquid laundry packets (or any laundry soap).
ACTION: Make clear boundaries about what is acceptable for your kids to do  and not do when it comes to household chores.
The
American Cleaning Institute
has challenged me to help inspire parents to take charge of their household cleaning products and store them, including liquid laundry packets, properly. These unique packets contain highly concentrated doses of detergent to make laundry time easier, faster, and less messy for moms like me who need all the help we can get. For a chance to win $2,500,
take the pledge
to be the key for a safe laundry room and routine.
What are your tips for keeping kids safe, especially in regards to safety at home?