This weekend in Atlanta there is not a shortage of things to do. With most schools starting summer vacation next week, along with Memorial Day weekend next weekend, it seems as though this is the weekend to stay in Atlanta and hop from event to event. Fun parties, exciting sporting events, and fantastic food and drinks…that's my definition of a good weekend.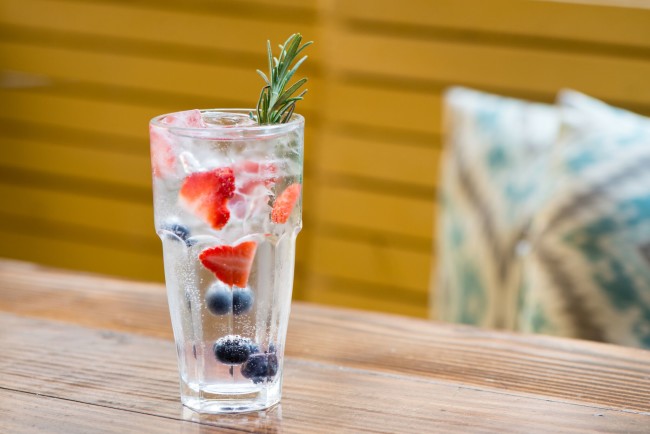 If you're looking for something to do this weekend in Atlanta, with the family or with friends, I've got you covered. Check out these four special events and see which ones you want to attend!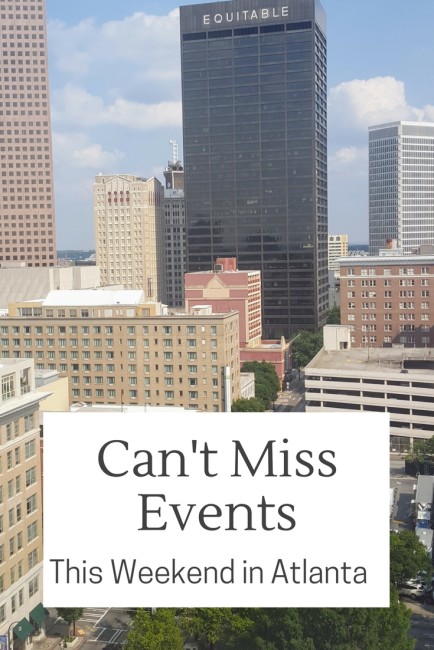 The Best 4 Special Events This Weekend in Atlanta
 1. Finding Neverland – Friday, Saturday, and Sunday, May 19-21, 2017
Finding Neverland is a heartwarming, funny, beautifully-written Broadway musical that is currently at The Fox Theatre this week. The winner of Broadway.com's Audience Choice Award for Best Musical, FINDING NEVERLAND inspires you to find your 'kid at heart'. I absolutely loved this musical!
It tells the incredible story behind one of the world's most beloved characters: Peter Pan. Playwright J.M. Barrie struggles to find inspiration until he meets four young brothers and their beautiful widowed mother. Spellbound by the boys' enchanting make-believe adventures, he sets out to write a play that will astound London theatergoers. With a little bit of pixie dust and a lot of faith, Barrie takes this monumental leap, leaving his old world behind for Neverland, where nothing is impossible and the wonder of childhood lasts forever. This is a musical that will touch you and will create a memory for years to come. While this is appropriate for children and they are certainly welcome, adults will probably get more out of the story than kids will. Buy tickets online or at The Fox Theatre Box Office.
 2. Atlanta Swarm Playoff Game – Saturday, May 20, 2017
Thought your Atlanta professional sports team was out of the Playoffs? Well, one is, but not the Atlanta Swarm, the professional lacrosse team here. They are excited to invite all of Atlanta to join them for Game 2 of the East Division Finals versus the Toronto Rock. The Swarm currently leads the series, 1-0. With a Game 2 win, the Swarm will be advancing to its first-ever NLL Championship Series and will be hosting Game 1 of the Champion's Cup on Sunday, June 4th at 5:05PM at Infinite Energy Arena.
This is sure to be a unique, affordable family outing at Infinite Energy Arena in Duluth. I love the idea of introducing kids to a different sport, and am thrilled to be going to my first professional lacrosse game this weekend in Atlanta.
Know before you go:
Parking is FREE
Gates Open at 6:05 pm
Faceoff at 7:05 pm
Early arriving fans will receive BamStix, courtesy of Axiom Corporation.  Show up early and get ready to make some noise!
First 500 fans will receive a commemorative Lyle Thompson Gameday Poster/Program
First 1,000 fans will receive a "Take a Seat" Poster
The Cody Matlock Band will be playing in the main lobby prior to the game
If the Swarm happen to lose Game 2 on Saturday night, please stay in your seats for a 10-minute Tiebreaker game to decide who moves on to the NLL Championship Series!
 3. Girls Night Out at the Atlanta Braves Game – Friday, May 19, 2017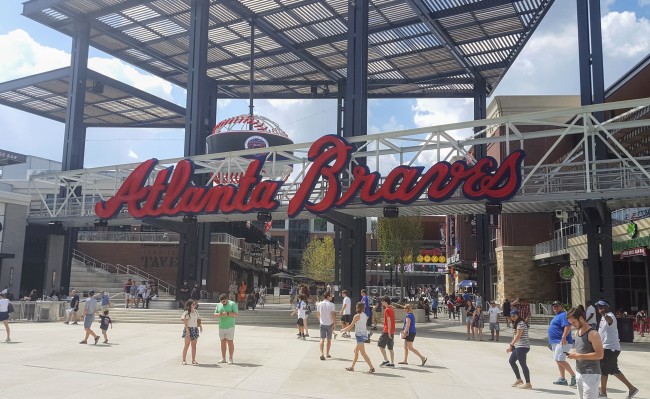 Looking for a last minute reason to grab your girlfriends and head to the ballpark? Take advantage of the Atlanta Braves Girls Night Out Ticket Package this weekend in Atlanta. Celebrate Girls Night Out with the Atlanta Braves at SunTrust Park. (Read this post for more information for on SunTrust Park and how to save time and money.) For more information, visit www.Braves.com/GNO. Can't make it this weekend? Make a plan for later in the season!
The Girls Night Out ticket package includes the following:
Pregame party at the Coca-Cola Roxy featuring music by Electric Avenue – The 80s MTV Experience.
Girls Night Out print with space to add your own photo.
Feather Boa.
Home Run Porch Game Ticket
 4. Day Party at Hampton + Hudson – Saturday, May 20, 2017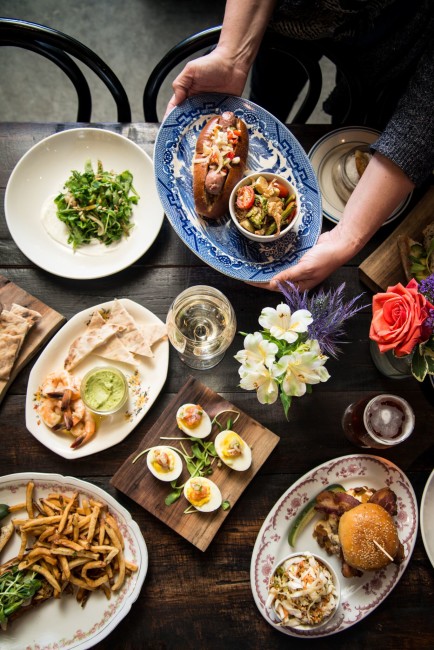 Hampton + Hudson, a go-to haunt located in Inman Park, is hosting an all-day, outdoor bash this weekend in Atlanta. On Saturday, May 20, 2017, in honor of its one-year anniversary, they will be pulling out all the stops for what will prove to be an unforgettable afternoon. Hampton + Hudson will have live music, outdoor games, craft beer and cocktail specials, a photo booth and more from 12 p.m. to 5 p.m. Revelers can relax on the expanded, dog-friendly patio while sipping $5 Tito's cocktails and $2 SweetWater 420 and enjoying a live music performance by Tray Dahl & The Jug Time Band.
Party goers are also invited to enjoy complimentary passed appetizers from 1 to 2 p.m. and can spend the afternoon challenging each other to games of ping pong, life-sized Jenga, cornhole and foosball.  For those looking for an elevated experience, a limited number of VIP tickets are available and include a branded Hampton + Hudson hat, koozie, a limited edition stainless steel cup, two beer tickets and one meal ticket. VIP tickets are $50 and available for purchase at hamptonandhudson.com.