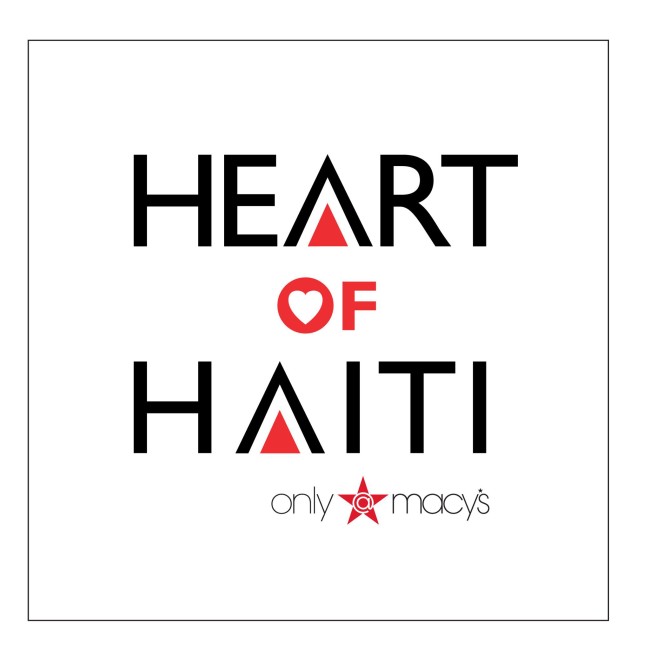 I am a member of the Everywhere Society and they provided me with this product for review. All thoughts and opinions expressed are my own.
Heart of Haiti is a cause and a business that is near and dear to my heart and I plan to gift Heart of Haiti items this holiday season. I was introduced to Heart of Haiti at Macy's by the team at Everywhere and continue to be impressed with the pieces of art that are cultivated each year. I was even the Heart of Haiti at Macy's Ambassador at Type A Parent Conference this Fall!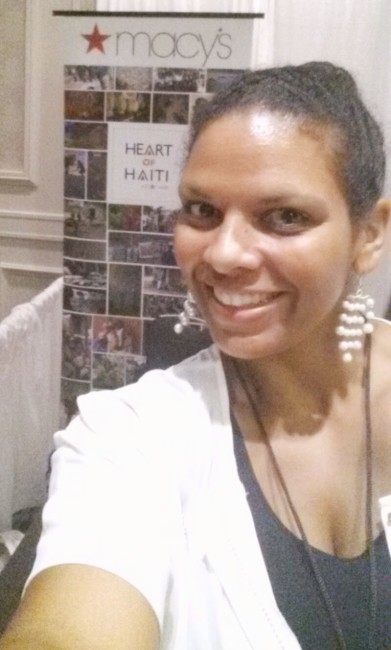 I love that through the Heart of Haiti partnership with Macy's, these talented artisans are given real, sustainable income and having their lives changed in the process. And as a consumer, my life is being changed too.  The beauty and simplicity of each piece amazes me.  Who knew someone could take soap stone or used oil drums and make usable art?  When looking for a gift that gives back this holiday season, definitely check out the Heart of Haiti collection available at select Macy's and Macys.com.  Help Haitians help themselves!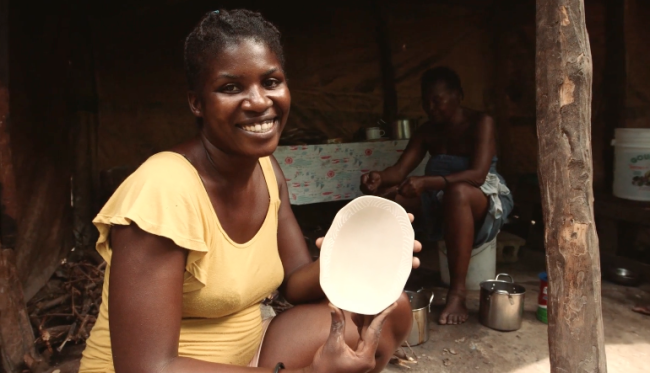 Heart of Haiti was created after the January 2010 earthquake which enabled many talented Haitians to make a living and support their families with dignity and purpose. These artisans receive 50% of the wholesale price for each item in the Macy's collection. But this is not an initiative just for the holiday season.
Macy's made a commitment to Haiti and is close to celebrating five years working with artists in that country. They are able to earn a steady income that lets them repair their homes, pay for their children's education, and feed and clothe their family. The Heart of Haiti initiative has led to better access to healthcare, nutrition and education and had a ripple effect in the community around them. Haiti is a better place because of Heart of Haiti, but I think the US is too.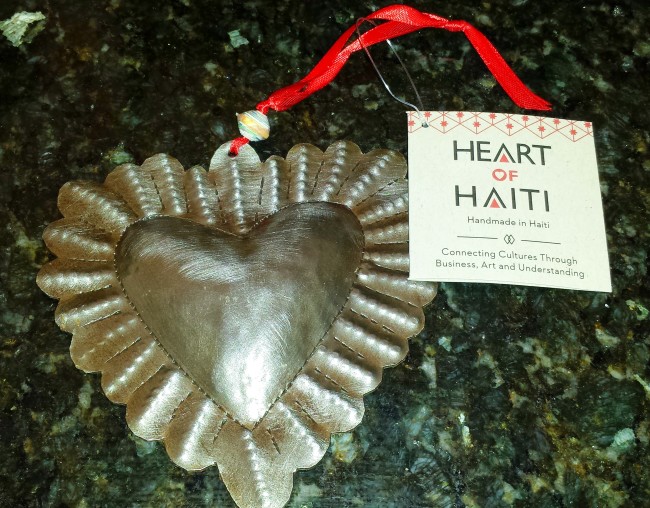 This holiday season, instead of sending just a pretty gift, consider sending a pretty gift that makes a difference.  The Heart of Haiti collection has pieces at every price point and would make this a very merry holiday season for your friends or family.