This is the Mother's Day card your kids would write for you…if they knew how to write.

Mom, thanks bringing me into this world.  Thanks for enduring cankles and sciatic pain and the crushing fatigue that came with pregnancy.  And thanks for…you know…pushing my big head out of your lady parts.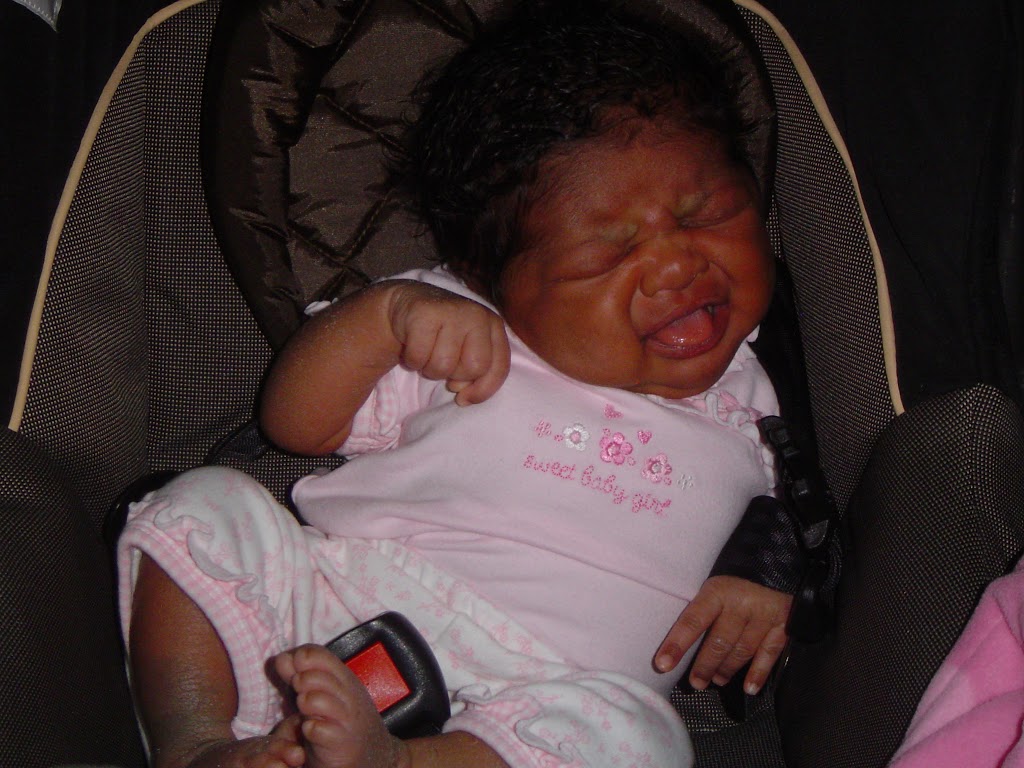 Thank you, Mom, for wearing out the floor boards of my room as you walked me back and forth all those nights. I love staring at you at 3 in the morning. Thank you for feeding me and singing that same song over and over and over again when I was fussy. Thanks for all those nights you existed on little to no sleep and for bringing me into your bed when I just couldn't sleep in my own. Thanks for all the adorable clothes you bought, and for spending more time on making me look good than you spent on yourself.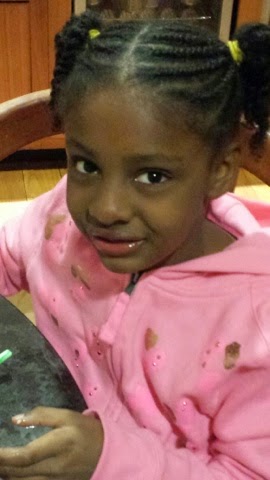 Mom, thank you for hugging me so tight and for not letting go first.  Thanks for serving me healthy food most of the time and for the ice cream splurges with cherries on top every once in awhile. Thanks for coming to my art show and my Spring concert and my ballet recital and my Christmas program and every one of my soccer games even though I only wanted to pick flowers.  Thanks for making me a priority in your life.
Thanks for buying the Doc McStuffins band-aids and putting them on every bump and scrape whether they needed it or not. Thanks for holding my hand when I'm scared and for letting it go when I saw my friends at the mall.  Thanks for understanding when I melted down that day at the store. I'm sorry I made you cry. Thanks for treating the 
dandelions
 I gave you like they were roses.
Thank you for holding me tight, and then letting go to figure out school and friends and fashion trends by myself.  Thanks for buying me a bike and taking me to the park and that super cool vacation to Disney World. Thanks for driving 15 hours to see Grandma. And thanks for bringing me to church and for reading that Bible story book again and again using your "funny" voices.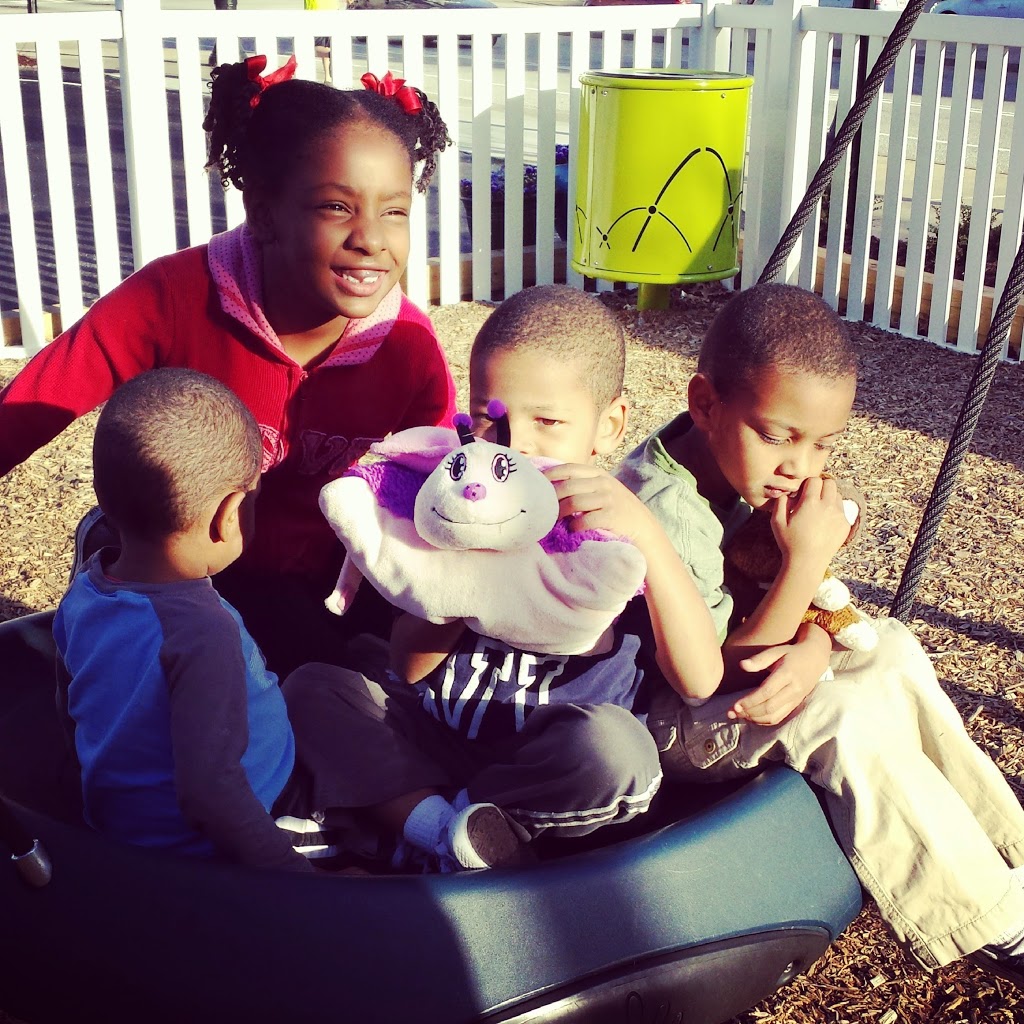 Thank you for giving me siblings, Mom.  They are my built in friends for life.  And thank you for loving my Dad, and for letting him love you.  I want you to know that you are a great Mom. You wake me with a smile and tuck me in with a kiss.  Your love for me is so immense, I am filled with it at all hours in the day.  I feel your prayers and your hopes and wishes and I am trying every day to make you proud.  
Thank you for being my mom. Happy Mother's Day!