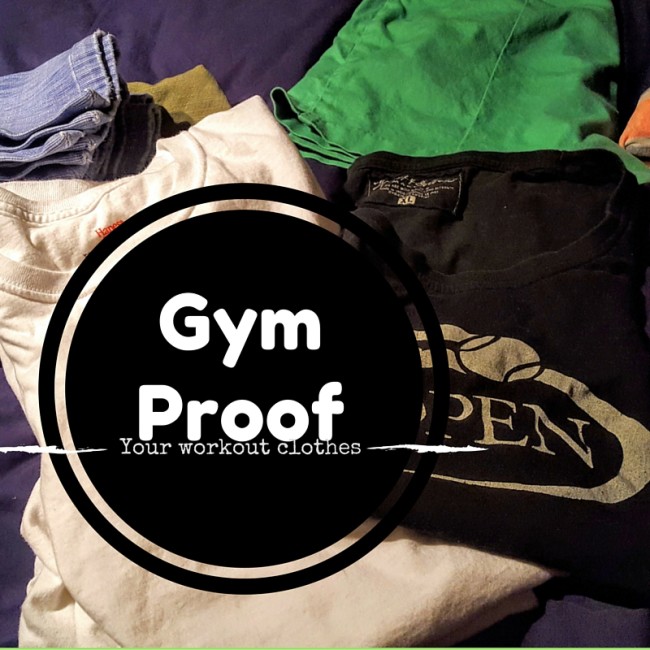 Sweat proof gym clothes. That's what I need. If I can still smell the funk of my workout after I wash my clothes, I need better clothes or a better detergent. And don't act like you don't know what I'm talking about. It's that slight question of if those yoga pants, tennis skirt or tank were actually washed. You are pretty sure they are technically clean but detect a bit of 'leftover' funk. If you have ever wondered if others can smell it too, bottom line: they can.
I am with you though. I thought I had to buy new workout clothes once the sweat got embedded into the fibers but that's not the case. I just needed to try a new laundry detergent. I was given some Method laundry detergent and dryer sheets to try and have found them to be fantastic at getting out lingering smells and helping me gym proof my clothes.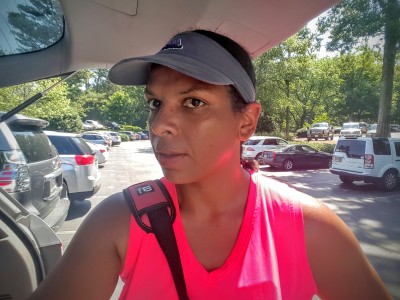 I sweat when I workout. A lot. Like…a lot a lot. Since I've been focusing on getting healthier in the last few months, I've tried to make workouts a daily occurrence. This means playing tennis two or three days a week, catching a zumba or turbo kick class at the YMCA, or simply going out for a run. With the heat and humidity in the South, my clothes are soaked with sweat within minutes. And when I'm done, I'm pretty stinky. I've been so impressed with how Method has handled all the sweat I can give but still makes my clothes smell fresh and clean each time. Try the ginger-mango products for a refreshing, slightly exotic, yet not overpowering scent.
Want sweat proof workout clothes? Check out these five simple steps to make your clothes smell better so maybe you will want to wear them more. After all, the hardest part about working out is deciding to get dressed to do it.

5 Tips for Sweat Proof Workout Clothes
To get sweat proof workout clothes, start by hanging damp clothes to dry after your workout instead of just tossing them in the hamper. This will slow the growth of bacteria.
Turn clothes inside out before washing, since most of the yucky stuff (sweat and sebum) is on the inside close to your skin.
To help dissolve dirt and remove bacteria from cotton, wash and dry those clothes in the highest temperature the clothes can handle. (Check the labels first so you don't fade or shrink your favorite workout wear.)
For synthetics like lycra and spandex, wash in cold water.
For extra stinky gear, do a smaller load but use the detergent dose for a full-size load. Your clothes will have lots of room to agitate and get clean, plus rinse well after the wash.
The Method experts developed the Method 4x laundry detergent to be great at tackling smelly gym clothes. It is designed to work equally well in warm or cold water, has enzymes to help break down proteins from sweat (that's the smelly stuff), and contains odor eliminating and odor counteracting ingredients.