Submissions for the 2013 edition of the Mamalicious Maria Holiday Gift Guide are now being accepted!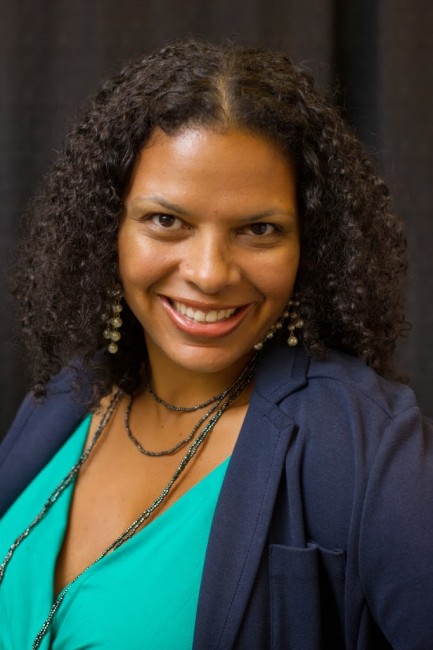 For brands and businesses interested in getting their product or service in front of thousands of moms, the Mamalicious Maria Holiday Gift Guide is the perfect fit. The Gift Guide will include separate posts for Gifts for Him, Gifts for Kids, Gifts for Moms, and Gifts for the Whole Family. Each post will link to each other and be heavily promoted via all social media.
Product review in Gift Guide will include:
Inclusion in the 2013 Holiday Gift Guide – includes photo, price, personalized write-up, and link to product

Ongoing promotion of the Gift Guide via social media channels (including "boosting" Facebook posts)

Inclusion on Maria's Pinterest Gift Guide Board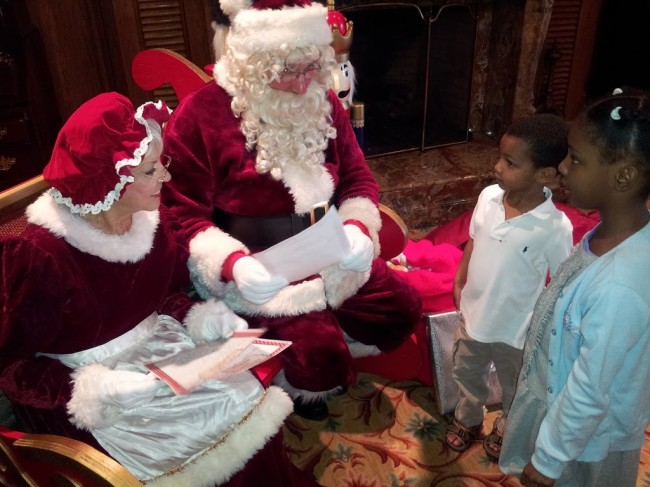 There is no fee for products or giveaway items with a $25+ retail value. Only full-size non-returnable products can be submitted for review. Not all products submitted will be included in the Holiday Gift Guide but every effort will be made to only accept items which appear to be a good fit.
All of the benefits as stated above for product reviews

One Facebook post about the product or brand with a link to the product's website

Two tweets about the product during the holiday season

Inclusion on Maria's Pinterest Gift Guide Board. The link will go to the product's website page.

Special sponsor thank you on ALL Gift Guide posts with link
There is a flat sponsor fee of $50 for inclusion. Only sponsor items with a good fit for the Mamalicious Maria Holiday Gift Guide will be included. There is a limited number of sponsorship opportunities available.
Who will the Gift Guide reach?
The Mamalicious Maria reader is well-educated, a mom, and in her 30's or 40's with discretionary income. She lives throughout the US but with a higher concentration in the Southeast.
She is interested in both affordable and luxury products and services, family travel, and items that make her life easier, simpler, or just plain better.
Mamalicious Maria reaches over 2,500 unique visitors each month. Maria Smith has over 1800 Twitter fans and has nearly 1000 Facebook fans and friends. (Her last "boosted" posts engaged over 3,000 people each just from her Fan Page alone!) She has a strong and growing community on Instagram, Pinterest, and Google+ and is always looking for ways to collaborate with other bloggers.