Living my best life is something I have tried to do most of my adult life. It helped that I worked as a producer at The Oprah Winfrey Show for four years, where our mantra everyday was Live Your Best Life. However, once I became a mom ten years ago, I slipped. Living my best life fell to the back burner of life. It was behind finding the perfect preschool, and losing the baby weight, and making sure I was being the best mother ever. However, as time went by, I learned that those things are not in my formula for living my best life, and I learned that I am a better mom when I'm following my best life formula.
[Scroll down for an easy $25 Visa gift card giveaway!]
I was recently challenged by Store Brand Formula to showcase the elements in my personal formula for living my best life. It was an interesting thing to think about. What do I need to make me happy? To bring me joy? To help me get through the hard days that inevitably come when your a mom?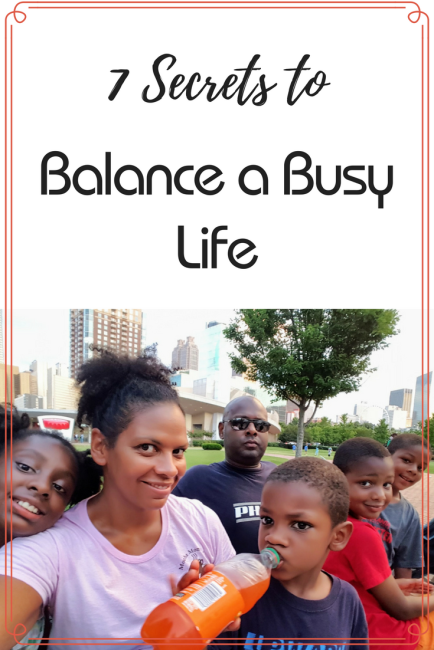 Store Brand Formula believes every parent has a special formula for balancing this craziness called motherhood. Their formula is nutritionally comparable to nationally advertised brands, but costs up to 50% less. They believe you don't have to pay more for fancy labels. And I totally agree. I breastfed all four of my kids for about a year, but I supplemented with Store Brand Formula when I needed to. And honestly, that's part of my formula for living my best life…doing the things I need to do when I need to do them regardless of anything else.
7 Secrets for Living My Best Life
When thinking about this I realized that it's pretty simple for me. I need seven things to make living my best life possible.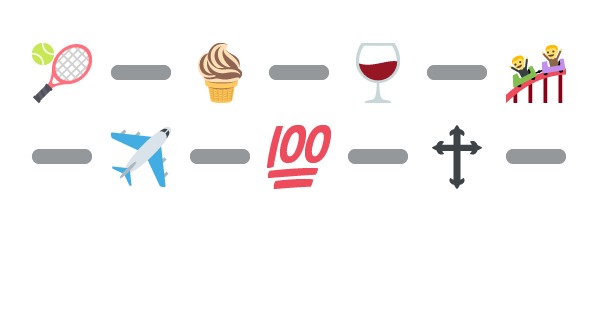 Tennis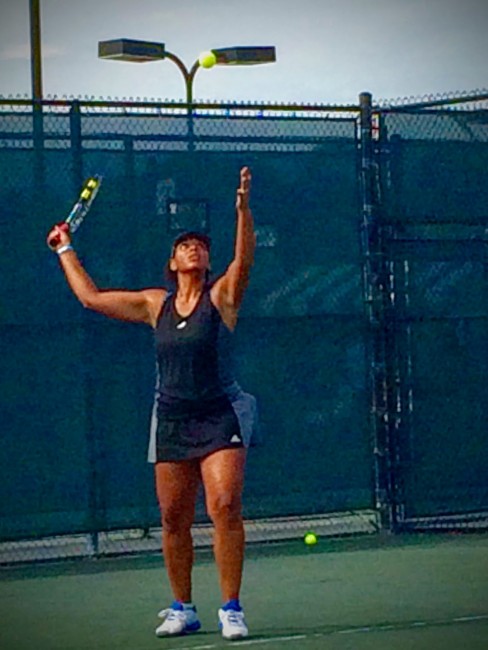 I have found that playing tennis is one of my most favorite things to do. I can't think about anything else when I'm playing except for the next stroke, the next play. There's no day dreaming or list making when I'm on the court. It's all about me and my racket.
Bribes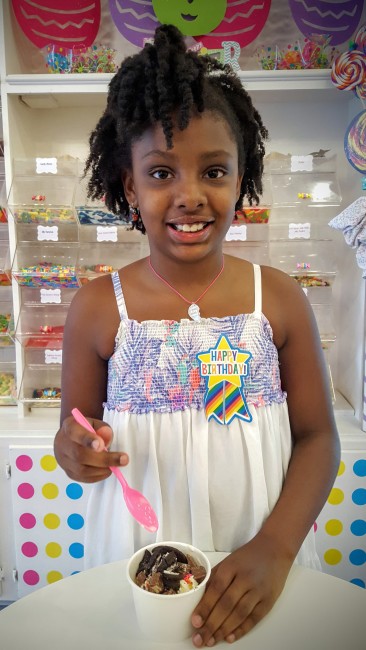 Yes. I bribe my kids. Call them incentives if that makes you feel better. Treats, special outings, iPad time…a variety of things work for the kids and help me get through each day.
Drinks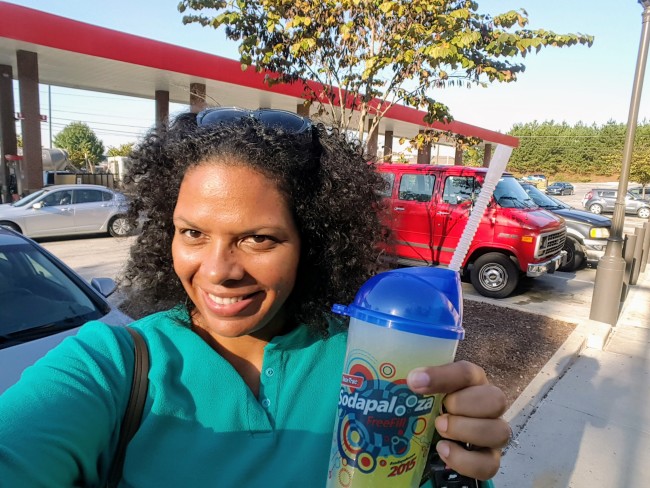 Sometimes drinks means wine. Sometimes it's a cold Hard Cider. And sometimes it's a frosty fountain drinnk from RaceTrac when I'm 10 minutes early to car pool. I'll take the refreshment however I can get it.
Outdoor time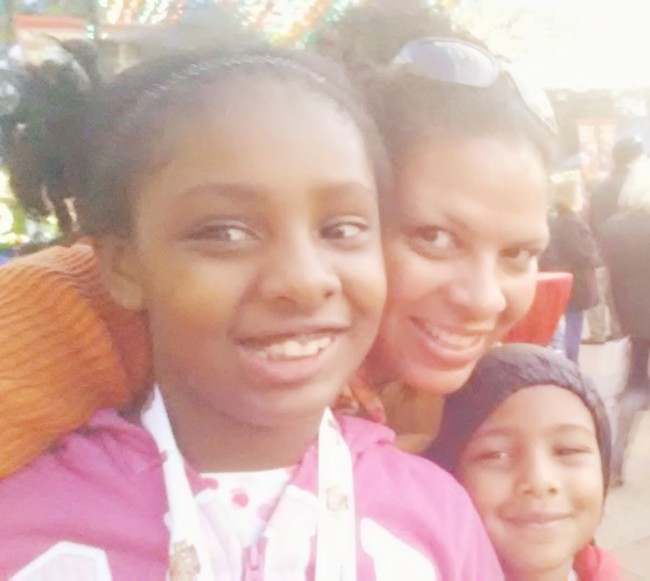 I go to the park for myself as much as I do for the kids. I need fresh air too! Plus, it gives me the opportunity to talk to other moms who are usually just as anxious for adult conversation as I am. And my kids sleep better. Bonus.
Travel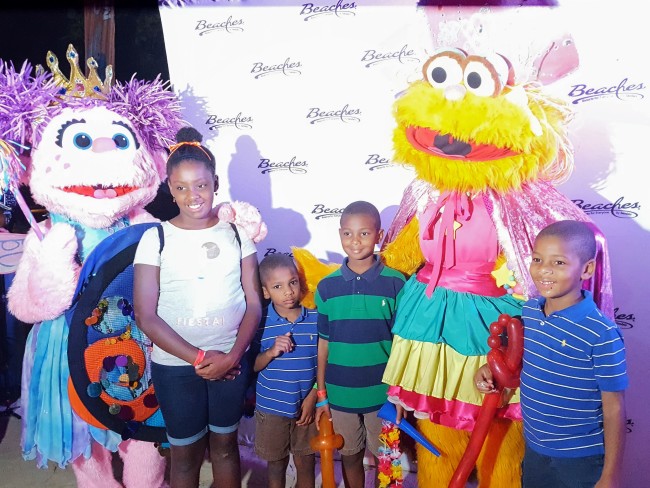 I love too see new places and experience new things. I have found that I have to have something to look forward to…to focus on. Travel is a love of mine. And it's something I can share with my family too!
Being authentic
Keeping it "100" means that I strive to be authentic. Instead of focusing on how I compare to all the moms around me, I try really, really hard to just focus on myself. I'm a work in progress.
Jesus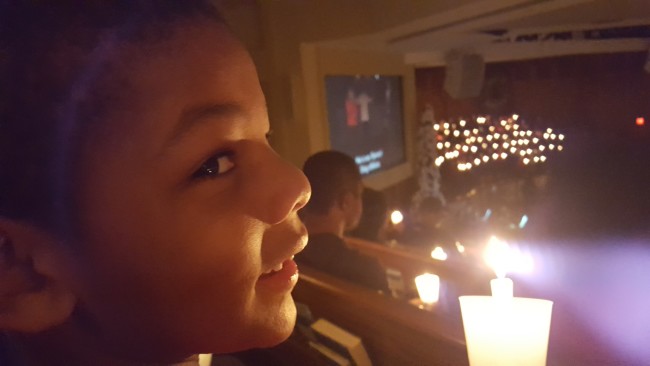 Faith is at the cornerstone of my family's life. It doesn't make things easy, but it does make everything possible.
Enter the Share Your Formula $1,000 Giveaway
Store Brand Formula knows every parent has a special formula for how they balance it all: family, work and "me" time. They want to know YOUR secret formula to parenthood happiness. And if a picture is worth a thousand words, using emojis to show your formula could be worth $1,000 and a year's supply of store brand infant formula!
How to Enter
Go to ShareYourFormula.com, enter your name, email address zip code, and your baby's birth date between now and April 24, 2017

Use our Store Brand Formula emoji keyboard to create your personal formula for parenting happiness

Confirm you are at least 18 years old at time of entry and agree to the contest official rules
There will be six random weekly winners and each winner will receive $1,000 and a year's supply of store brand formula in the form of 52 containers of their preferred store brand formula.
Bonus Giveaway: $25 gift card only for MamaliciousMaria.com readers
Simply comment on this post and tell me your formula for living your best life. Use emoji's for a bonus entry! I'll choose one winner via random.org on 4/14/2017 to win a $25 Visa gift card!
Learn more about Store Brand Formula: