Stevi B's Pizza Buffet is one of the best values in town for a unique family meal. In addition to every kind of pizza you can think of (seriously…they will make anything you can want), there is also pasta, salad, and totally yummy desserts. And it's all-you-can-eat.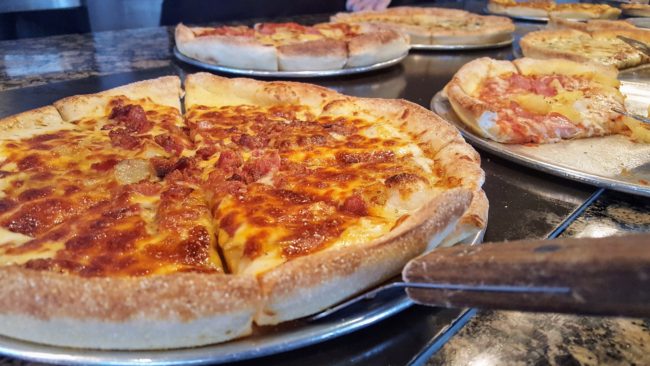 In addition to the really good food, Stevi B's Pizza Buffet also has a game room. Mom and Dad can relax while watching their kids play some of the fun games. Kids win tickets and then turn them in before you leave and snag a cool take home gift. I've found that is a great way to "entice" kids to leave without any meltdowns.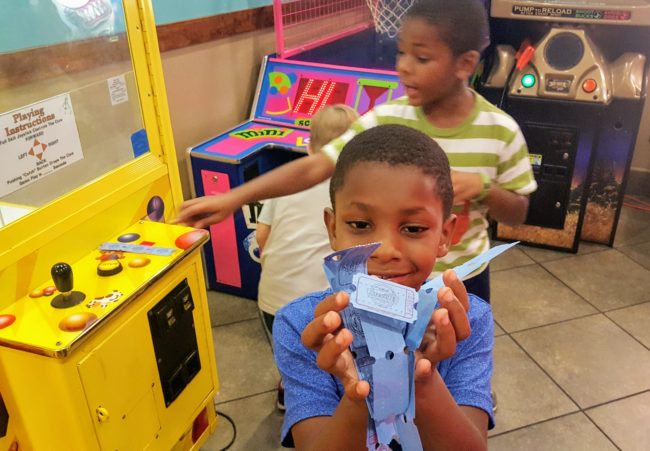 Starring with one restaurant outside of Atlanta in 1996, the Stevi B's brand now stretches across 8 states, with nearly 40 locations. I like the personal feel of Stevi B's Pizza Buffet and how comfortable I was letting my kids play and eat what they wanted. It was actually relaxing!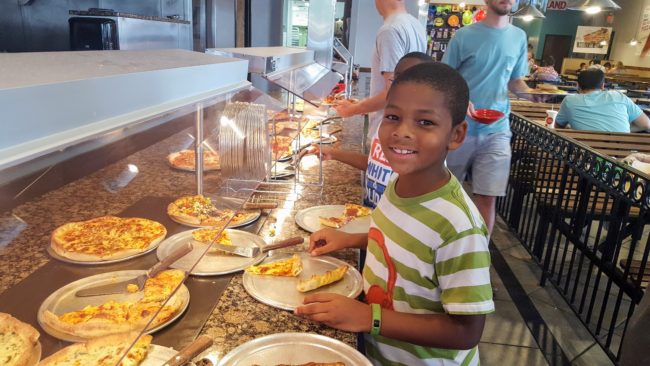 Enter a giveaway to win a family pack of four FREE buffet coupons from Stevi B's!
I met up with two friends and their kids at a local Stevi B's Pizza Buffet recently for some dinner and play time. It was so fun! The kids loved eating all different types of pizza and one friend who's child had allergies was even made his very own pizza that he could eat. The game room is not too big so the kids could play back there while we kept an eye on them from the comfort of our booth and had some mommy time.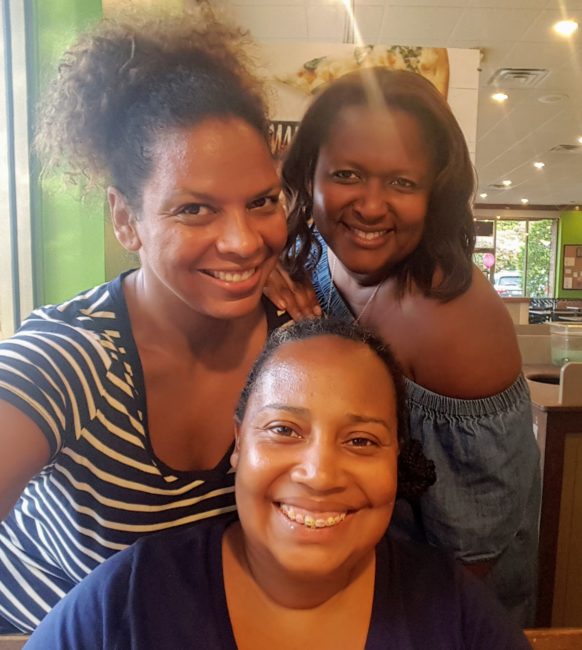 One of the best things about Stevi B's Pizza Buffet is their unique pizza offerings. They come up with some wildly delicious options. And their desert pizzas? SO GOOD!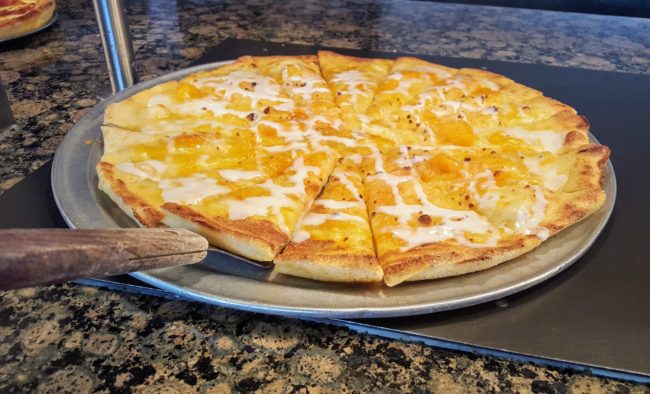 Check out their featured menu items available at Stevi B's locations right now.
4 Featured Menu Items
 1. STRAWBERRY CHEESECAKE DESSERT PIZZA
The handmade dough is topped with rich cheesecake, juicy strawberries, and crumb topping.
 2. CHICKEN BACON RANCH PIZZA
Their handmade dough is topped with creamy ranch sauce, chicken, bacon, and jack cheese.
 3. PEPPERONI-N-CHEESE PIZZA POCKETS
Handmade pizza dough is transformed! They stuffed these bite-sized pockets with pepperoni and mozzarella and baked them 'til they're golden brown.
 4. BACON MAC & CHEESE PASTA
Cavatappi pasta, creamy Alfredo sauce, cheddar cheese and bacon, topped with Parmesan cheese and bread crumbs – all baked to perfection.
Want to win 4 free coupons to Stevi B's Pizza Buffet? Two winners will win! Giveaway ends on November 22nd! Enter below!