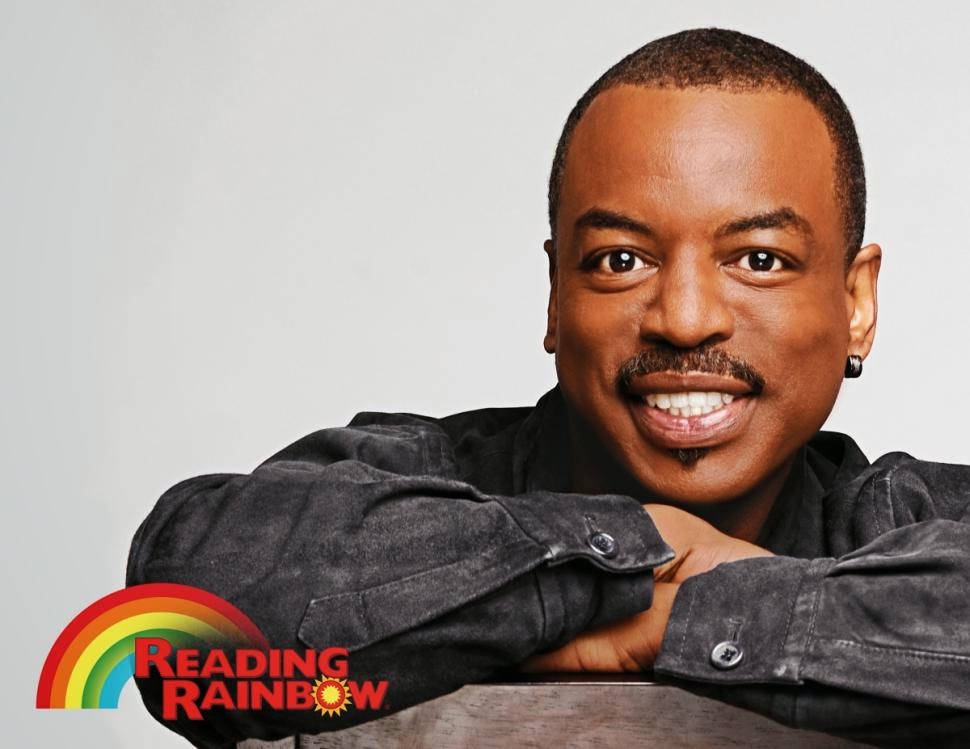 I had the pleasure of seeing Reading Rainbow co-founder LeVar Burton read to my children (and many others) as part of the Disney Social Media Moms conference at Disneyland this Spring. It was so great to see LeVar in person and hear how focused he has been on implementing a love of reading in children. I grew up on Reading Rainbow and can recite all the words to the theme song so I was excited to learn that Reading Rainbow has now evolved into an app so my kids can enjoy it. I was given a 1-month courtsey log-in for this app to review it. My 7 year old daughter (and my inner 7 year old) was thrilled.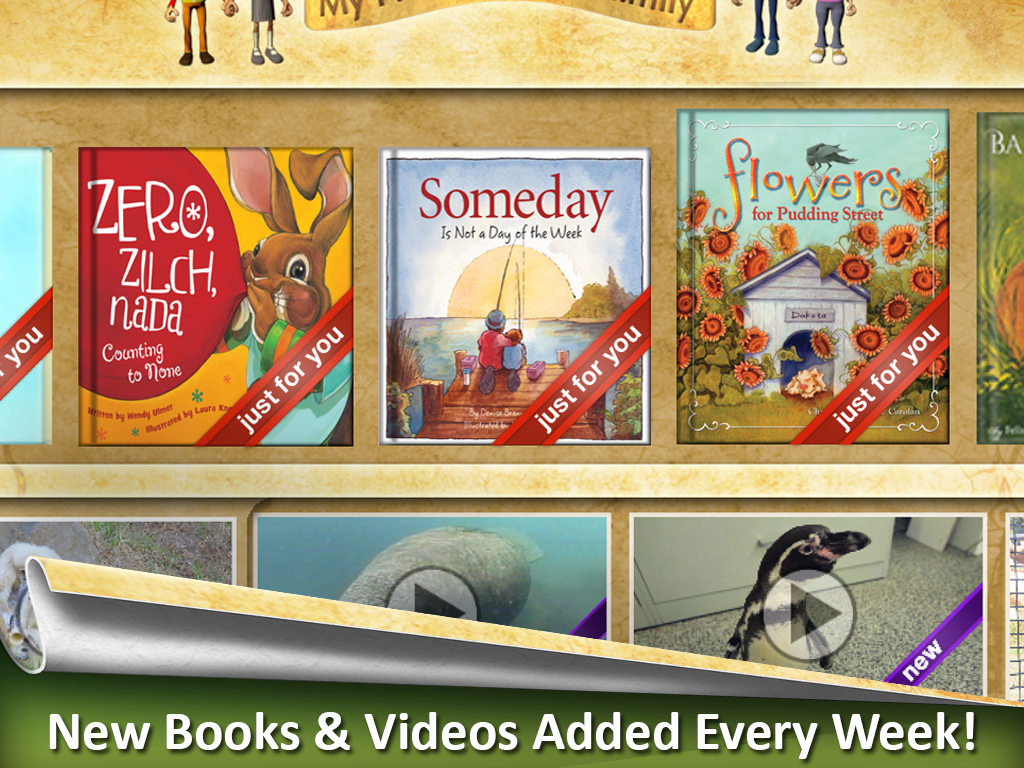 Reading Rainbow is the #1 education app in the Apple App Store. It is free to download on iPad and Kindle Fire and includes five free books and seven videos. To get more books and videos, parents can sign up for a monthly recurring subscription for $9.99 or a six-month recurring subscription for $29.99. The subscriptions are great for kids who can be heard whining "But I have nothing to read" all the time. I like the parent dashboard so I can monitor my daughter's progress or search for specific books. It's also nice that users can create up to five user profiles under one subscription.
The Reading Rainbow app is geared toward children ages 3–9. Both fiction and nonfiction books are included, with new titles and videos being added every week. Kids can choose the "read to me" or "read by myself" mode. And while reading they can pause the narration, browse through the pages, or play a game. It is the perfect app to encourage summer reading and I plan to use it in this Fall to track my kids' required daily reading assignments.
LaVar Burton's appearance at Disney Social Media Moms was part of the
launch
of the Disney Jr.
Give a Book, Get a Book
program. Through Give a Book, Get a Book, Disney is partnering with First Book to donate up to 1 million books to U.S. communities in need, and also give families free digital books from Disney Publishing Worldwide. By purchasing specially-marked Disney Junior books or products, families receive a redemption code offering a free Disney Digital book and lets them experience giving back by donating books to the community of their choice. I love that Disney is helping us help others and spreading the joy of reading!
Want to see more of LaVar Burton? Good news! His
kickstarter campaign
to bring Reading Rainbow to new generation of children and classrooms around the country was uber-successful. Over 105 thousand people contributed over $6 million in just 35 days. Reading Rainbow will live on!