I had the opportunity to step WAY out of my box and be a model in the Apple Bottoms "Evolution of Curves" fashion show last week. It was fun and scary all rolled into one. I mean I'm a MOM…not a model, right? No! I banished that idea and decided that for one stroll up and down the runway, I would be a model that night.


The hair and make up crew on hand gave me some big hair and over the top makeup and when I looked around I actually looked like the professional models there. I had a great time for a good cause and for a few hours reminded myself that I CAN rock the runway. Here's some pictures for proof: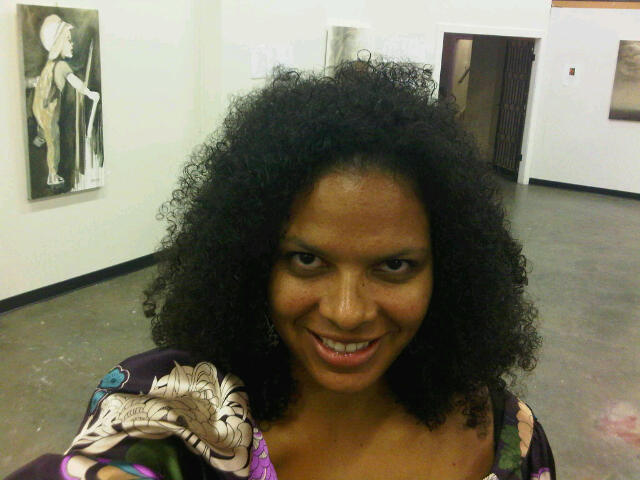 This is me with big hair prior to getting make up done.
Me, with even BIGGER hair, and makeup done back stage.
Some of the great clothes the models (and I) were able to wear.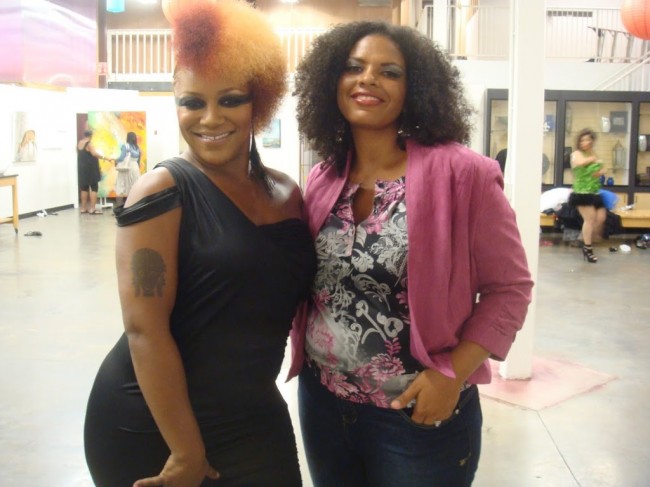 Me and Eshe from one of my all-time favorite bands, Arrested Development