Is your cell phone plan expensive? Do you have to pay for every little extra thing? Have you become numb to the triple digit amount you pay each month? Me too! So, when I was asked by SheSpeaks and Republic Wireless to check out one of their new phones along with service this summer, I thought it would be a good opportunity.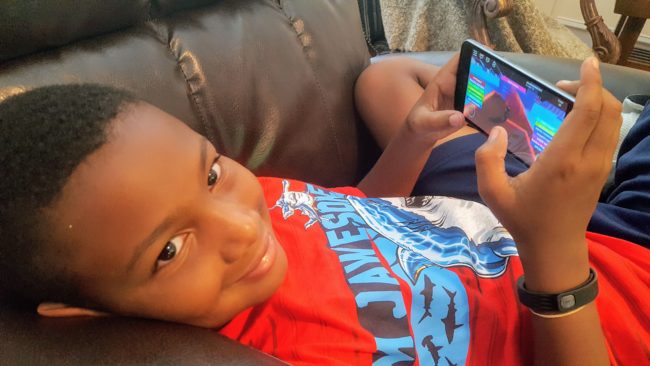 Then I found out that Republic Wireless plans start at $15/month. Come on, I thought. There's no way the service is going to be any good. There's no way the phone will be any good. There's no way I'm going to like this one bit. I was wrong on every point. Check out the six reasons I found that a Republic Wireless cell phone plan will make you cheer.
To make you even happier, here's a code for $20 off a plan or phone: MAMALICIOUS2017 [Check out the terms here.]
6 Reasons a Republic Wireless Cell Phone Plan Will Make You Cheer
 1. Republic Wireless is a smarter smartphone service.
They pioneered the idea of "WiFi first" which has resulted in tens of millions in annual savings for its customers. I found that there is free WiFi just about everywhere! The only caveat is that sometimes you have to click through and agree to the WiFi rules.
 2. Republic's smartphones connect to the best WiFi automatically.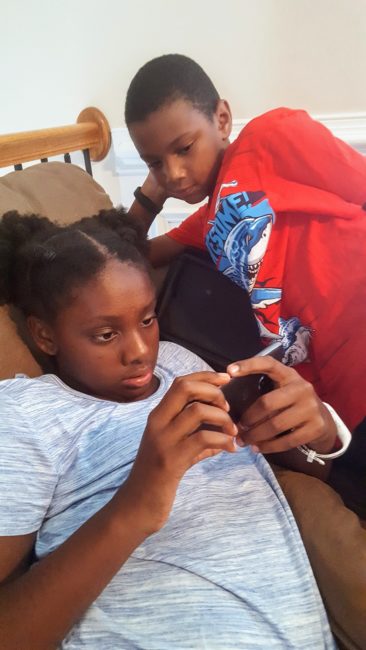 These phones deliver both high quality and savings by using the less expensive WiFi network whenever possible. When it's not possible, it seamlessly connects to nationwide 4G LTE cellular network whenever necessary. The smartphone works just like a typical smartphone on the cellular networks of national GSM and CDMA carriers when necessary.
 3. A Republic Wireless cell phone plan starts at only $15.
And this is not just bare bones service. Every Republic Wireless cell phone plan includes unlimited talk and text whether on WiFi or cellular. Want data? Of course you do. Those plans start at just $20/month. It's no wonder Republic Wireless has been recognized for offering the best basic plan by MONEY Magazine, as a top pre-paid carrier choice by Consumer Reports and for excellence in user satisfaction by PC Magazine.
 4. There are no contracts or hidden fees.
You don't have to scour your bill to see what upcharges or surcharges or any other extra charges have been added this month. It's very simple.
 5. You can still use awesome phones.
Not only is the cell phone plan affordable, Republic Wireless also has affordable rates on leading Android phones so you can stay in touch with anyone, anywhere. Swear you won't give up your current phone? Spend a month with this camera…I mean phone…and you'll change your tune! For a full list of current devices go to: republicwireless.com/phones.
It allows you to sync your Republic number with any device (laptops, phones and tablets) so you stay connected to your text messages even when you're away from your Republic Wireless serviced phone. It's free for all Republic Wireless members. This is super important for when your kids decide to take your phone to camp with them.  I could even use the Republic Anywhere app on my computer just like another phone.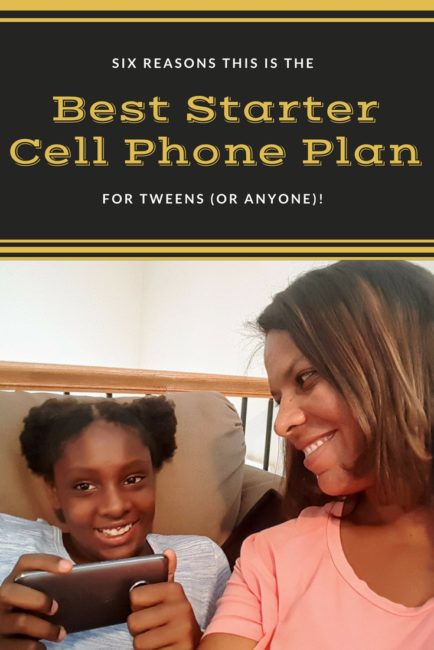 If you are thinking about a phone for your tween/teen like I am (Lord, help me), this is one of the best options I've ever seen. Low monthly fee and with no contracts, if that grade doesn't come up in Social Studies it's super easy to turn this cell phone plan off. Yeah…we can do that! Learn more about Republic Wireless here. And remember to use this code for $20 off a plan or phone: MAMALICIOUS2017
var axel = Math.random() + "";
var a = axel * 10000000000000;
document.write('');