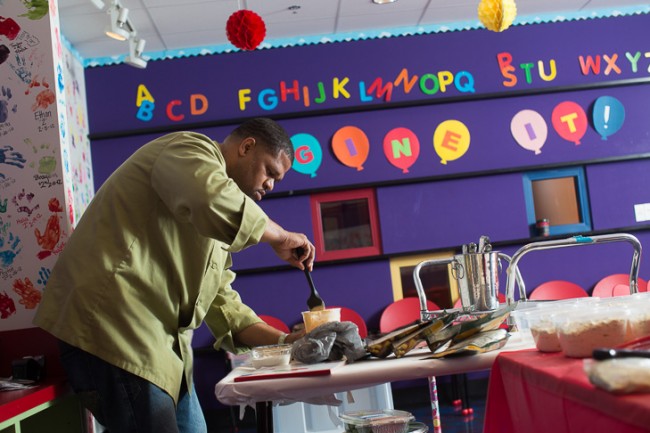 Photo by Jeff Roffman Photography
A couple weeks ago, I made my way with three boys in tow to Imagine It! Children's Museum for a Target blogger event designed to show us how to make busy holidays happy ones as well. It was a delightful afternoon with some fun Moms. The kids were able to participate in a cooking demonstration with Chef Damaul Mitchell, eat a healthy lunch, and then play to their heart's delight (or until I dragged them out of there) in the Children's Museum. Fun day!
One of the best things I learned at this event, was that it doesn't always take a lot of time or effort to make some thoughtful gifts for the holidays. One of the gifts we made with the kids was the Cheddar Vegetable Soup Gift Jar. The best thing about this gift is that it has 4 ingrediants (including the jar). For busy moms like me, I just can't run around town trying to get every spice and noodle known to man for a tasty gift in a jar. This soup is made from Archer Farm products available at every Target. So easy! Target was kind enough to let me share the recipe:
Cheddar Vegetable Soup Gift Jar
Photo by Jeff Roffman Photography
What you'll need:
1 box Archer Farms Cheddar Broccoli Soup Mix
2 1/2 or 3 cup jar
1 cup Archer Farms Freeze Dried Vegetables such as corn or peas
1/2 cup Archer Farms Ditalini Organic Pasta
Directions
Pour soup mix from package into jar. For mess-free pouring, create a funnel by rolling up a sturdy piece of paper. Pack down soup mix using spoon or small measuring cup.
Spoon vegetables into jar. Repeat with pasta.
Close jar with lid. Decorate with pretty fabric or ribbons.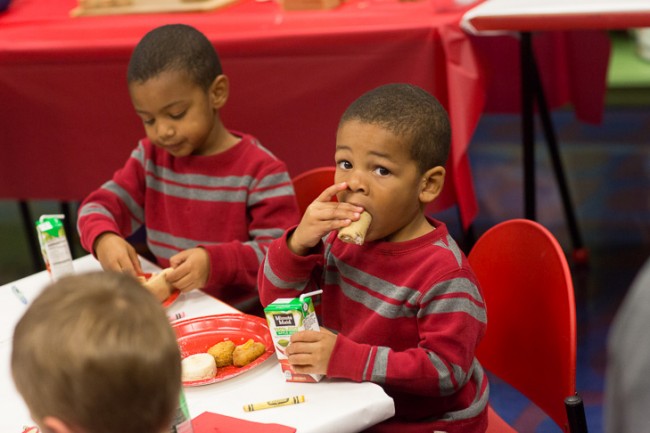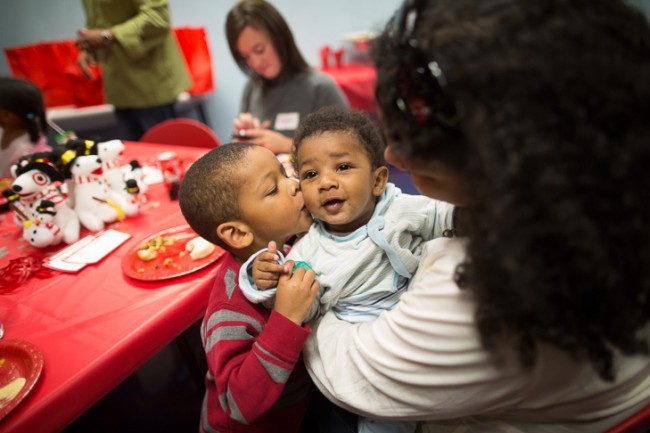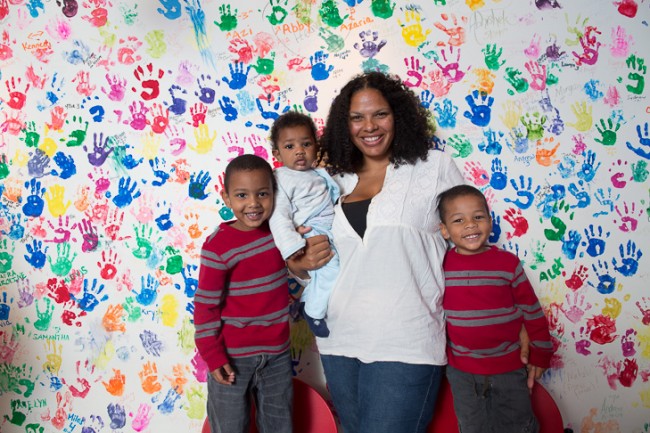 Disclosure: I received a gift bag and admission to the museum to attend this event courtesy of Target and Imagine It!. I received no other compensation. As always, all opinions are my own.