I love tennis. Can't get enough of it. When Play Your Court, a website designed to match up aspiring to advanced tennis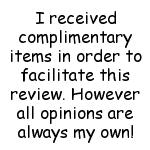 players with area coaches, I was thrilled to try them out. The hardest part about playing tennis to me is scheduling it in. My time for myself, like most moms, is extremely limited. Play Your Court takes that issue off the table. Their coaches come to where ever the courts are that are convenient to you at a time that is convenient for you. It is the ultimate flexibility.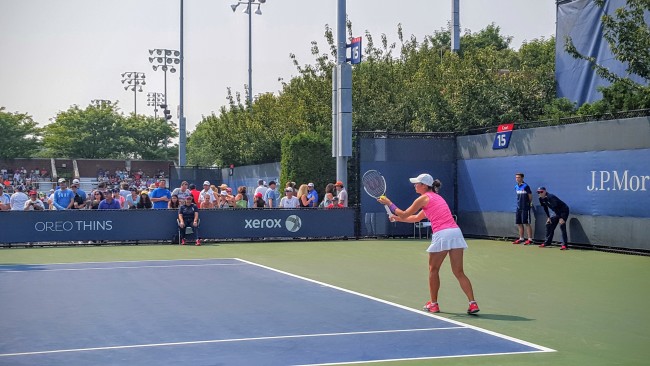 Want to see some great tennis? Come to Atlanta for the BB&T Atlanta Open starting July 30th.
I play on USTA and ALTA tennis teams out of the Atlanta YMCA and love every second of practice I get. I always want to go to clinics to get additional work but the times don't work with my drop off or pick up schedules with the kids. And in summer, my schedule changes so much that it is hard to get extra court time in. And this is where Play Your Court comes in. Here are four reasons Play Your Court is a great way for parents and kids to schedule tennis lessons.
Play Your Court offers tailored instruction.
No matter if you have never picked up a racket before or if you are playing NTRP level 5.5. The instructor is picked based on the specific goals you are looking for and knows ahead of time your desired achievement. Want to get a great workout? Have fun? Focus on a specific skill? They can do it all. Best of all, the instructors are all local and hand-picked. And you can see online which ones can work within your schedule.
Play Your Court offers flexible scheduling.
Play Your Court works around your schedule. They understand you are squeezing tennis lessons into your busy lifestyle. They get that you have a very limited amount of time, that you're not one of the ladies lolling around The Club while the nanny watches the kids. You can set the time for the lesson that works for you and can change it week-to-week if needed. I found their instructors to be on time, professional, and ready to go when I got to the court.
Play Your Court offers convenient locations. 
Are you one of the lucky ones that have courts in your own neighborhood? Great! A Play Your Court coach can come right to you? Don't have courts or know which courts are open to the public? No problem. Play Your Court coaches can help you find the most convenient location for your lessons. The Play Your Court coach I worked with suggested a tiny little park in the middle of the busy Buckhead neighborhood that I've never even noticed before. Great courts and even a bit of shade. Fantastic!
Play Your Court is affordable.
I get it. You are thinking, "this sounds great, but how much will it cost me?". I am there with you. Play Your Court coaches have different rates based on your location, their expertise, and the coaching you are looking for. I found them to cost between $60-$80 per hour. The price goes down if you buy a package of tennis lessons. Want to cut your price down even more? Get a friend to go in with you. Each extra person is only an additional $10 per hour. Suddenly $60/hour goes down to $35/hour per person and you still get great tennis lessons and perhaps is more fun too. Got lots of kids like me? Instead of paying $150-$200 or more per month per child. You could set up a package deal for tennis lessons for all your kids at a significant discount. Want to save even more? Use code MAMALICIOUS to save $25 off your first package of tennis lessons.
In addition to offering a great service, Play Your Court is supporting Camp Sunshine which offers recreational and educational programs for kids with cancer and their families. Whenever you book a lesson, Play Your Court will donate a percentage of the sale to Camp Sunshine in Atlanta!