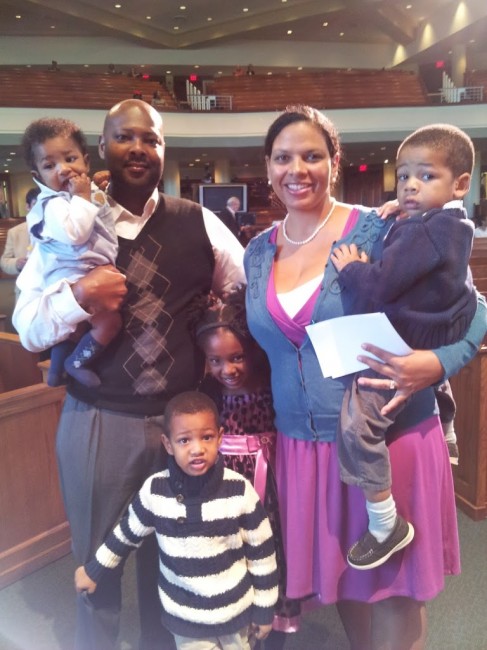 My big family
Now that I have four kids, I officially have a big family. And I get the most annoying interesting comments about my brood. Most people are nice about their astonishment, but others are outright contemptuous. Since my sister has 8 kids, I don't really see my crew as anything out of the ordinary but others sure do. So for moms of many everywhere, I thought I'd write down some of my favorite responses to some of the comments/questions I get when people hear I have 4 kids. These are 'drop the mic' and walk away type of answers. Someday I'm going to actually say them.
Snarky comment: Better you than me.
A. I was thinking the same thing!
Snarky comment: Boy are your hands full.
A. Better full than empty.
Snarky comment: When are you going to stop?
A. When I have an ugly one.
Snarky comment: Are you ever going to get "fixed"?
A. Fix what? Nothing's broken.
Snarky comment: Do you know what causes that?
A. No. Do you want to show me?
Boom. Pow. Now excuse me because I have several diapers to change.