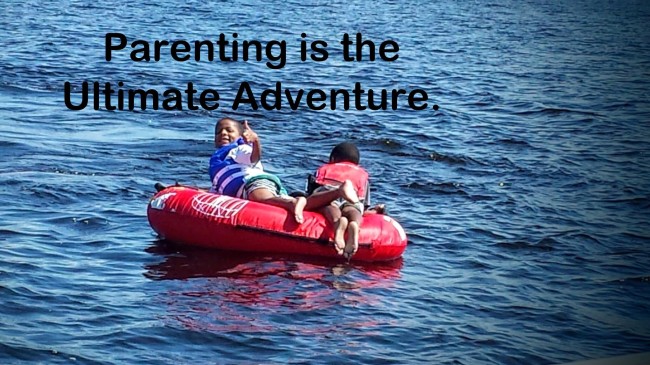 Parenting is the ultimate adventure. That was the first line of the Netflix Streamteam member email I received this month. It was hard for me to get past that line because it is such a simple truth. I have done a lot of adventurous stuff in life. I have moved across country on basically a hope and a prayer. I've moved in with roommates I met 10 minutes earlier. I traveled to strange cities in foreign countries. But parenting is my ultimate adventure.
Adventures come in big and small packages in the parenting realm. Going out alone with all four kids to the grocery store for the first time was an adventure. (One that ended in tears, by the way.) Taking the kids to Six Flags Over Georgia was another kind of adventure. (And no tears!)
Netflix encouraged me to embrace my ultimate adventure with the Dragons: Race to the Edge box they sent. In the new series, Hiccup and Toothless, from the critically acclaimed How to Train Your Dragon films are embarking on unparalleled adventures in this all-new Netflix original series.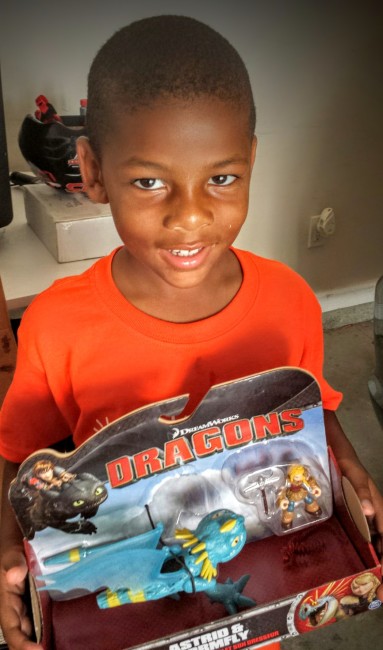 My two youngest boys especially appreciated being able to claim the cool Dragons stuff Netlix sent us before my big kids came home from camp!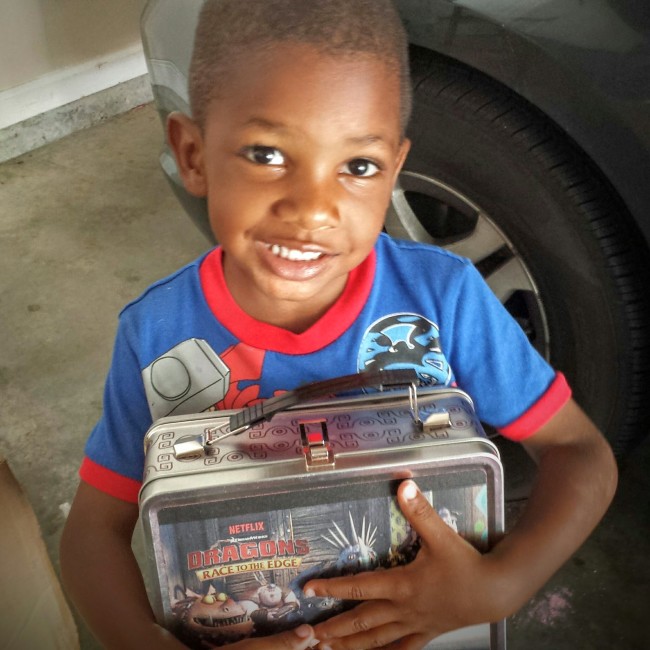 This month, I flew with all the kids to Chicago, and then eventually head the 100 miles or so north to my parent's home. Getting the kids to have some family time was important to me but flying with all four by myself made me anxious, fearful, and on edge. But I looked at it as an adventure, felt the fear and did it anyway. And it was great!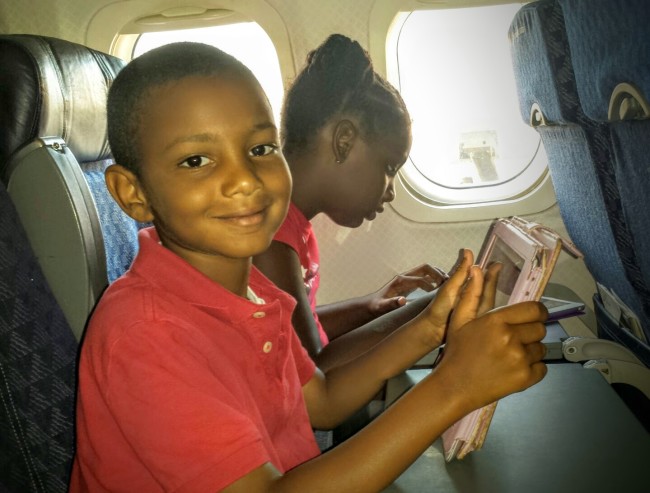 Just like Hiccup and Toothless who went soaring beyond their home on the island of Berk in search of new dragons, my kids and I went soaring too…all the way to the Midwest. We had some time to kill in the airport and Netflix's  Dragons: Race to the Edge was able to introduce some exciting dragons to my crew. Each of the dragons, like each of my children, have their own amazing abilities.  Sadly for my kids, their abilities don't include shock waves, cannon balls and fire blasts though.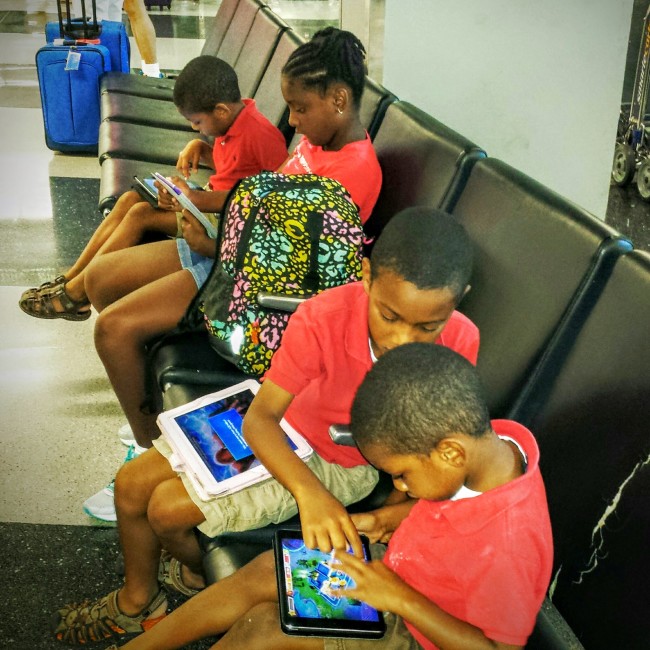 Like Hiccup, who finds that there is so much more to see outside the confines of Berk, my family and I realized there is so much more to see beyond the confines of our typical Southeastern US road trips. And I learned I'm up for the adventure of flying with all my kids.
Thanks for the inspiration Netflix and Dragons: Race to the Edge. I'm up for more of the ultimate adventure! You can see more about Hiccup and Toothless on Netflix. Check out this clip below: