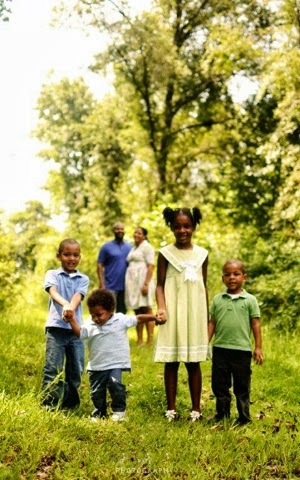 If a picture tells 1000 words, then the word count for this post is going to be huge! I had the pleasure of receiving a complimentary family photo shoot from the fantastic family photographer, Amy Lee, of Smack Dab Photography. The last time we had a professional take our family photo, we only had one kid. And it was in a mall. Ugh. This time, we had 4 kids and we were out in nature. And what Amy did with these photos is nothing short of amazing.
Amy Lee has been photographing children and families for years, but made the professional leap in the last two years. She has a knack for capturing the feeling of a moment and the personality of a kid. She is a true family photographer and only uses natural light to show families as they really are. No posing here! She's easy going enough to keep everyone at ease but professional enough so that the final prints are all must-buys.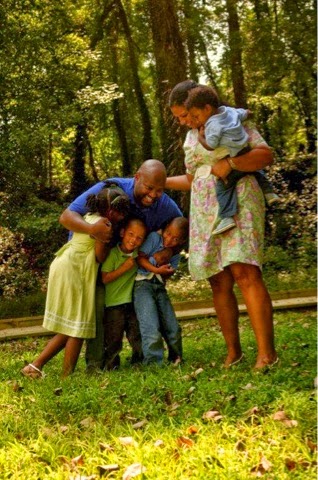 Want to see for yourself? I managed to wrangle six family "mini sessions" in Atlanta on the morning of November 9, 2013 for Mamalicious Maria readers. And if you mention Mamalicious Maria you will receive a FREE 8×10 photo ($20 value) or $10 off the cost of the $85 session fee. This is the perfect chance to have a professional family photographer take the perfect photo for this year's holiday card, to commemorate a new addition to the family, or maybe just because the last time you did it was 3 kids ago. (Ahem.) Each family photo session will include a 20 minute photo shoot, post processing of the photos, and 10 high-resolution digital images with full printing rights. Prints can be bought easily online. To snag one of these spots, email amy @ smackdabphotography.com (no spaces). Remember, only 6 spaces!