It's summer vacation (already) at my house and it will be a Netflix summer this year. With four kids home all day, except when I ship them off to camp, I need to use technology to entertain them.
Sorry. That might take me off the 'Best Mom Ever' pedestal but it's true. I've got blog posts to write, three meals to prepare, and a thousand other things to do that I normally get done while the kids are in school. So the iPads, Kindle, and laptop will be used. However, I plan to make this a Netflix summer and have a queue of shows that will teach my kids something as well as entertain them.
From tackling peer pressure to learning to how to be a good friend to dealing with siblings and responsibilities, these are all important topics that can be tackled with the right Netflix shows. I want my kids to learn why they need to be nice to their brothers or why we can't go to Disney World every day. Sure these are things I will teach my kids myself in many different ways, but I love that their favorite Netflix shows can open the door for these important conversations too. Best of all, my kids won't even know they are being educated. Bonus!
My plan for a Netflix summer was created when I saw they planned to host to a variety of family-friendly shows in the next couple months that explore a range of real-life issues in age-appropriate ways. [Note: For those with teens and tweens, they even have several shows meant for kick-starting a dialogue around the sometimes tricky and awkward topics that can come up in this season of life. Puberty, bullying, relationships…oh my! I know I'll be there soon so I'm paying attention to these big kid themes too!]
Here is a list of 5 kid-friendly shows I plan to include as part of my Netflix summer for my crew aged, nine to four years old.
5 Shows in my Netflix Summer Queue
1. Show: The Hive Episode: Babee's Room Lesson: Sibling Rilvalry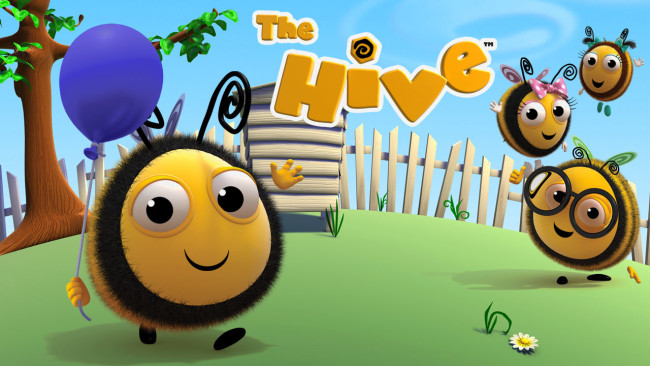 Buzzbee and Rubee compete over who Babee (their new sibling) gets to room with. Mom and Dad must explain to Buzzbee and Rubee that Babee needs to grow up before she can share a room.
2. Show: Veggie Tales in the House Episode: Puppies and Guppies Lesson: Responsibility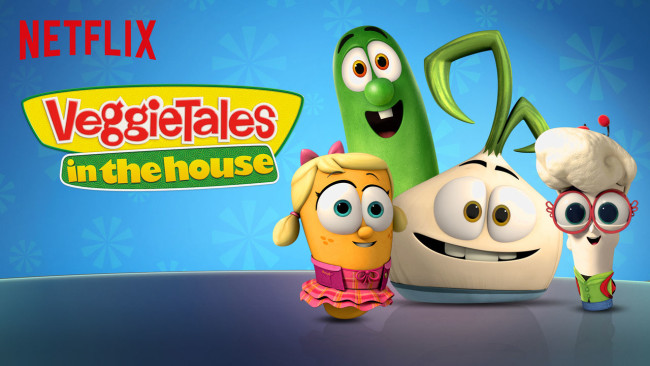 Larry and Laura Carrot want to adopt puppies but quickly learn it takes responsibility in order to watch over and care for a pet of their own.
3. Show: Puffin Rock Episode: Stormy Weather Lesson: Following the Rules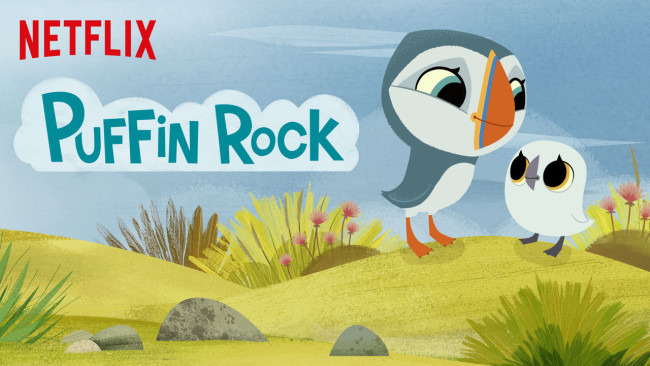 Mama tells Oona and Baba to stay close with a storm approaching. After ignoring her advice, Oona and Baba get stuck in a seagull nest during the heavy thunderstorms.
4. Show: The Adventures of Puss n' Boots Episode: Star Lesson: Self Love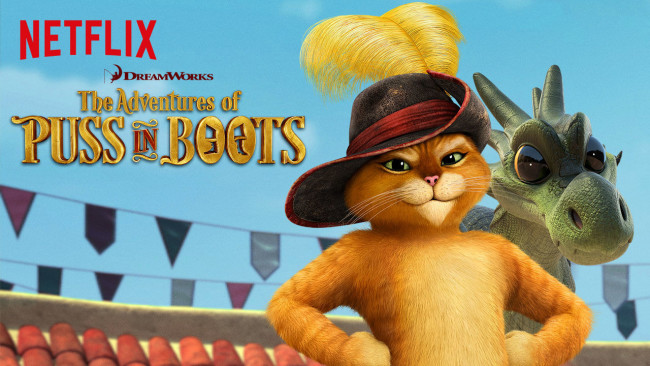 After Dulcinea feels like no one in the group needs her help, she tries to use a newly-discovered wishing star to show her worth — but fails — showing her that presence alone has lit up her friends' lives all along.
5. Show: Project Mc2 Episode: Smart is the New Cool Lesson: Teamwork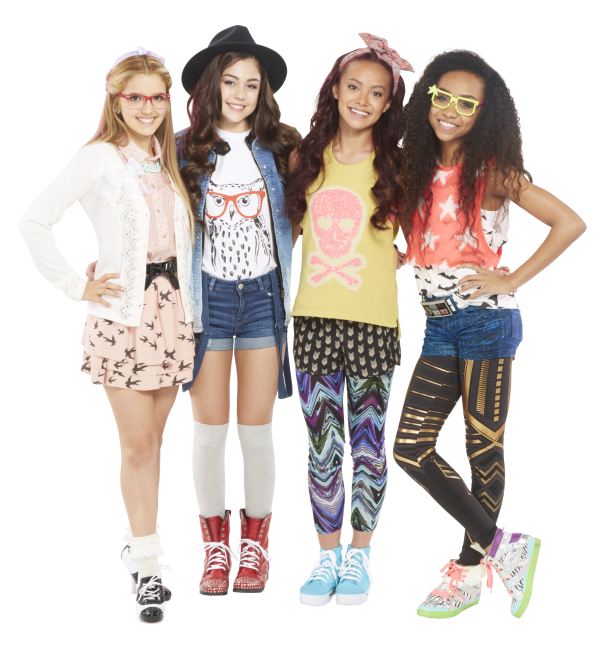 After McKeyla insists she works better alone, she learns that four is better than one when her friends jump in to help her rescue the Prince from a botched space mission. Read more about why every girl needs to watch Project Mc2,
What shows will make up your Netflix summer queue?