Yes! I have a Netflix giveaway for Mamalicious Maria readers. Get ready for some family movie night fun. Or perhaps some weekend dance-offs.  Or maybe a road trip duet over Labor Day weekend? Netflix knows the best moments happen when the family comes together — and much of that happens over music and entertainment. That's why they gave me a FREE Netflix 6 month membership to give to one of you! [See below for details]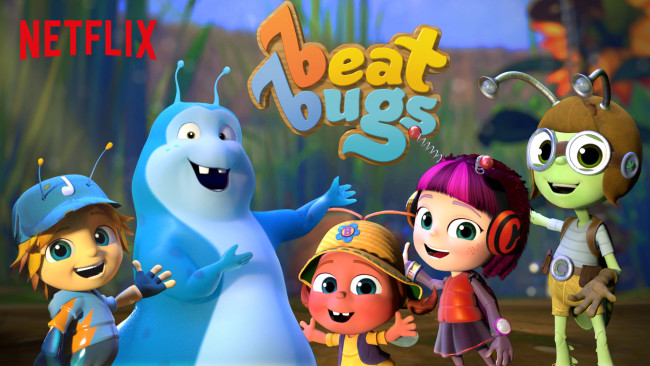 According to Netflix, 40% of families say they routinely watch all sorts of shows together. This is why we grow nostalgic for the music our parents loved and eventually want to pass those toe-tapping sounds down to our kids as well. I want my kids to know real music, not just the auto-tune nonsense that dominates airwaves now.
I love that the new Netflix original series Beat Bugs is inspired by the music of the Beatles. Let your next family sing-along include "Lucy in the Sky with Diamonds" maybe? Thanks to five charming and energetic bug-like creatures (Jay, Kumi, Crick, Buzz and Walter), families have the opportunity to come together over kid-friendly storylines and the best damn music ever made — recorded by today's top artists, including Jennifer Hudson, P!nk, Sia and Eddie Vedder.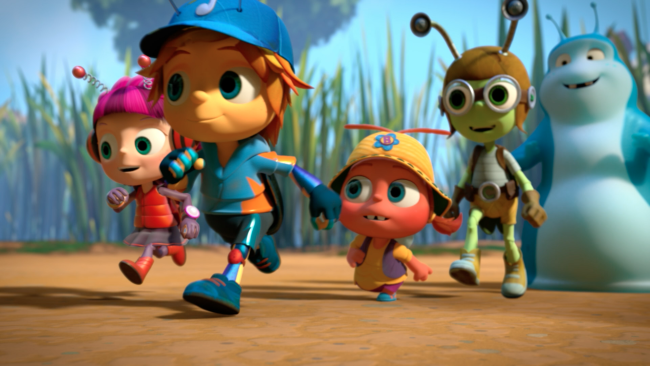 Beat Bugs is not a show about the Beatles, it is just inspired by their music and creativity and imagination. It takes the music of my parent's generation and helps me learn it myself and teach it to my kids. Want to rock out with your family (for free)? Enter the giveaway below!
6 Month Netflix Giveaway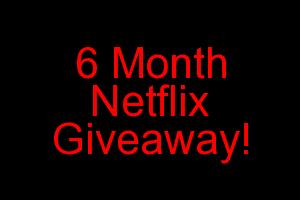 I want to get you and your family jamming out to Beat Bugs! In order to win a 6-month Netflix subscription giftcard you just need to submit a video of you, your kids, or anyone in your family performing a cover of "All You Need is Love" using #BeatBugs. Upload it to Facebook, Twitter, or Instagram and tag me in your post.
One person will be chosen on August 30, 2016 via random drawing to win this 6 month Netflix giveaway. Already have Netflix? No problem, this gift card will just take care of your monthly fees for the next 6 months.