Recently I was invited to the Brookhaven Boys & Girls Club to take a tour and learn more about what they offer the community. I went because I honestly knew very little about Boys & Girls Clubs of America (BGCA) except that Denzel Washington was a member and I wanted to find out more. I realized that I had some misconceptions about BGCA that were dispelled when I saw it for my own eyes.
I was under the assumption that Boys & Girls Clubs are only for poor people. I found out this is just not true. They are for everyone! The fee to belong is super inexpensive ($35) so that makes it attractive to parents who don't have a ton of extra money, but the activities, tutoring, and fun makes the Clubs attractive to everyone. My kids jumped right in and didn't want to leave!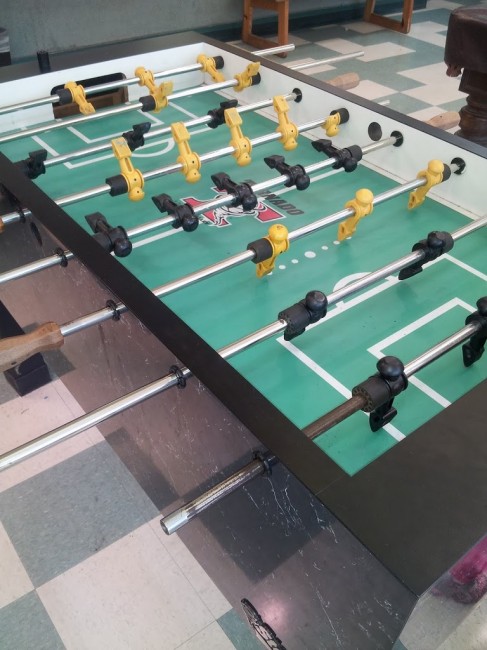 The kids attending this Boys & Girls Club were well behaved, smart, and polite. They held doors for me, spoke nicely to my kids, and seemed generally well-kept and happy. I would be totally comfortable having my elementary age kids coming to this club. The facilities were great and well cared for and there were lots of opportunities for arts and crafts, school work, sports, and games. The outstanding playground was love at first sight with my little ones! All around, I was really impressed with this Club.
Boys & Girls Clubs of Metro Atlanta is hoping to encourage more families to take a look at their local Clubs. To celebrate their 75th anniversary and in honor of the National Boys & Girls Club week (April 7-13), they are launching the "75 Blue Doors" project. This initiative partnered 25 artists with local Boys & Girls Clubs to create 75 art displays. Each piece of art is inspired by kids at the Club who are focused on achieving great futures and the dedicated staff members who are helping them get there. Check them out at 75BlueDoors.org and vote for your favorite one!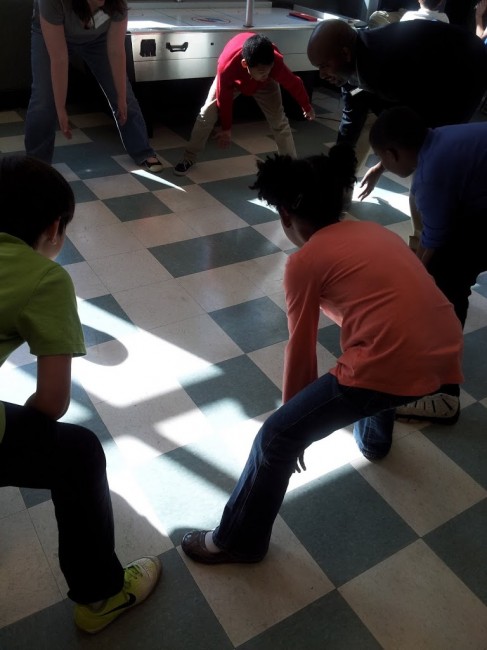 Whether you have a connection to BGCA or are like me and haven't visited one before, now is the time to open the door and take a tour. Find a club in your area and check it out. See if it's a good fit for your kids. Look for volunteer opportunities. Expose yourself to something new! Can't get to a club? Take a virtual tour online. Need more information? Check them out online.
Disclosure: I wrote this post while participating in a campaign for Mom Central Consulting on behalf of the Boys & Girls Clubs of America. I attended an information session and received a gift bag and promotional item to thank me for taking the time to participate.