Disclosure: I am a Niche Parent Network & Conference influencer and received compensation for this post. All opinions are my own.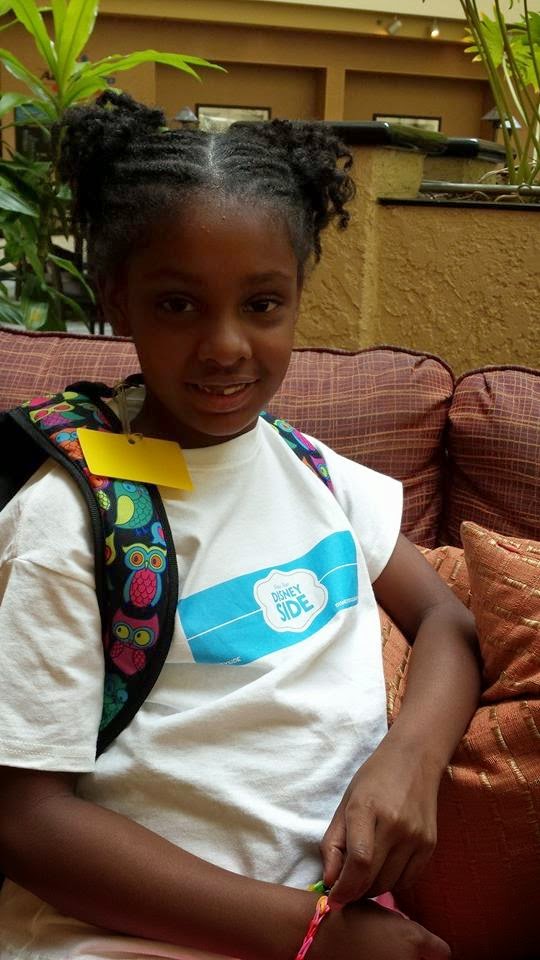 My daughter's "black" is beautiful too!
My Black is beautiful. This not just a campaign slogan for me. It's not just a catchy way to explain a product line for African Americans. It is a way of life for me…and an idea I have been cultivating in myself for years.
I grew up thinking that my brand of blackness was not beautiful. And in fact, maybe it wasn't even black enough. Being biracial and having been adopted by a white family in Wauwatosa, Wisconsin (can't get much more mono-ethnic than that), I tried to straddle both cultures. However, I found that though I may be a bit lighter with looser curls, people generally saw me as Black. After much inner work I realized that it was OK to be Black like me. It was actually beautiful to be Black like me. My hair curls down to my shoulders. My skin burns easily. My nose is a little narrow. But this package is still Black. Even if I don't fit the typical mold THIS Black is still beautiful.
Now as a mother, especially as the mother of a daughter, I am teaching the 'my black is beautiful' lesson from the start. I want her to know that even if her hair doesn't look like mine or like the girls in her class, she is still beautiful. My daughter has smooth brown skin and a head full of tight curls I try my best to keep in ribbons and bows. I want her to know she is beautiful, inside and out. I pray she internalizes this idea early on.
I am thrilled to be apart of the My Black is Beautiful (MBIB) team on behalf of the Niche Parent Network. My Black is Beautiful (MBIB) launched a Road to Essence "Beauty in Action" challenge in partnership with nationally renowned transformational expert, Lisa Nichols. MBIB and Lisa Nichols encourage women to show their "beauty in action" by sharing why they believe beauty is more than skin deep. I love that message and strive to further it with my words, actions, and just by being.
Want to be a part of this great initiative? Visit the MBIB website and on Facebook. You can join the conversation on social media by using the #BIAJourney hashtag on social media too.
About MBIB: My Black is Beautiful celebrates the diverse collective beauty of African-American women and encourages black women to define and promote our own beauty standard — one that is an authentic reflection of our indomitable spirit. MBIB initiates one of the largest online community conversations with African-American women. Join the movement, define your own beauty standards, help ignite a national conversation and share your extraordinary beauty with the world.