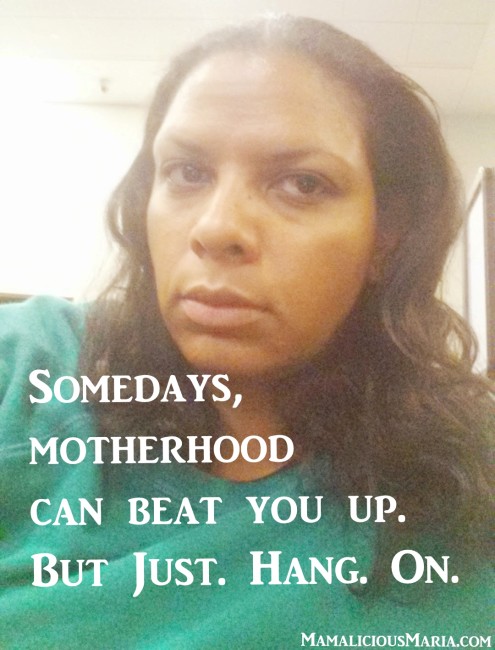 Motherhood is harder than I thought. But I'm doing the best I can. And some days…that's not good enough. Some days I yell at my kids because I spilled the milk. Or because I turn my back for a minute and my two year old follows another mom out of the door at RaceTrac. Or because I JUST VACUUMED and my kindergartner spills microwave popcorn all over the living floor.
Some days I cry after they have all gone to bed because I'm just so tired and full of emotions I didn't have the luxury of working through during the day. Some days I give them lollipops for snacks and don't force them to brush their teeth and let them skip doing homework. Some days they don't take baths and I don't get a shower and we eat Chick-fil-A for two meals. Some days it is all I can do to make it to bedtime.
And then there are those days when I put on running shoes and join the kids outside for a game of tag. Or I include my daughter when I am baking and I soak in her proud smile as she shows off the Betty Crocker masterpiece to her father. Sometimes I wish my husband, or anyone, would walk in on our riveting game of Candyland when the kids are all having fun and I'm in a good mood and I have a casserole baking in the oven and all is right with the world. I wish someone would catch me being a good mom on those rare occasions because motherhood is hard. Motherhood is harder than I thought but there are still some days when motherhood rocks.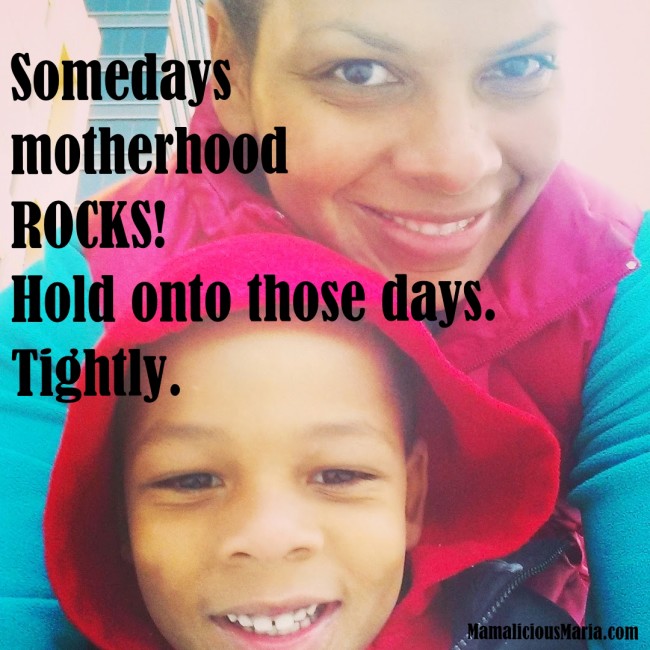 Yes there are days when motherhood beats me up. There are days  I find myself so battered by the everydayness of it…by the monotony…by the overwhelming feeling of "am I even doing this right". It is a hard job. Thee hardest job. And I have it. Times 4.
Through my tears and fears, my sorrows and my joy, I know I am doing what I'm supposed to be doing. I'm not running from this skyscraper of a task. I'm not cowering from the overwhelming to-do list. I'm not hiding behind a mask of Fakebook. I'm doing the best I can. I can only hope it's enough. Even though motherhood is harder than I thought, harder than anything else I will ever do with my life, I pray I'm getting better every day.
Please tell me I'm not alone.