Ok. So maybe the title should read Michelle Obama, Oprah, me and several hundred other influential women but that was too long. All of us though will be attending the first ever United State of Women Summit hosted by the White House.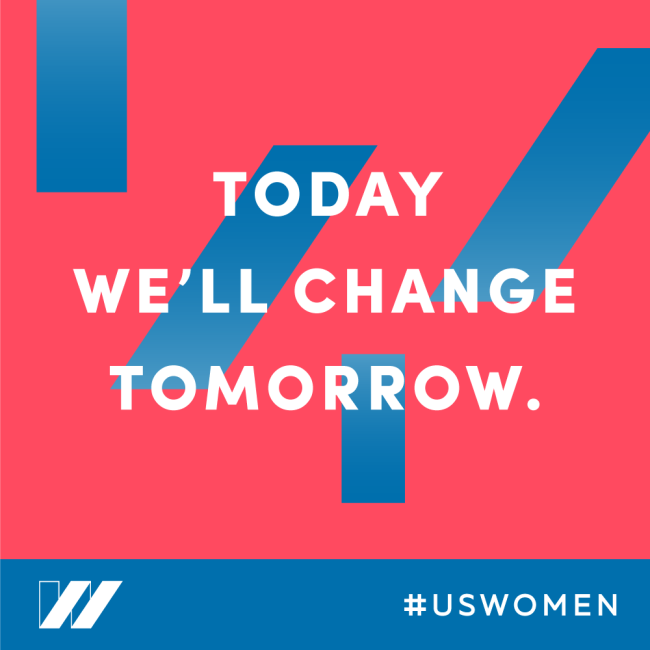 Did I mention I'm going to be in the same place as First Lady Michelle Obama?!? I'm beyond excited for this amazing opportunity extended to me by The White House and Mocha Moms Inc.
SIDE NOTE: Who would have thought I would be in the mix of all these insanely educated, talented, world-changing people? I'm "just" a mom, right? I'm just a girl from Milwaukee. I'm just another child born into the foster care system who didn't come into this world with great odds. I'm just a thirty-something who volunteers at her kids' schools and likes to play tennis and does some writing on the side. Maybe. But maybe I'm "just" something else too. Maybe there's something powerful hidden in my words, in my heart, in my sphere of influence. Maybe I too deserve to be there.
The Michelle Obama and Oprah Interview
I will get to be in the audience when Mrs. Obama and Oprah (my former boss) will sit down and have a conversation about how far women have come during their lifetimes. They'll discuss the challenges they've faced in their own careers. And hopefully give us younger women hope for the future. Want to listen in? Anyone can watch a live stream on the summit's website on June 14th. I know I overuse the word amazing but…this is going to be AMAZING.
The United State of Women Summit will focus on six topics: equal pay; women's health care; education; violence against women; entrepreneurship and leadership, and civic engagement. The summit is a collaboration of the White House Council on Women and Girls, the Department of Labor, the Aspen Institute and Civic Nation. They haven't released the full list of speakers, panelists, and the breakout sessions I will get to attend that day but I know it will be chock full of information and inspiration.
I. Can't. Wait.
To see why I'm so excited about this opportunity, check out this video the First Lady released this week regarding the summit. It includes some of the most powerful women in the world including celebrities like Meryl Streep, Michelle Obama, Oprah Winfrey, Tina Fey, Laverne Cox, Kerry Washington, Aidy Bryant, Tracey Ellis Ross, Connie Britton, Shonda Rhimes and so many others. Watch for yourself.
Awe-inspiring women like Jen Welter, the first female NFL coach,Megan Smith, the United States' first female chief technology officer, Planned Parenthood CEO Cecile Richards, and Indra Nooyi, the chairman and CEO of PepsiCo are also showcased in the promotional video. The 27 women in the video talk about leadership, equal pay, and sisterhood and say all the things I believe so strongly about like:
"When we do better, everyone does better."
What if some of those women in the video are there??? What if I get to meet or at least be in the same room with these amazingly inspirational women??? What truths will I come home with to share with all of you??? My cup runneth over when I think of this fantastic opportunity I've been given.
I will spend two days and one night in Washington DC attending the First Lady hosted United State of Women Summit. The Mandarin Oriental Washington DC was excited to be part of my experience and has offered me a reduced rate to stay at their plush hotel while I'm in DC. Woohoo for me! Five star luxury in the heart of the nation's capitol? Yes please. The only downside is I can only stay one night. (Darn kids…and camp…and responsibilities.) But please follow along on Twitter, Instagram, and Facebook as I document what I presume will be a life-changing experience.