Summer is in full effect. The kids are home. The days are long. And the novelty of having no early mornings, set schedule, or homework may be starting to wear off (for both you and the kids). So I decided to look for some products that make my life easier, better, or just plain nicer. Some of these products were sent to me and some are ones I found myself, but I'm not being compensated for including any of them. As always my opinion is my own. Check out these Mamalicious Must Haves for summer: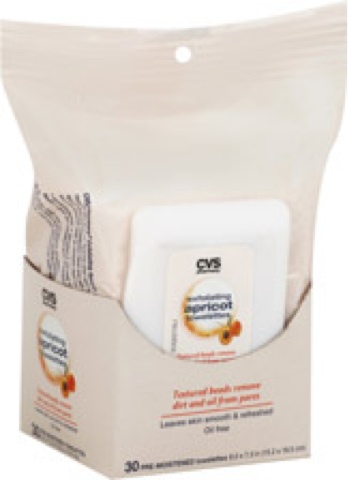 CVS Apricot Wipes, about $4, CVS nationwide and CVS.com
Why Moms Must Have It: Great for the gym or the beach or anytime you need to clean your face. These pre-moistened wipes don't need water and have exfoliating beads for a deep clean. Plus, they smell great. And be sure to use your CVS ExtraCare card for discounts, coupons, and reward points!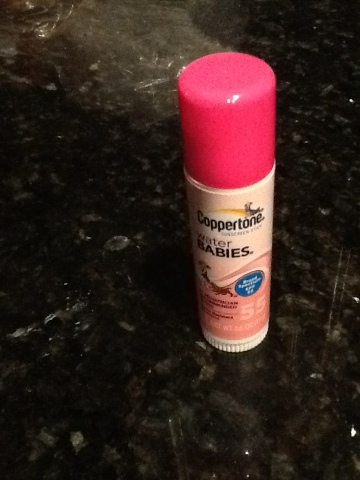 Coppertone SPF 55 sunscreen sticks, about $4 at mass retailers everywhere
Why Moms Must Have It: This is perfect for squirmy kids who don't like to sit still to have lotion rubbed in. I specifically like it because it goes on clear and not white which is key for darker skin tones. It also doesn't feel greasy and kept us sunburn-free. The stick is designed for the nose, ears, and face but I use it all over.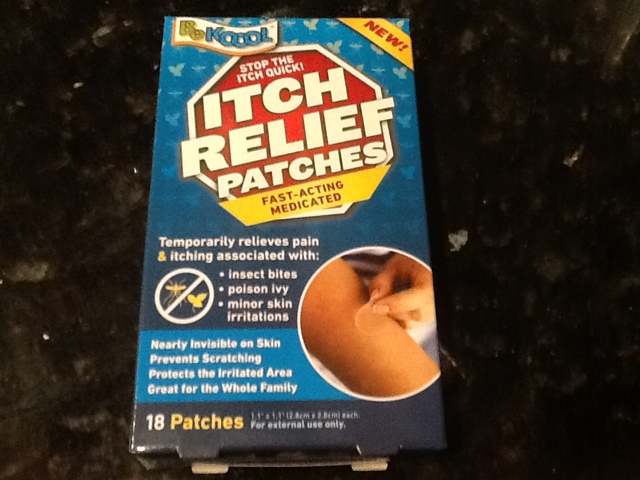 BeKool Itch Relief Patches, about $5/box at Wal-Mart and online retailers
Why Moms Must Have It: This ingenious product is like putting an anti-itch second skin over a bug bite. The clear circular patch helps to take away the itch from bug bites AND keeps kids from scratching and/or picking at the bites. For anyone spending any amount of time outside, these patches are a necessity for the whole family.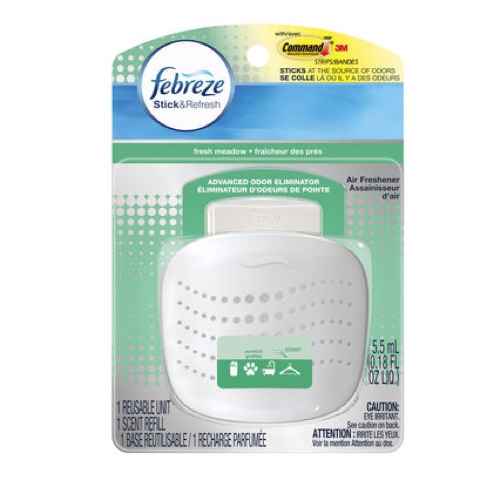 Febreeze Stick & R

efresh
, about $3 at P&G eStore and mass retailers everywhere
Why Moms Must Have It: I didn't believe this small thing would take the horrid smell out of my trash can, especially when it was holding a weeks worth of dirty diapers. No way…right? It. Did. All of a sudden the smell went away, just like in the commercial. They stick on anything, including a trash can, and last for about 30 days. Here's a tip: stick it on the outside of a trash bin so you don't donate it to the sanitary workers each week.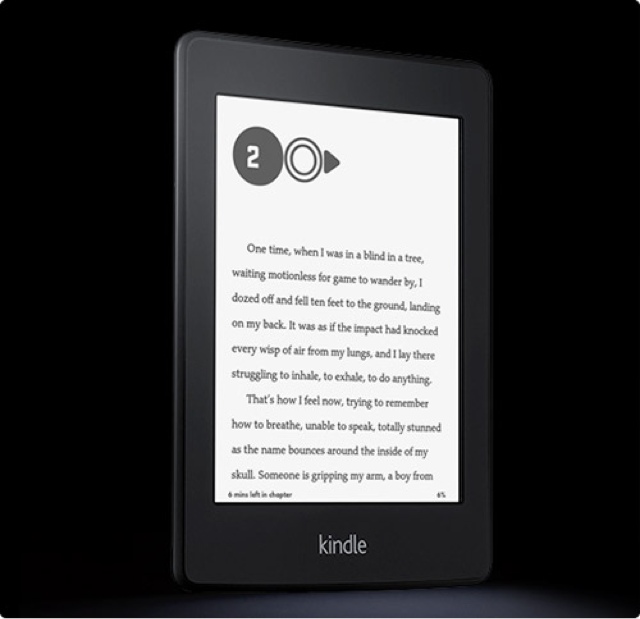 Why Moms Must Have It: I unabashedly love my Kindle. I keep it in my purse at all times and pull it out when I get to carpool 5 minutes early or whenever I have a few minutes. I have never read so many books, just 5 minutes at a time, than after I got my Kindle. The Paperwhite version has great resolution and I can use it to read in bright sunlight or in bed at night with the lights off. It holds over 1000 books and has a 8 WEEK (not hour) battery life. It's the perfect summer splurge!
What are your must haves?