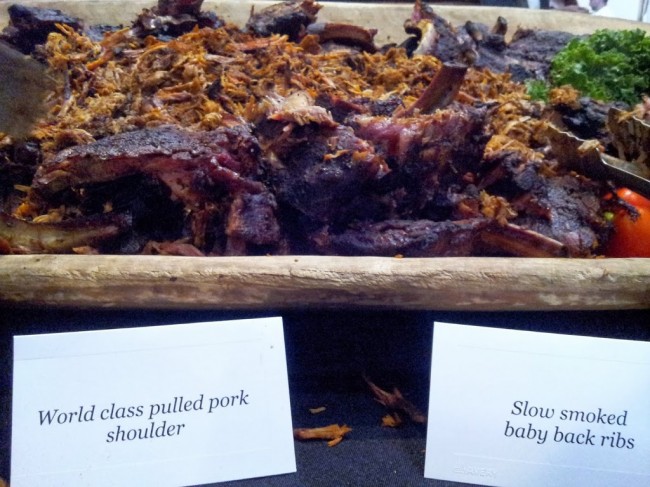 I was thrilled to receive an invite to a food, drink, and music showcase put on by the Tennessee Tourism Board recently. They started a campaign I am 100% down with: Make Summer Last. Since schools in Georgia go back so early, it is easy to look at the 4th of July as the beginning of the end of the great season of summer. But wait…summer isn't over yet!!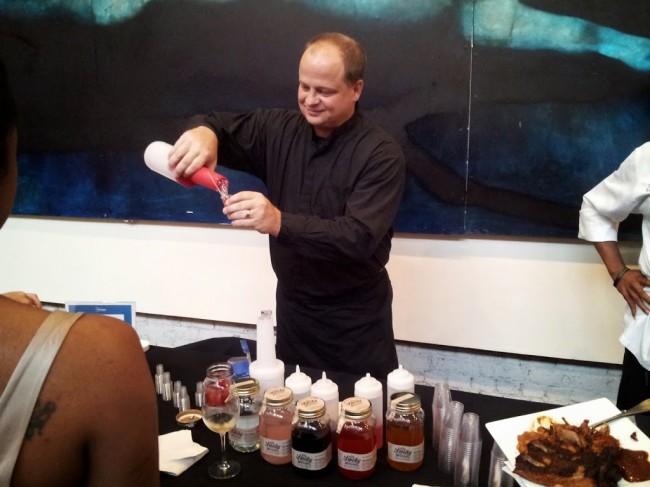 "Moonshine" anyone?
Tennessee is a close neighbor, so most attractions are within 4-5 hours from Atlanta, and some, like Chatanooga, are no more than 90 minutes away. This means that even after the kids go back to school, you can still get a summer trip in, albeit for a weekend most likely. At the event I learned about the family-oriented Wilderness at the Smokies, and their miles of indoor/outdoor water fun. I also got the 411 on music in Memphis (and Graceland is there too), country cooking and drinking in Nashville, and family-friendly activities in Chattanooga. (Tennessee Aquarium anyone?)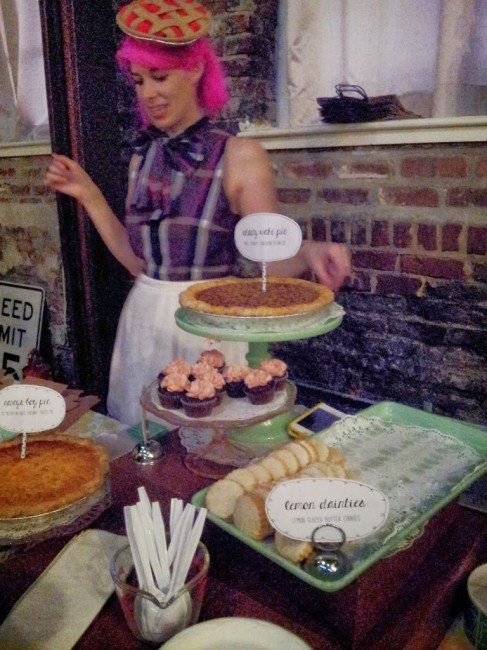 The point of the event, and this post really, is to introduce the idea that summer doesn't have to end just because school is starting soon. Tennessee is close enough for a family to easily and affordably get away to but it is far enough to be a "real" vacation. I want to make summer last as long as I can, and hope to visit some of these hotspots for myself. Be sure to check out the
giveaway
on the TN Tourism Board site to win a trip to Chattanooga!
By the way, I wasn't asked to write about this or paid to write about this or anything like that. I just think it's something you should know about. You're welcome!