I'm looking for how to make summer last. My kids start school on July 31st (YES…JULY!) and the truth is I'm not ready. I like the lazy days of summer. I like having a relaxed schedule. I like planning fun things for the kids and I to do. I decided that even though school may be starting, I want to make summer last longer. And I've come up with five ways to do just that.
4 Ways to Make Summer Last Longer
 1. Eat ice cream.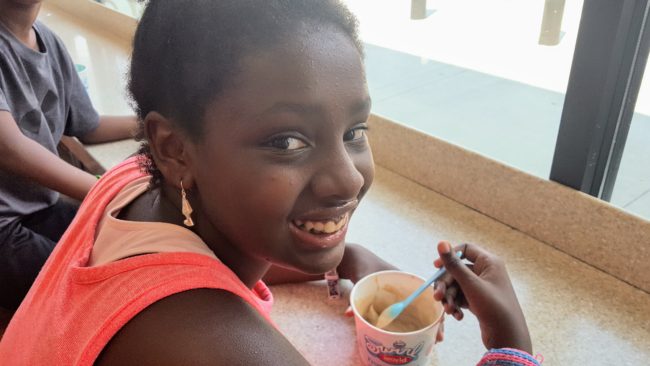 Nothing says summer more than the deliciousness of frozen treats. We have had a blast this summer stopping by our local RaceTrac to try a variety of Swirl World  creations. Even though school is starting, why do we have to stop? Swirl World is RaceTrac's in-store self-serve frozen treats station. They have various concoctions of frozen delights, as well as dozens of toppings to choose from at each Swirl World location. Enter this easy giveaway to win a $50 RaceTrac gift card. How many Swirl World frozen treats can you get with that?
a Rafflecopter giveaway

 2. Go to the pool.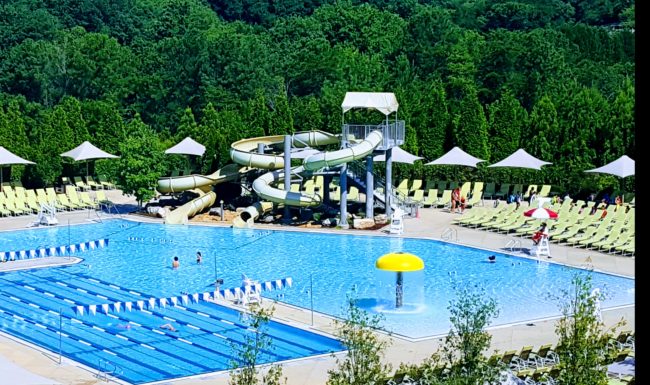 Even though school will be in session, one way to make summer last is to keep going to the pool. We have spent some wonderful afternoons at the Life Time Athletic – Atlanta pool and that doesn't have to end! Maybe that means we go after school or on weekends but we can still go swim!
 3. Eat food from the garden.
My children participate in Garden Club at school and during the summer we help to weed, water, and harvest the fruits and vegetables. It has been wonderful to have fresh tomatoes, cucumbers, and green peppers in my salad. Well why should I stop? I can still help maintain the school garden or just visit farmer's markets. It's amazing how much a juicy tomato tastes like summer!
 4. Go on vacation.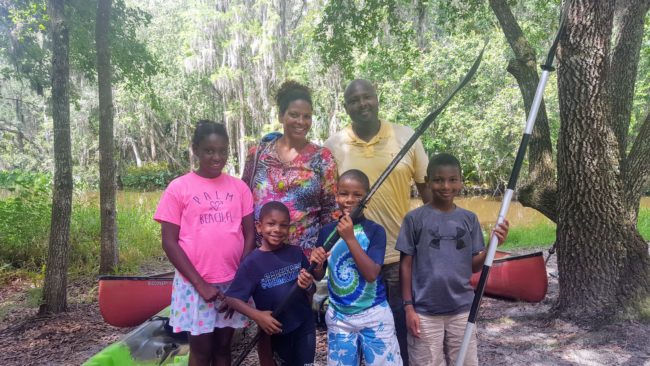 One of my favorite parts of summer is having the time to travel. This summer we spent time in Palm Beach, Florida, Orlando, San Diego, and Scottsdale, Arizona. What fun trips! Though it's harder when school is in session, I still want to have a vacation. One of the best ways to make summer last is to focus on our upcoming trip back to Beaches Turks & Caicos this Fall. Where else should we go…?
Be sure to enter this easy giveaway on Twitter and Instagram. I think $50 can help make summer last for sure!