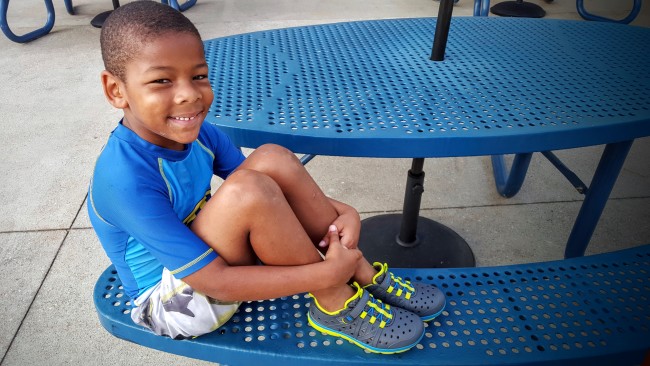 This year, I am all about making summer easy. And I know, technically, it's not summer yet. But hey, my kids have been out of school for two weeks. Memorial Day has passed. For all intents and purposes, summer is here!
We had an amazing first day of summer break at Six Flags Over Georgia, when we closed the place down.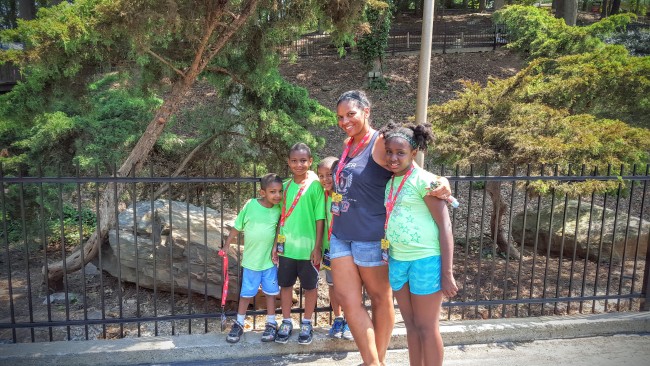 And we had a fantastic second day of summer break when we were treated to a VIP experience at Sky View Atlanta.
And then it all went to pot.
This week has been filled with tantrums and talking back and the dreaded "I'm bored". We have swim lessons everyday at 7am so we are up and out early and then the rest of the day has stretched in front of us like the desert with no oasis in sight (or at least that's how it seems to me).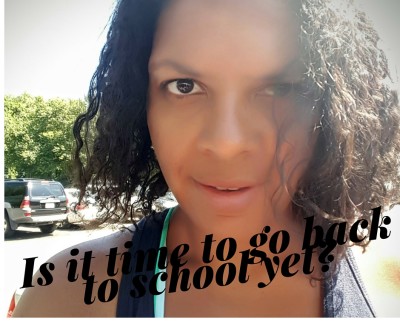 So I'm calling it early. I'm making summer easy from here on out.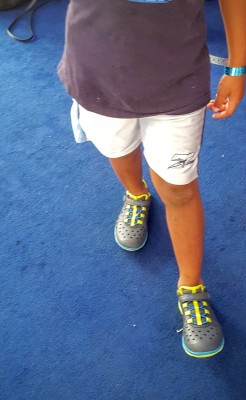 My friends at Stride Rite asked me if I wanted to check out their new Stride Rite Phibian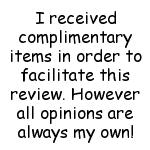 sneaker/beach shoe/water shoe for my 6 year old and they sold me when they said it can go from the pool to the playground effortlessly. That's easy! I like it. On Memorial Day, I took them all to the annual BBQ pool party at our gym to give the shoes a try.
Side note: Have you ever taken 4 kids to the pool? If so, you deserve a medal each and every time. Actually any time you are outnumbered you should get one.
I liked how the Phibian shoe was tight on his foot so it didn't come off in the water, but it wasn't too tight so the dreaded whining voice comes out. A bonus is that the shoes dry amazingly fast and so I didn't have to worry about soggy water shoes in the car. They will be great when we travel to Palm Beach later this month. The only thing wrong with the Phibian shoe from Stride Rite? I didn't have ones for my other kids…yet.
Can one pair of shoes really make summer easy? I have four words for you: Every. Little. Bit. Helps.
The other way I'm making summer easy for the rest of the vacation is to take advantage of summer camps being offered. Yes I want to spend time with the kids but I realized we both need a couple hours apart. I snagged some last minute spots and have cobbled together a pretty good summer schedule. My camp game is decent now. And yes, my six year old will be sporting his Phibian shoes at camp so he doesn't have to bring extra shoes.
So how are you making summer easy? No really…give me tips. I want to know! I need to know! I have 8 more weeks…!