Want to make money on holiday travel this year? Need some extra cash to get to Grandma's house? Want to splurge on a New Year's Eve to remember? Want to buy that holiday gift your kids have been quietly (and not so quietly) begging for? Me too! I found that the new DOSH app is one way to help make those things possible.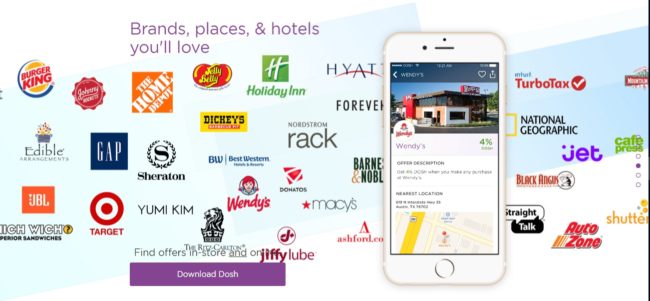 DOSH is a free app you can download on your phone to help you save money on restaurants, experiences and hotels throughout the country. You get cash back right in the app after you make the purchase. The best part is that you don't have to print any coupons (which you inevitably forget on the printer), or show a barcode (that takes forever loading), or input a promotional code (which you'll probably forget). Just link a credit or debit card and use that card at the thousands of partner businesses. (I've done it and it's totally safe.)
Using Dosh means:
No cutting coupons.
No scanning receipts.
No searching for offers.
No promo codes.
No mailing in rebates.
Dosh users simply spend as they normally would and watch the cash pile up.
How to Make Money on Holiday Travel
While you can save money, the idea of how to make money on holiday travel is a novel one. DOSH is making that happen! First they give all users $25 off the first hotel booking, even if it's just for one night. Dosh gets users the best possible deal on hotel booking and car rentals while still giving substantial cash back too.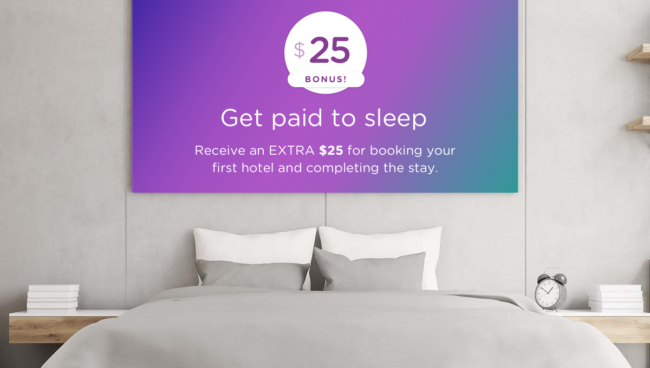 Second, they have recently added the DOSH App Multiplier to multiply the cashback you get! You will now get a bonus of up to 10% on all cashback awards you receive.
How to use the Dosh Multiplier
Once you have
downloaded the Dosh app
and made a purchase online or in-store or booked a hotel reservation, you get to use the Dosh Multiplier feature. When the notification banner appears that you received Dosh back, click the notification. It opens a new window allowing you to share on social media. Once you do, a spinner appears, and you can spin to reveal how much additional cash back (1-10%) you will receive on that purchase. Then it goes automatically into your Dosh wallet!
Top new Dosh offers to use this holiday season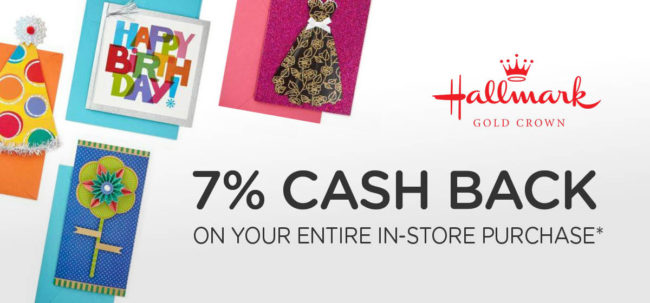 Forever 21 – 5% (in store)


Sam's Club –  

2% (in store) Membership required

Cost Plus World Market

 – 2% (in-store), 4% (online)

Denny's – 

10% (in store)

Hallmark – 7% (in store)
Why use Dosh to make money on holiday travel?
You will get amazing rates on hotels worldwide.
There is guaranteed cash back for every night of your stay (Dosh users get an average of $70 per stay, just for booking through the app).
For a limited time, you will get an extra $25 bonus for booking your first hotel. Cash Back + $25 = Free $$
Work, shop, travel, play, and the Dosh app will find you cash. You can make money this holiday season because Dosh puts the typical profit that hotels and online travel sites as well as local restaurants and businesses make back in your pocket. Brilliant!