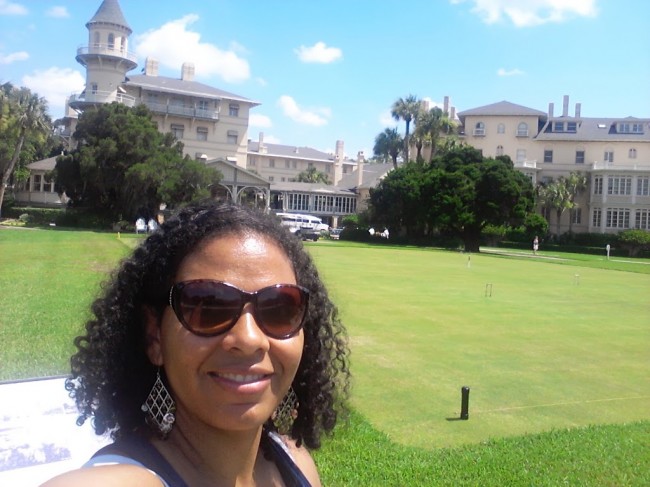 Recently my husband and I had the distinct pleasure of being given complimentary accommodations and activities at the Jekyll Island Club Hotel to review them as a luxury family travel destination.  We were thrilled to getaway and decided to leave the kids home for this one.  (What a treat!)  We found this hotel to be the epitome of luxury, but yet not stuffy or uptight.  It was simply just lovely.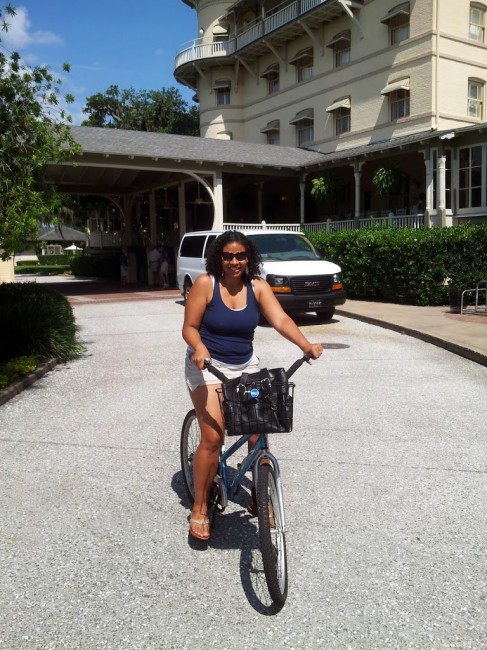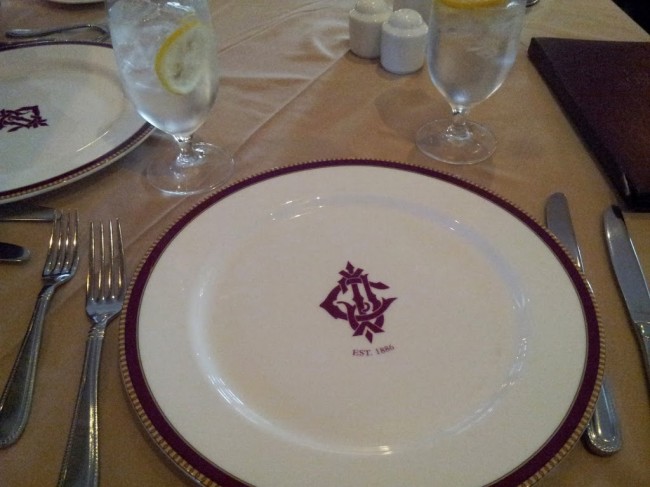 The Jekyll Island Club Hotel was built as a hunting lodge for the tycoons of the 1800's with names like Rockefeller, Astor, and Vanderbilt.  It has been restored with all the modern conveniences families expect, but kept the regal air that must have hovered at this site over a century ago.  Guests can descend the grand staircase with original woodwork to have dinner in the Grand Dining Room.  They can stroll past the fantastic mansions these Fin D'Siecle men called "cottages" and imagine how the lives they lived here.  Families can have a turn on the croquet green or rent a bike and take a spin on the many paths that lead to everywhere…or nowhere.
The Jekyll Island Club Hotel is the place for those looking for luxury family travel options that are unique, relaxing, and full of Old World charm.  It is the place where rocking chairs wait for you on the wrap around verandas and the sound of ice clinking in glasses can actually be heard.  Strangers become friends while enjoying a pre-dinner drink.  Families who come here can make memories for years to come.  I highly recommend it.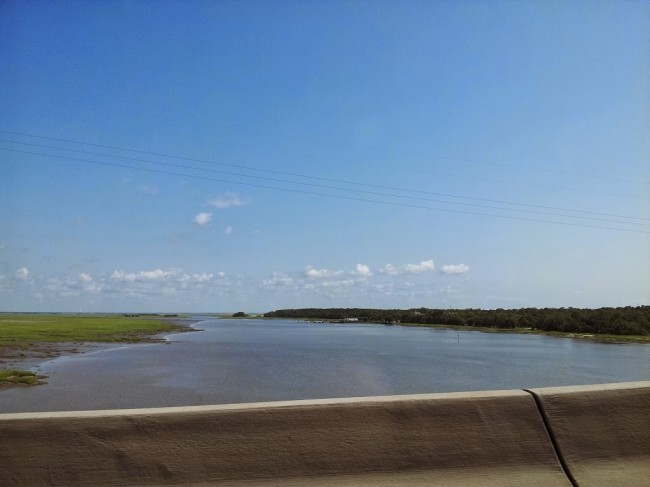 I'll be back to Jekyll Island for sure!