Way back in the Spring I was invited to Social Media on the Sand, a blogger's conference at Beaches Resorts in Turks & Caicos. I had to pay my airfare and a registration fee but the trip was highly discounted. I wasn't asked to write about it. I just can't help it! I'm SO EXCITED!
For 5 days, I get to by with my husband and good friends on a tropical island. My mom is caring for my kids so I know they are in good hands and I have friends ready and willing to step up to help out should my 4 crazies get too much. All I need is to relax and enjoy this much needed trip. God is good people. He is good all the time but it's times like this when I really feel it.
In addition to staying at the uber-chic all-inclusive Beaches Turks & Caicos, I also get to try the luxury vacation house concept through Inspirato. We will stay one night at their Windward property within the grounds of the Somerset resort. Our room…get this…is 2500 sq ft with 3 bedrooms and 3 baths! I imagine the place to be just grand! Can't wait to see it!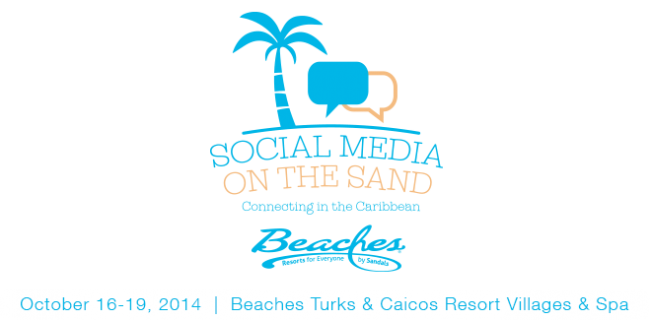 Want to know more about Social Media on the Sand? Follow the #beachsmoms or just follow me on Twitter and Facebook and I'll give you all the updates. And now, I'm off!