Disclosure: I received complimentary tickets to LEGOLAND Discovery Center Atlanta to experience the LEGO Ninjago Laser Maze. All opinions are my own.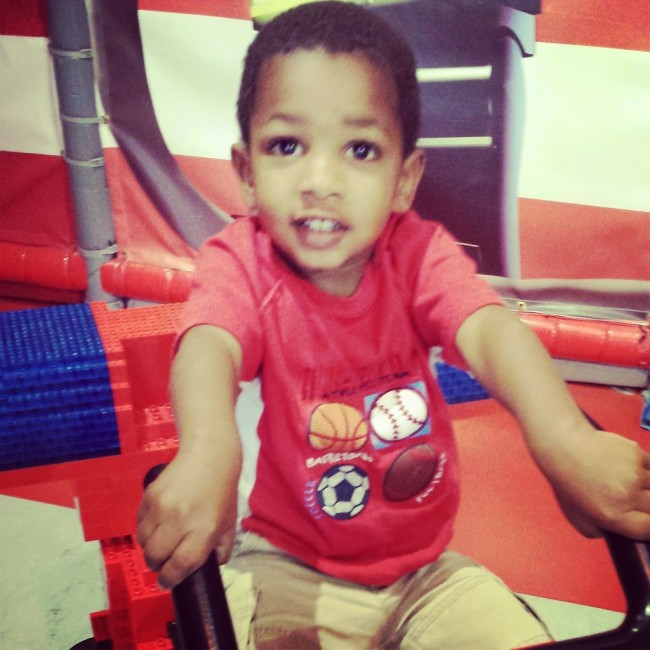 My kids LOVE LEGOLAND Discovery Center Atlanta. They could spend an entire day in this place (and we have almost done that in the past). There's so much for them to do. They take the time to push every button and turn every lever in MINILAND. "Look the horn honks!" They want to ride Merlin's Apprentice over and over again. They are very competitive when it comes to who can build the best car in the LEGO Racers: Build and Test area. And they run to their heart's desire in the LEGO Fire Academy play area. They also sing Karaoke, whether you want them to or not, in LEGO Friends Olivia's House (which opened last year) and have another opportunity to show their competitiveness in the LEGO Ninjago Maze. There is so much packed tightly into LEGOLAND Discovery Center Atlanta on the top floor of Phipps Plaza.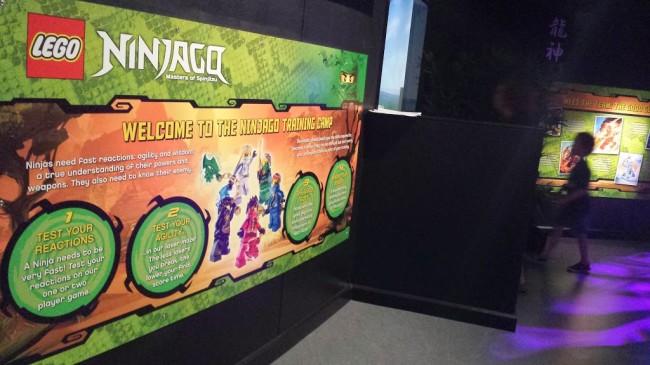 The new LEGO Ninjago Training Camp is a unique take on a "laser" maze. Think "Mission Impossible". You use creativity, agility and skill to try to make your way through this maze in the quickest amount of time while not breaking the plane of any of the lasers. Sound easy? It ain't. I finally had to drag my kids out of this area after they kept going back to see again and again to try to beat their last score. We didn't have all day to spend and I wanted them to see the rest of LEGOLAND Discovery Center Atlanta too!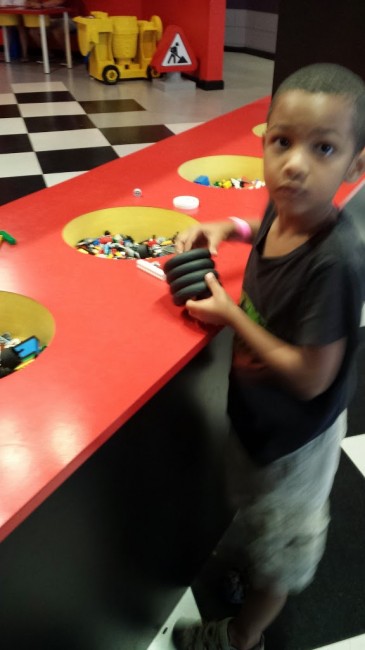 By the way, I took my four kids by myself to LEGOLAND Discovery Center Atlanta. F-O-U-R KIDS. I think I should get an award for that don't you? (I should get another one for taking all 4 of them to World of Coca-Cola the next day too!) I'm totally winning the #CampMom award for "Best Mom Ever" this summer.