Disclosure: I was not compensated for this post but was asked to write about the partnership with Little Free Library and Alpha-Bits to obtain a Little Free Library for my own community. As always, all opinions are my own.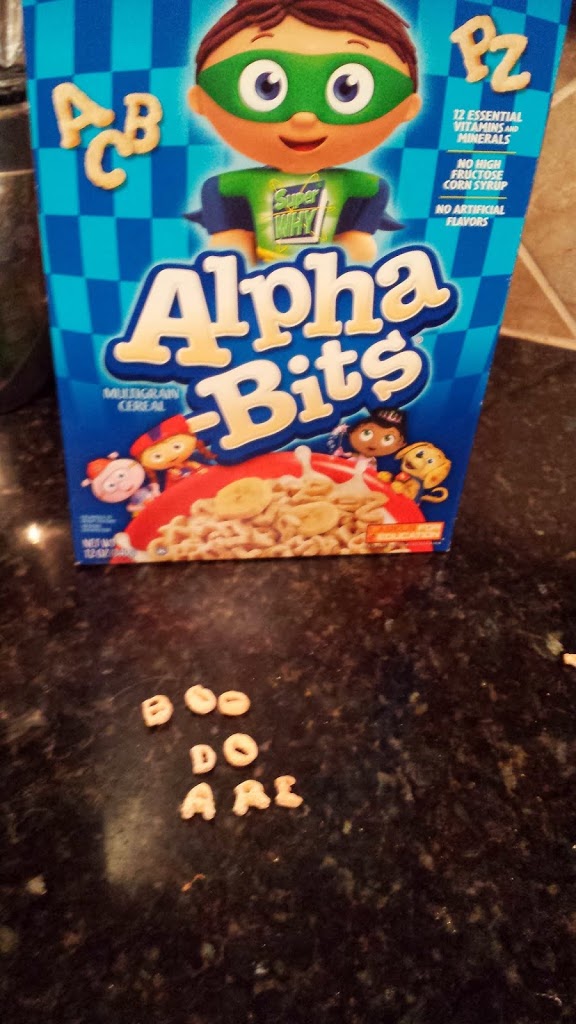 I am all for finding creative ways to get my kids to learn. I buy the books, download the apps, stream the videos, visit the libraries, and go to the classes just to give my kids the leg up educationally. But sometimes the best learning tools are right under our noses…like…in our mouths. Have you ever thought about using Alpha-Bits cereal to help your children learn their letters, practice spelling, or reinforce the differences between vowels and consonants? I know now that you/I can! Not sure why I didn't think of this before!
Alpha-Bits is a delicious alphabet-shaped cereal (packed with 20g of whole grains) that can help little ones become familiar with the letters of the alphabet. And since this brand is already in the business of making letter recognition F-U-N, they decided a partnership with Little Free Library was a natural fit.
Copyright: Little Free Library
Little Free Library is a network of small, handcrafted free-standing structures (sort of like big fancy birdhouses) where members of a community can borrow, take, or leave books for others. The concept, which I think is genius, began in 2009 and as of January 2014 there are almost 12,000 Little Free Libraries world-wide!
Alpha-Bits and Little Free Library are uniting to promote literacy and the love of reading in communities
across the nation. And soon, there will be one right in my own community. I am now the proud steward of a Little Free Library! I am committed to promoting the love of reading and to building a sense of community, not just for my kids but for everyone.
Learning the alphabet is the first step in achieving the love of reading, which is my ultimate goal for my kids. I'm thankful to be able to use Alpha-Bits during breakfast, or even snack time, to make this task a little easier. I'm even more thankful to be able to bless my community with the Little Free Library to help every child get a little closer to becoming ferocious readers.